Homelake Veterans' History Museum
Introduction
Homelake Veterans' History Museum is Colorado's first and oldest Veterans Home in Colorado. The Museum is sponsored by the Homelake Historic Preservation and Restoration Foundation and run by volunteers. It is located on the campus of the former Colorado Soldiers' and Sailors' Home -- now the Colorado State Veterans' Center - Homelake -- in the San Luis Valley. The home was established by an act of the Colorado State Legislature in 1889 at the behest of the Grand Army of the Republic to provide a home for the aging and disabled veterans of the Civil War. The first resident was admitted in November, 1891.
Images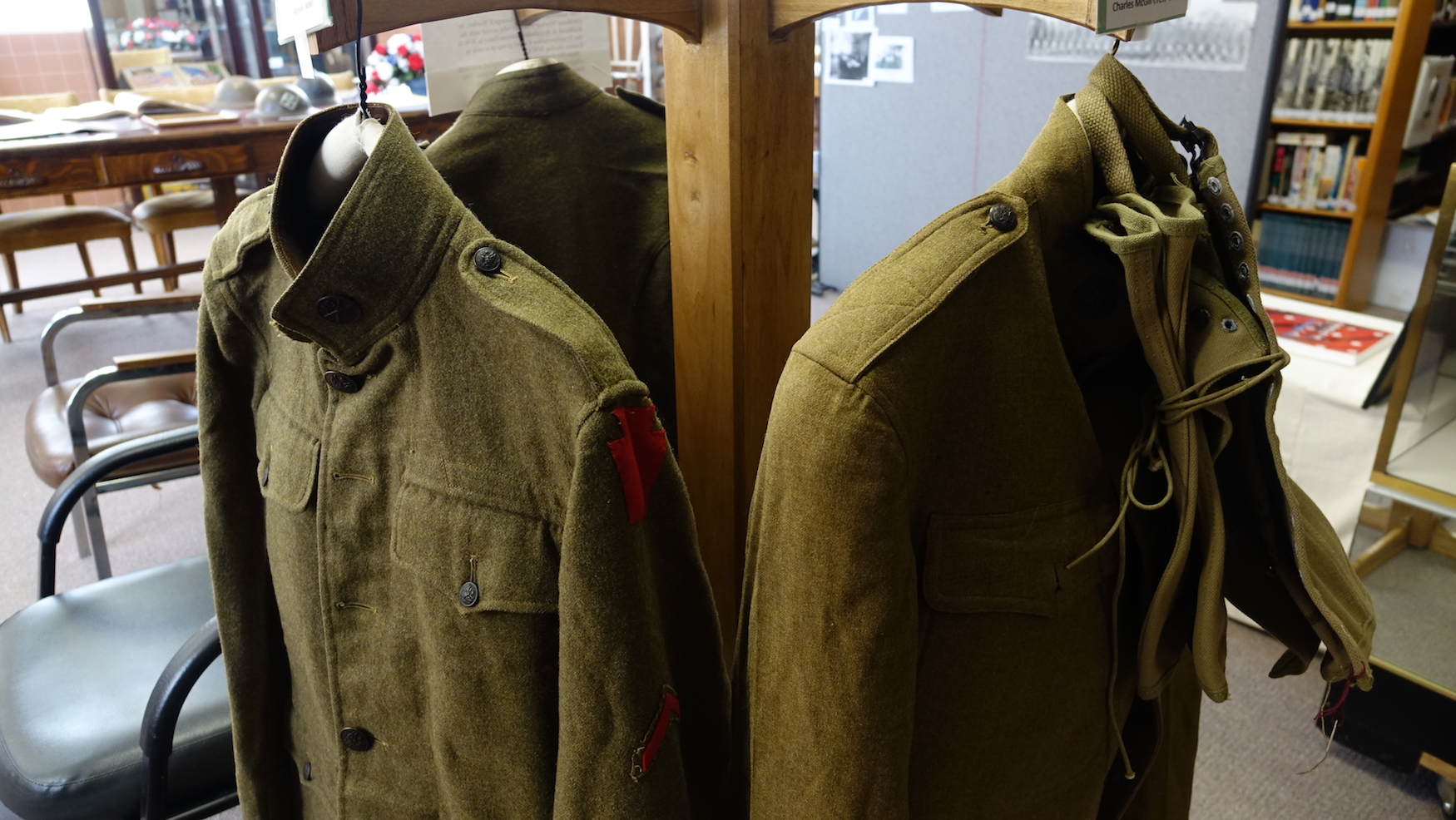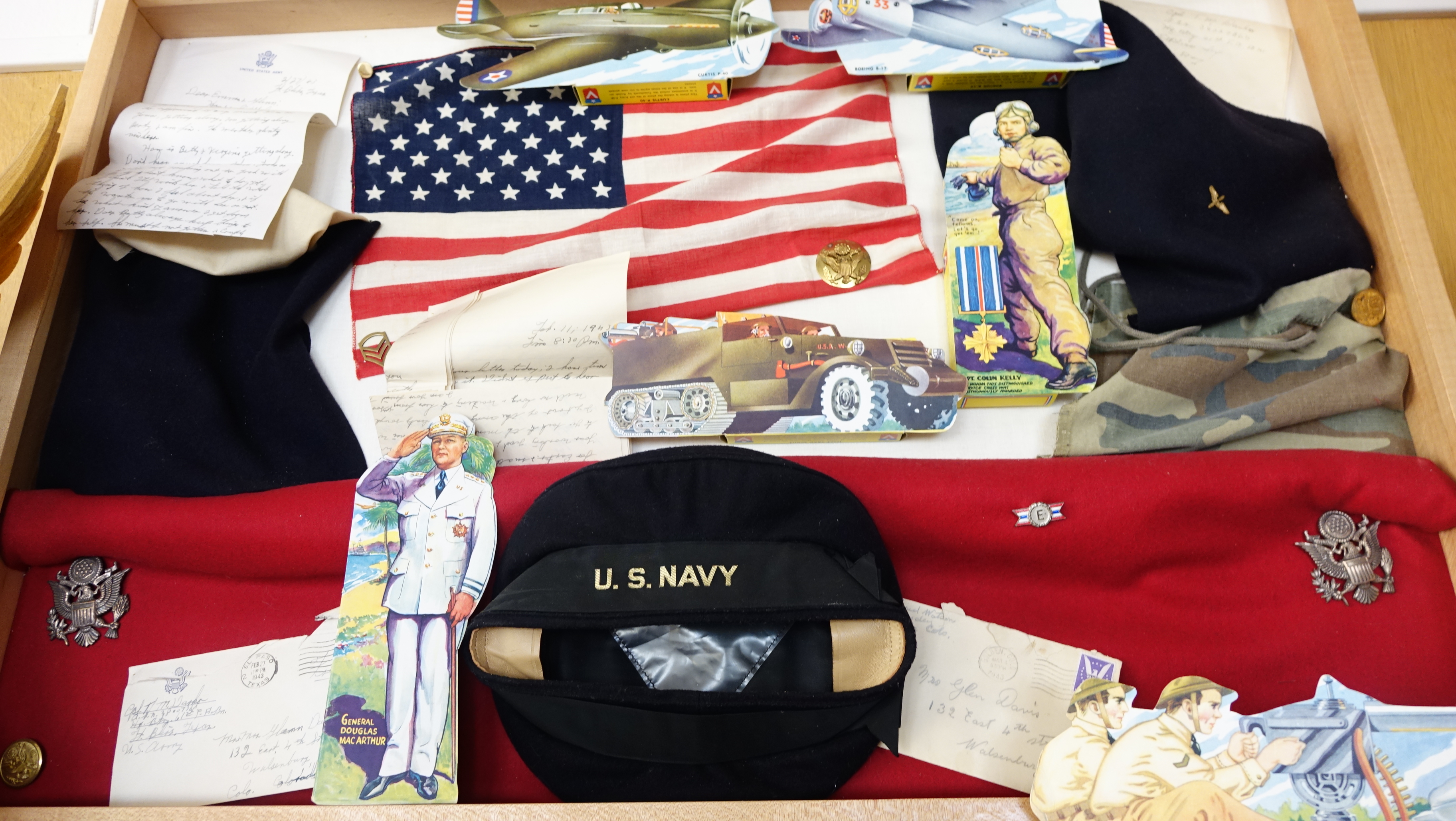 Backstory and Context
The first resident was admitted in November, 1891.

Shortly thereafter a cemetery was established at the Home and between 1898 - 1905 the barracks, commander's residence, administration building, and chapel were added to the community.

More than 4,000 veterans have lived at the facility -- starting with those from the Civil War and continuing to those from current conflicts.


The museum has also compiled and made available for public access to the records of the residents and the veterans of the San Luis Valley through an online database. This database is being developed from the records of the Veterans' Center, newspaper articles, personal communications, cemetery records, etc. Search the
database by clicking here
.
Sources
http://www.museumtrail.org/homelake-veterans-history-museum.html
Additional Information