Crestone Historical Museum
Introduction
The Museum is devoted to the history of the Crestone-Baca area on the eastern margin of the San Luis Valley, at the base of the rugged Sangre de Cristo Mountains. This area includes the Town of Crestone (current population 125), the mining districts in the foothills to the east, and the 100,000-acre Baca Grant (a Spanish land grant) to the south. During the gold rush era (1874-1904) there were a string of mining camps along the base of the Sangre de Cristo Mountains, serving the mines of the El Dorado Mining District south of Crestone, and the Crestone Mining District east and north of Crestone. These camps were abandoned as the mines played out and little traces of them remain today. The town of Crestone is the only remaining vestige of the gold boom; founded in 1880, its population swelled to a peak of 2000 in 1900.
Images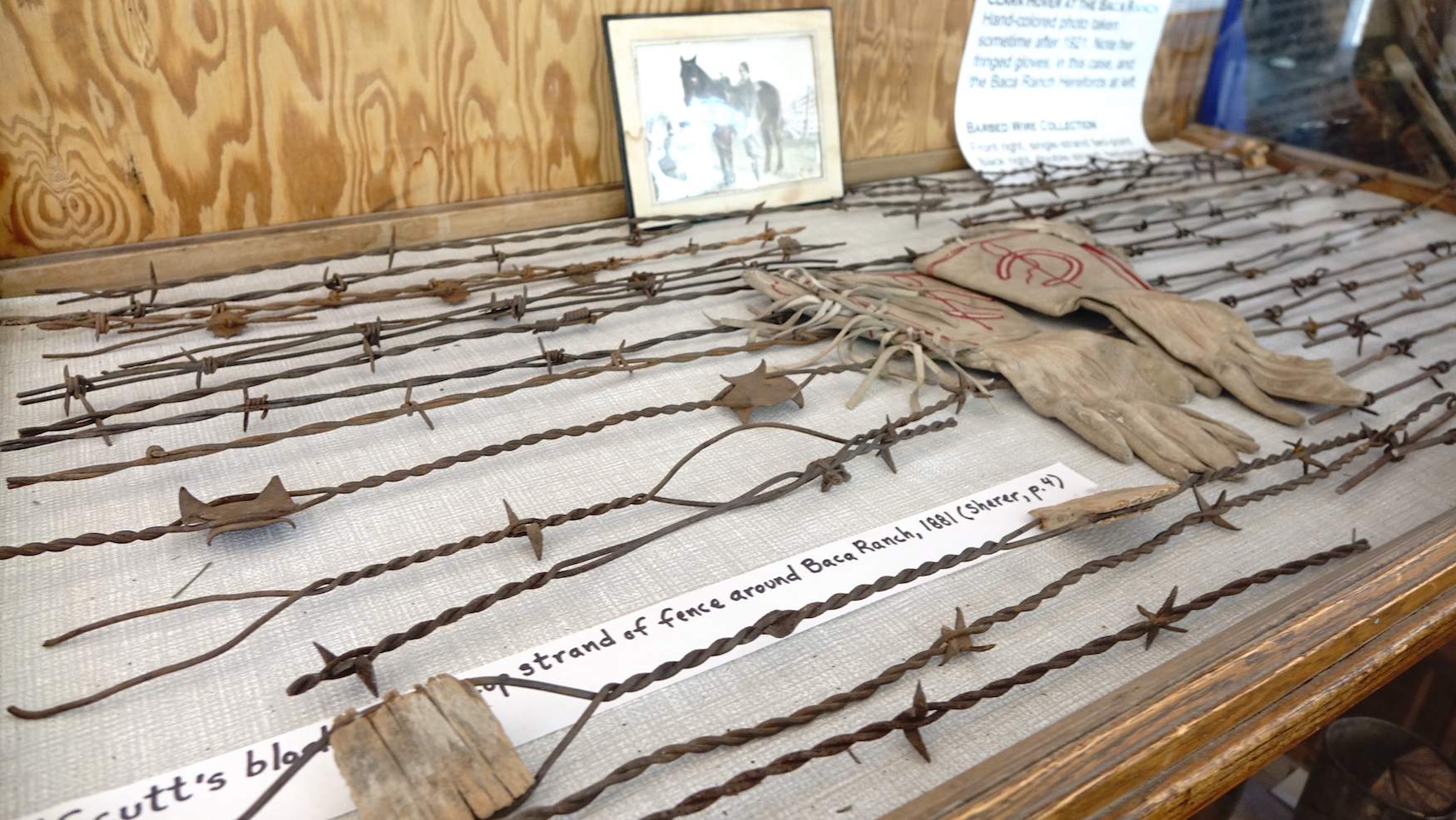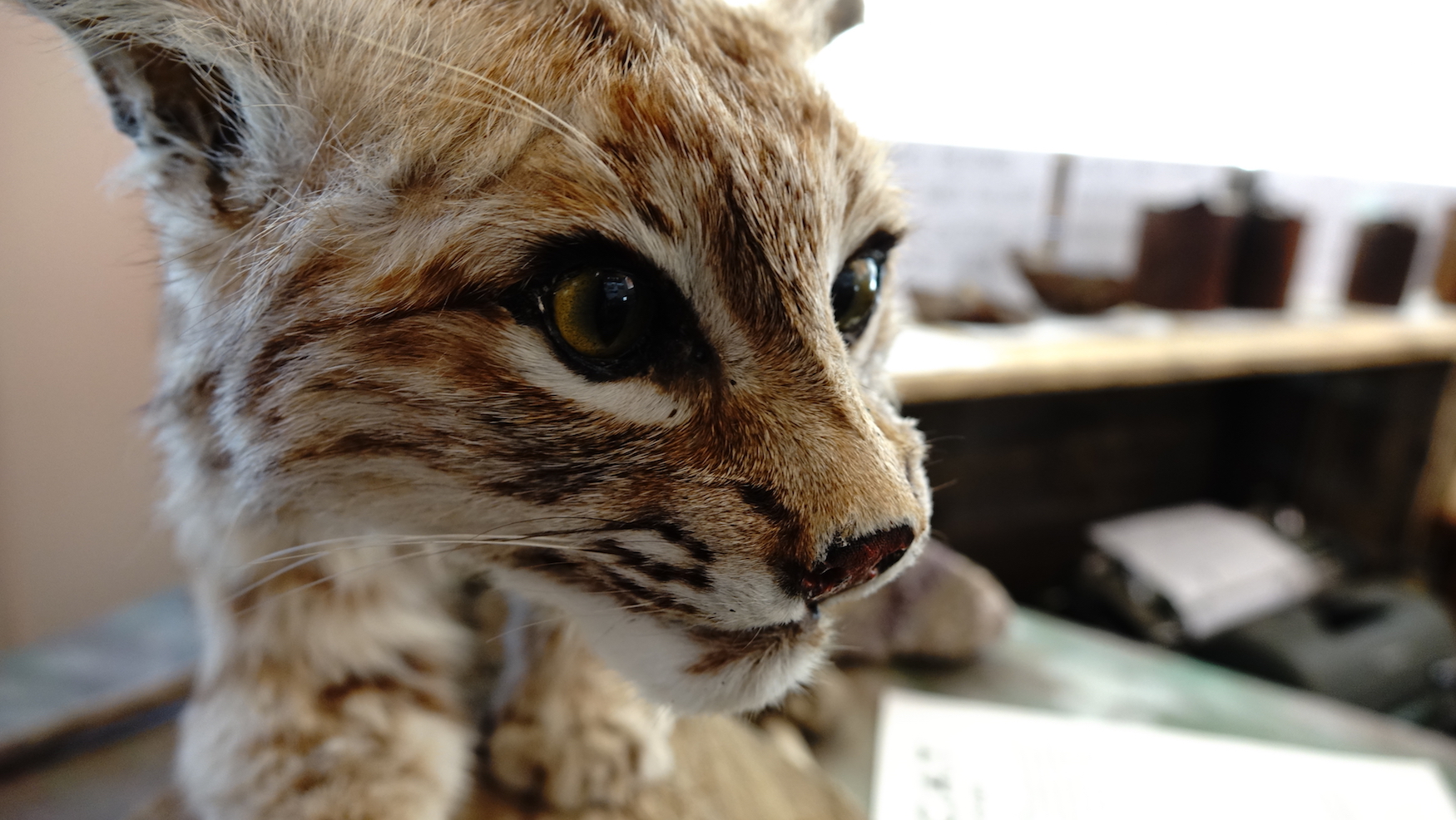 Backstory and Context
The Crestone Historical Museum opened in July 2011, and is located on the ground floor of the Town Center Building. This wooden building was originally built in 1901 as the San Luis Valley Bank, and is one of the few all-wood banks built in a gold camp in Colorado. The massive Diebold safe from 1901 is still in the museum and forms an impressive relic of the boom days.
Other displays highlight the implements and tools used by the miners and farmers in the late 1800s and early 1900s, and schoolbooks salvaged from the old Crestone School House.
Natural history is also represented, ranging from a map of the prehistoric glaciers in the Sangres, a tree-ring calendar that goes back to 1884, and wildlife displays.
Sources
http://www.museumtrail.org/crestone-history-museum.html
Additional Information