Cogswell's Grant
Introduction
Cogswell's Grant is an American folk art museum in Essex, Massachusetts that was once the summer home of art collectors Bertram K. and Nina Fletcher Little. It is not a museum in the usual sense in that it has been left essentially as the Little's did when they died in the early 1990s (all of the pieces of art were catalogued and photographed and returned to their locations in the house). In 1929, the Little's bought the house, which was built in 1728, restored it and used it as a summer home for their family (it was and remains a working farm) and to house their growing folk art collection. The house is the only place in the country where a major folk art collection can be seen in its original setting as arranged by the collectors.
Images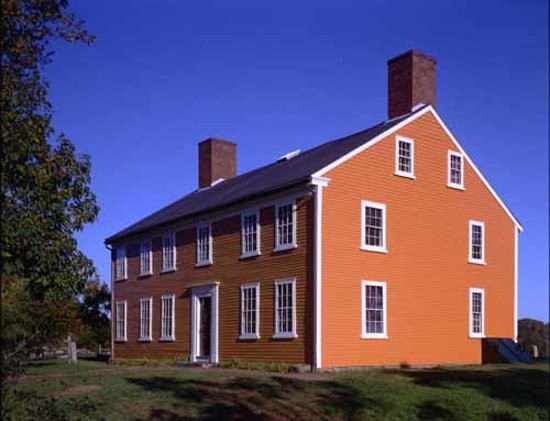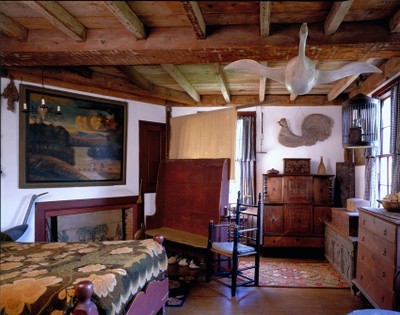 Backstory and Context
Nina Little authored many articles, books, and exhibition catalogues and has been recognized as one of the leading scholars in American folk art. The name Cogswell's Grant comes from the research that Nina did. She found that the land on which the house stands was part of a land grant given in 1636 to John Cogswell. In 1984, Nina gave the property to the Historic New England. The museum opened in 1998.
Sources
http://www.historicnewengland.org/historic-properties/homes/cogswells-grant/cogswells-grant-history
Additional Information