Gorgas House Museum
Introduction
The Gorgas House was built in 1829 and predates the establishment of the University of Alabama. The house is the oldest building on the campus and is used as a museum. During the early years of the campus, the house was used to house visitors and as a dining hall for students. It was later converted into a residence hall. University President and former Confederate General Josiah Gorgas occupied the home during his time at the University from 1879 to 1883. Gorgas' descendants lived at the home until 1953. In 1954, the state legislature declared that the historic home would serve as a memorial to the Gorgas family and the museum serves as the anchor of the central campus' historic district.
Images
Mail carrier post used while the back of the house served as The University of Alabama's first post office.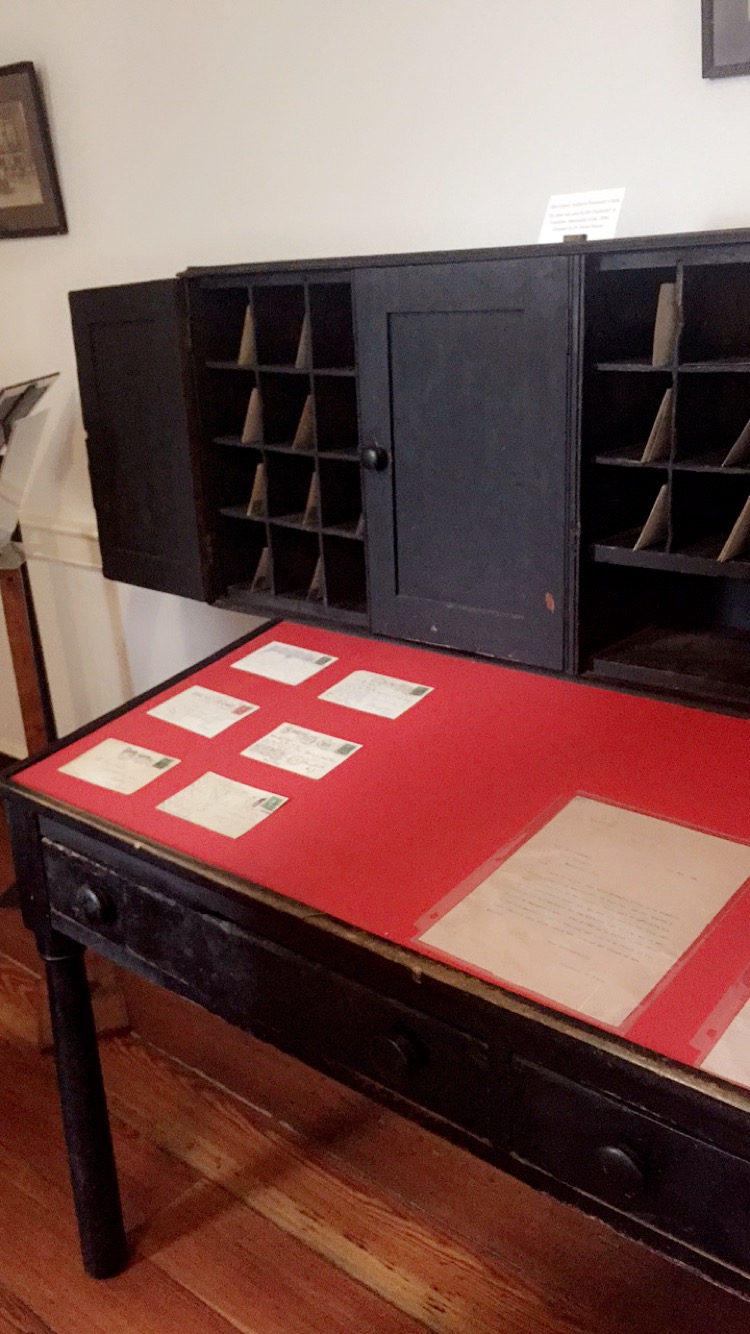 Antique kitchen items used while the house was a dining hall.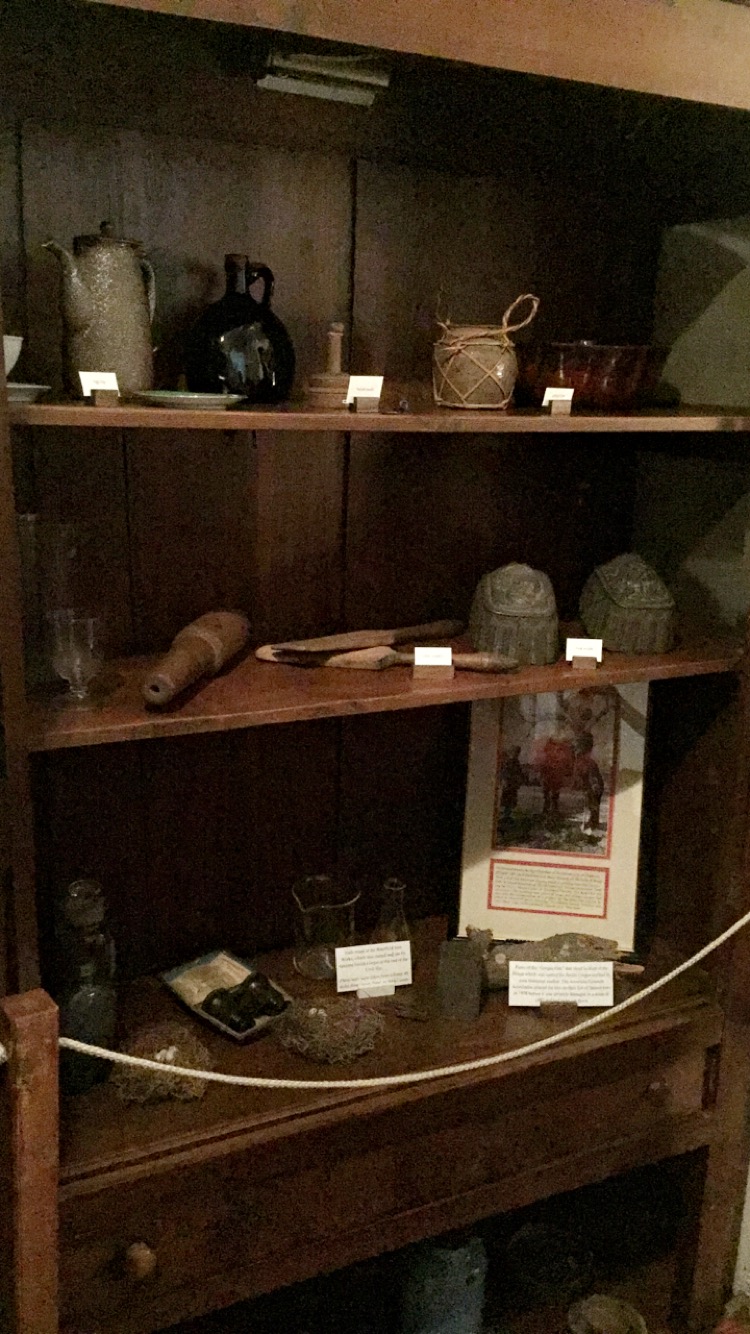 Confederate General Josiah Gorgas lived at this residence during his tenure as the 7th president of the University.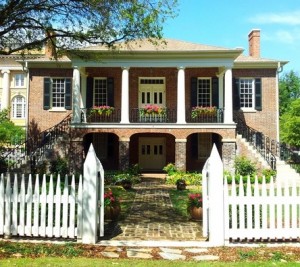 Backstory and Context
Josiah Gorgas is best known for his success as an ordinance officer for the Confederacy. Despite his efficiency in keeping Confederate armies supplied with gunpowder and ammunition-even when Confederate quartermasters had few other supplies-Gorgas experienced little success in higher education. He was terminated from the University of the South at Sewanee, Tennessee before being hired to lead the University of Alabama. Ill health limited his tenure as President of the University of Alabama to only one year. Largely out of respect for his military record, university trustees offered Gorgas a position as a librarian after he resigned the presidency in July 1879. Gorgas died in Tuscaloosa in 1883 but his descendants maintained control of this home until 1953.
Sources
Sarah Woolfolk Wiggins, Josiah Gorgas, Encyclopedia of Alabama, (accessed 7/7/16) http://www.encyclopediaofalabama.org/article/h-1100
Additional Information