Public Health Museum
Introduction
The Public Health Museum is the country's first museum dedicated to medical history. It is located in the historic 1894 Old Administration Building, also known as the Richard Morris Building. The museum's exhibits explore the history of advances in preventive healthcare and they feature numerous artifacts, memorabilia and archival materials. The building was listed on the National Register of Historic Places in 1994. The facility still operates as mental and physical health hospital for those with serious conditions in these areas.
Images
The Public Health Museum, also known as the Old Administration Building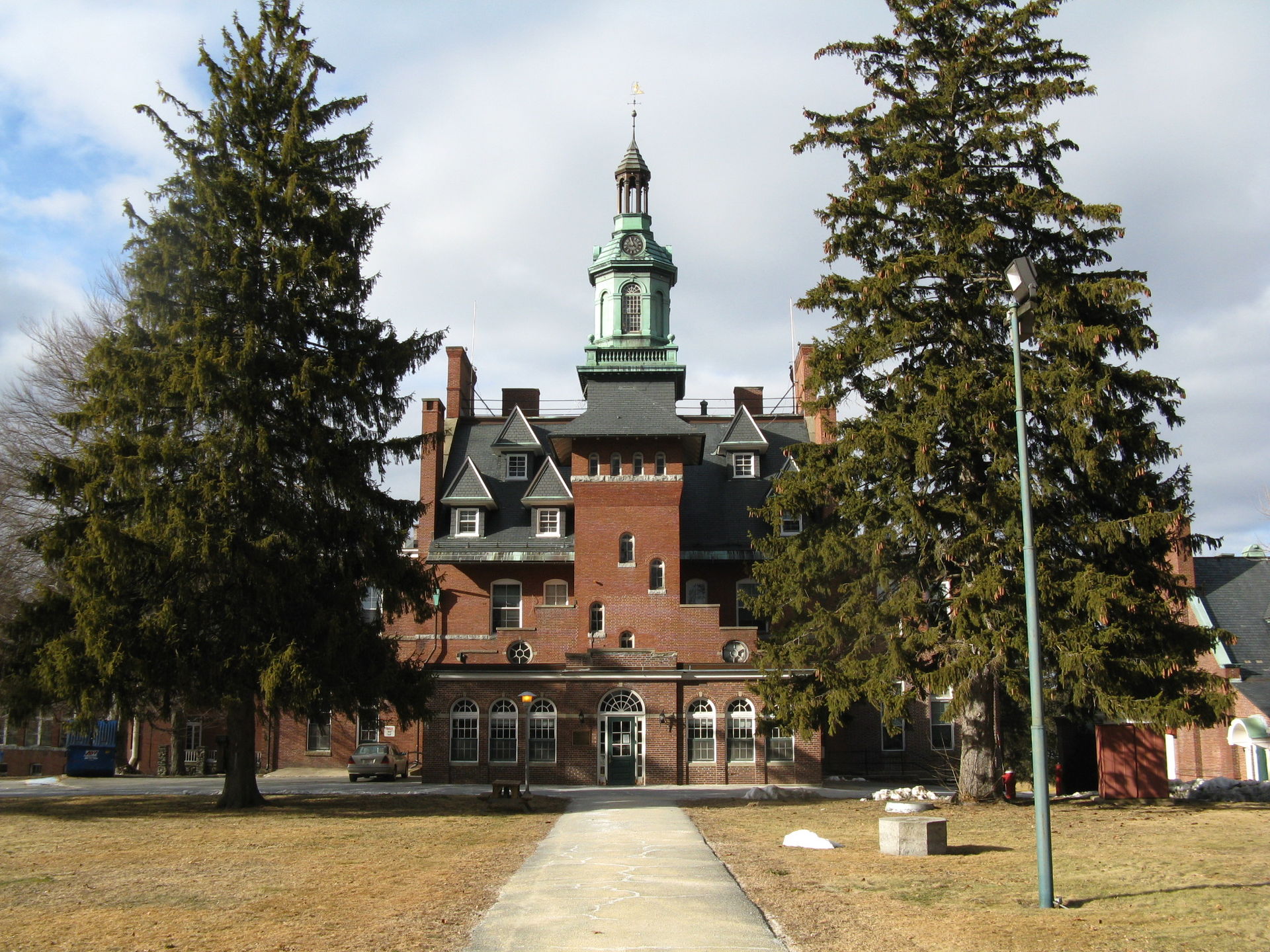 Backstory and Context
The hospital was first founded in 1854 as a complex of almshouses to help the increasing numbers of poor immigrants in the region. The first hospital was built in 1866 and over time the site became a mental and physical health hospital. Anne Sullivan, the friend and teach of Helen Keller, lived here for four years when she was young (she herself lost her sight); one of the buildings is named after her. The Old Administration Building features murals painted by the Works Progress Administration. The museum opened in 1994 and was renovated in 2012.
Sources
http://publichealthmuseum.org/about/our-history https://en.wikipedia.org/wiki/Tewksbury_Hospital
Additional Information