National Automobile Museum (The Harrah Collection)
Introduction
Established in 1989, this museum showcases the extensive collection of the late Bill Harrah, as well as a variety of newly-acquired vehicles and special rotating exhibits related to automotive history. The museum's four galleries include over 200 vehicles, many of which are one-of-a-kind such as the 1907 Thomas Flyer-winner of the 1908 New York to Paris Race. The museum includes cars from the personal collection of celebrities such as Frank Sinatra, John Wayne, and Elvis Presley.
Images
The museum was selected by AutoWeek magazine as one of America's Five Greatest Automobile Museums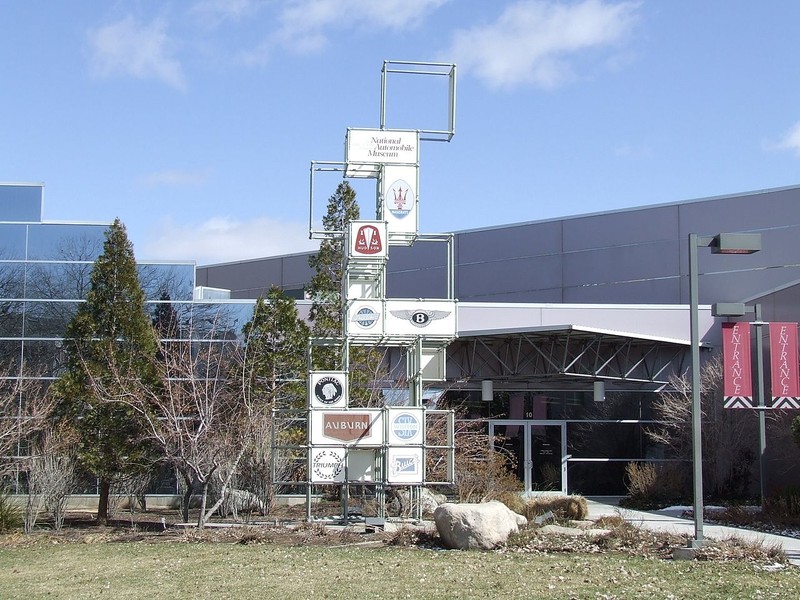 This is one of three gold-plated DeLoreans manufactured by AMC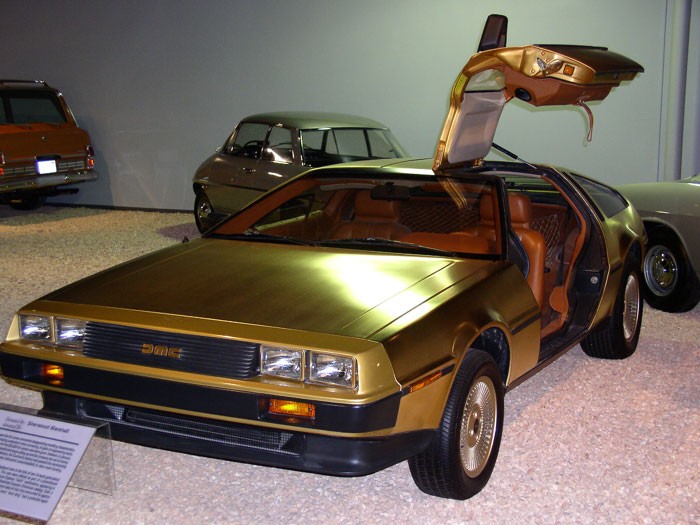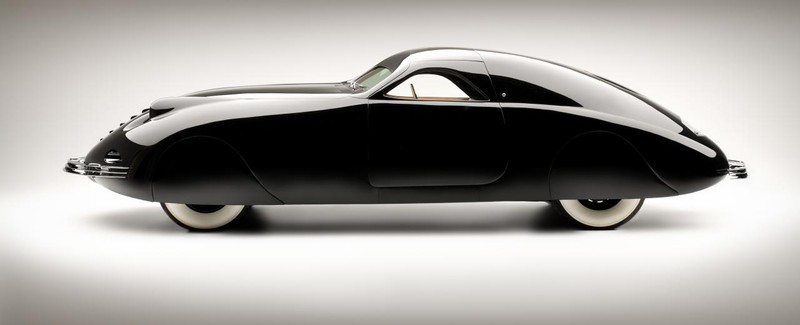 Sources
"About Us." National Automobile Museum. Accessed January 29, 2016. http://www.automuseum.org/about-us.
Additional Information