Samuel Fleming House
Introduction
The Samuel Fleming House (also known as Fleming Castle), built in 1756, is the oldest surviving home in Flemington. Its namesake, Samuel Fleming, was born in Ireland in 1707 and was a tavernmaster by trade. The museum is operated by the Friends of Fleming Castle whose mission is the preserve the house and its contents. It also aims to educate visitors about life in Flemington in the 18th century. As such, it features a colonial kitchen, ladies parlor and a tavern room.
Images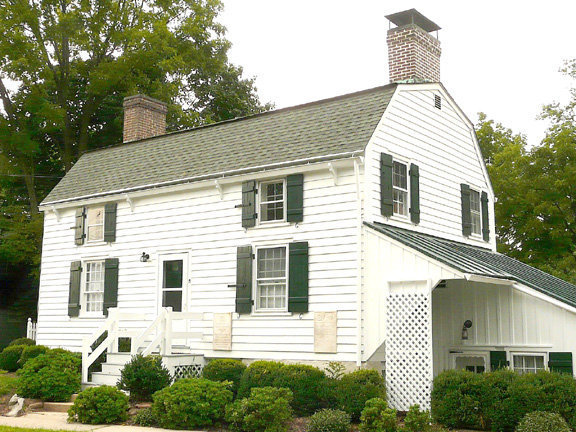 Backstory and Context
Local legend had it that George Washington stopped by the tavern operated by Fleming but a 2007 research study did not find any proof of this. It also showed that the tavern did not operate in the house but was a separate building. What is certain is that Fleming lost the home in 1763 and the tavern in 1766 due to financial problems.
Sources
http://www.fleminghousemuseum.org/#!about_us/c1ztv https://en.wikipedia.org/wiki/Samuel_Fleming_House
Additional Information