Pennsbury Manor
Introduction
Pennsbury Manor is the recreated home of William Penn (1644-1718), the founder of the Pennsylvania Colony, what would eventually become the state of Pennsylvania. Penn built the house in 1683-1686 and called it his home until 1701 (he was, however, not often there as he was working in Philadelphia). The house fell into disrepair by the 1730s and was eventually torn down. It was rebuilt in 1939 by the state of Pennsylvania and has been managed by the state historical commission. It is a state historic landmark and is listed on the National Register of Historic Places (1969).
Images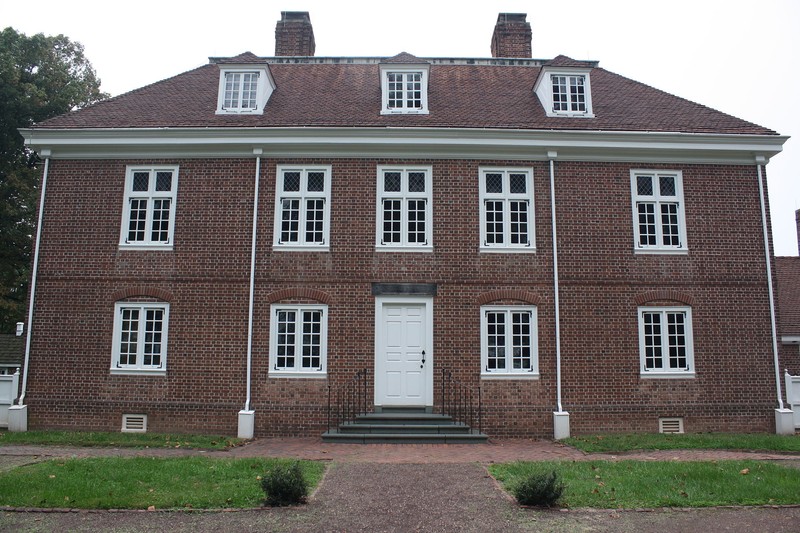 Backstory and Context
Penn, a Quaker, approached King Charles II for land in the Americas for a new colony that would allow he and his fellow Quakers to practice their religion without fear of prosecution. Charles granted him 26 million acres and he arrived in 1642. Penn encouraged people of all faiths and skills to move to the colony, recognizing that it would take the effort of everyone to make the colony successful. As a result, the colony became one of the most diverse in the country and was a model of the concept of the "melting pot." Diversity, religious tolerance and strong representative government, were values Penn held dearly and they became strong American ideals.
Sources
http://www.pennsburymanor.org/history/william-penn-and-american-history
Additional Information