Historic Cold Spring Village
Introduction
Historic Cold Spring Village (HCSV) is an open-air living history museum that invites all visitors to find meaning, pleasure, relevance, and inspiration in the exploration of southern New Jersey's past. It is a nonprofit, educational museum that is open during the spring-summer season. The centerpiece of the museum is a re-created rural Southern New Jersey town of the "homespun era" set on more than 30 acres.
Images
The sign at the entrance to the Historic Cold Spring Village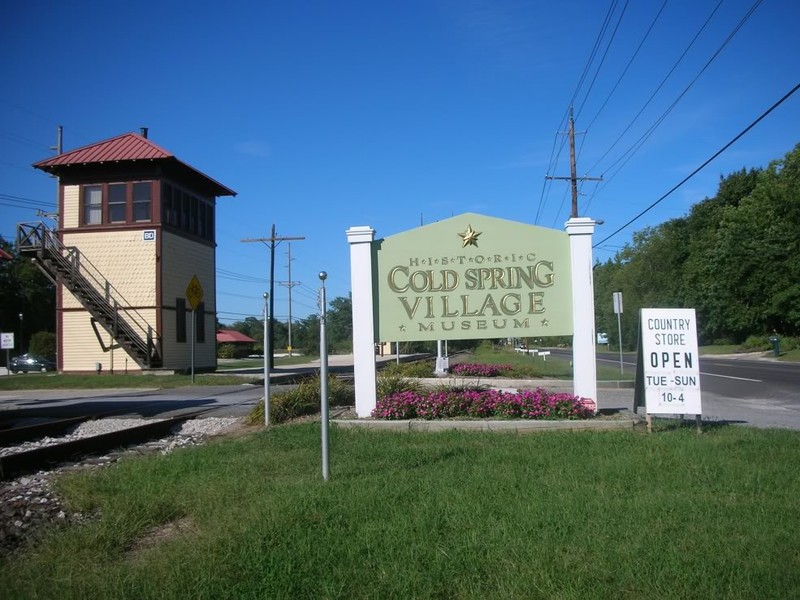 A canon sits in front of one of the buildings at the museum
One of the 26 historic structures at the museum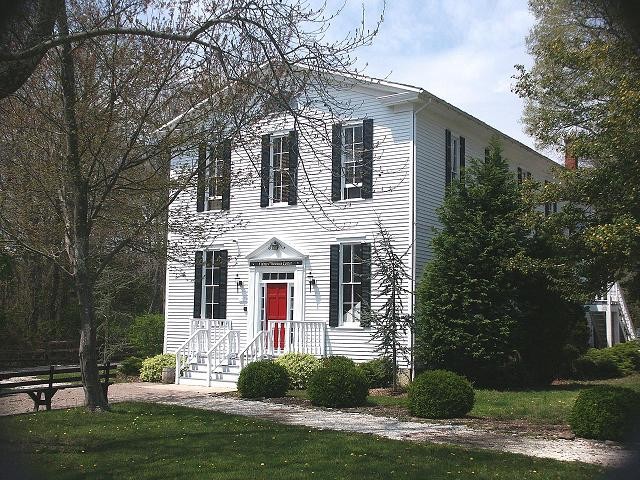 Backstory and Context
Historic Cold Spring Village, listed on the State Register of Historic Places, is New Jersey's largest non-profit open-air living history museum. Its twenty-seven restored antique buildings are located on a thirty-acre site that consists of twenty-two acres of woodlands and an eight-acre farm field reserved for heritage farming. Except for the Cold Spring Grange Restaurant, which is situated on its original site, the historic structures were all acquired either through donation or purchase and moved to the site beginning in 1973.
The Village's mission of historic preservation, history education and heritage tourism attempts to provide visitors with an understanding of the relevance of their cultural heritage through a personal encounter with the past. It offers a perspective based on preservation along with the reenactment of appropriate tasks, skills, and humanistic characteristics of early County settlers during the "age of homespun."
The museum uses a wide variety of techniques to present its story including, formal exhibition of collections, special themed programs and active demonstrations of 19th century trades and crafts by qualified and knowledgeable historically clothed interpreters. Through their personal connections with interpreters, visitors are introduced to rural life in southern New Jersey and provided with a "sense of place" by learning about the history of the buildings, their original owners and uses. Guests are welcomed into each building; there are no barriers between the visitors and interpreters. 
Sources
Additional Information