This entry includes a walking tour! Take the tour.
Introduction
This local history museum is located inside the former Philippi railroad station that was constructed in 1911 and connected this community to the Baltimore an Ohio rail line. The Barbour County Historical Museum includes a variety of exhibits from the colonial period to the present. These exhibits include Civil War era weapons, various railroad artifacts, and exhibits of clothing from the antebellum period as well as a large display of flags. The Hamrick Mummies are a highlight of the museum and were once one of the leading attractions of the traveling P.T. Barnum Circus. The Museum has many objects from the county's abundant coal history.
Images
Barbour County Historical Museum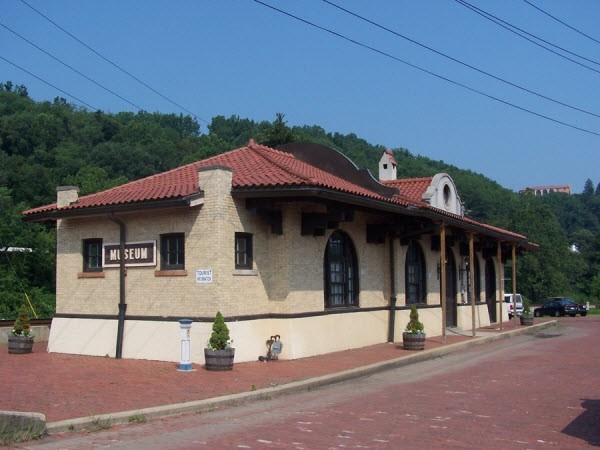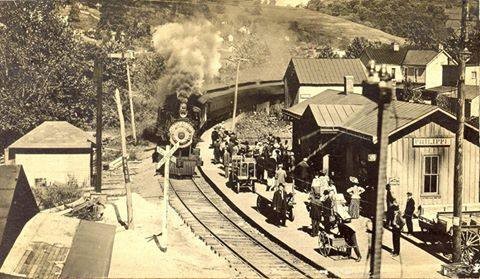 Backstory and Context
In the late 1800s, Barbour County and Taylor County leaders worked together and raised funds to build a railroad that would run from Philippi to Grafton, West Virginia. the two counties were able to contribute about $60,000 each as residents purchased shares in the railroad. Regular passenger service began on January 21, 1884, and the current depot was constructed in 1911. The depot was abandoned in 1956 as passenger service ended. In 1979, the Barbour County Historical Society raised over $100,000 to restore the station. After their successful fundraiser, the current museum opened on June 3, 1985. 
Sources
Barbour County Historical Museum. Barbour County Chamber of Commerce. . Accessed October 17, 2018. http://www.barbourchamber.org/index.php?option=com_content&view=article&id=30:the-barbour-county-historical-museum&catid=45&Itemid=101.