Burnsville Bridge
Introduction
The bridge is a Pratt through truss built in 1893 by the Variety Iron Works Company. It spans the Little Kanawha River, and was listed on the National Register of Historic Places in 1995. The bridge consists of two truss spans and one girder span. The bridge is open to foot traffic, and provides valuable insight into late 19th century bridge engineering and iron bridge construction.
Images
"Burnsville Bridge" by Brian M. Powell. 2011.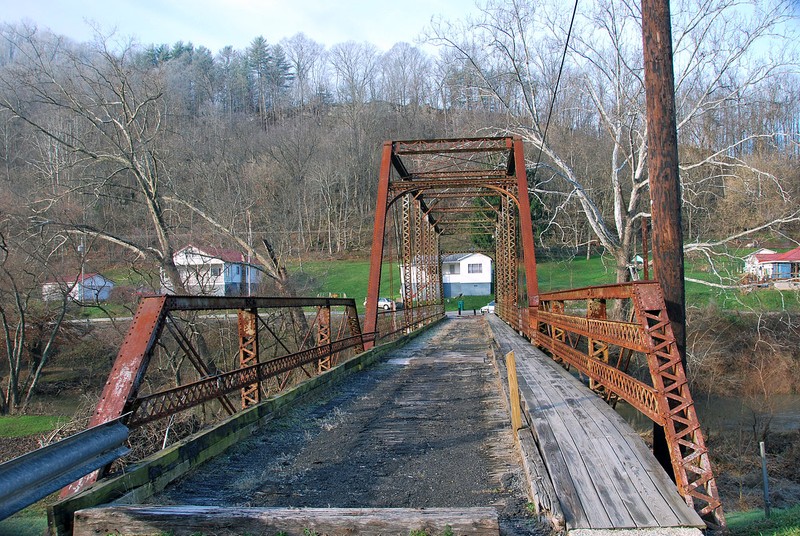 Burnsville bridge. https://www.facebook.com/photo.php?fbid=1648628452074083&set=g.582287131908450&type=1&theater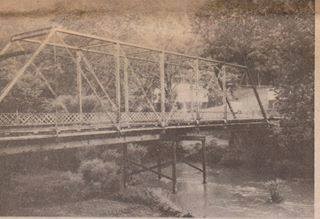 Sources
"The National Register Information System". National Register of Historic Places. National Park Service. 2015-05-06 Thomas Lee Crutchfield and Laura Crutchfield (April 1994). "National Register of Historic Places Inventory Nomination Form: Burnsville Bridge" (PDF). State of West Virginia, West Virginia Division of Culture and History, Historic Preservation. Retrieved 2015-05-07.
Additional Information