Barataria Museum and Wetland Trace
Introduction
The Barataria Museum and Wetland Trace, located 20 miles south of New Orleans, first opened its doors in 2013. It conveys the 200-year story of both the town of Jean Lafitte as well as its piratical namesake. It also tells the story of Lafitte's struggle in the face of natural and man-made disasters, such as hurricanes Katrina, Rita, and Isaac, as well as the BP oil spill. The museum and nature trail are open Tuesday through Sunday from 10:00-4:00.
Images
The building that houses the Barataria Museum.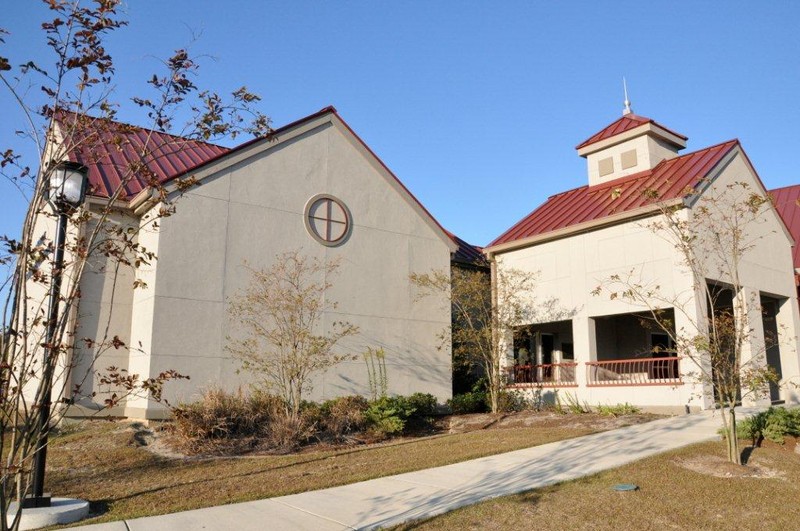 The animatronic alligator waiting to inform visitors to the museum.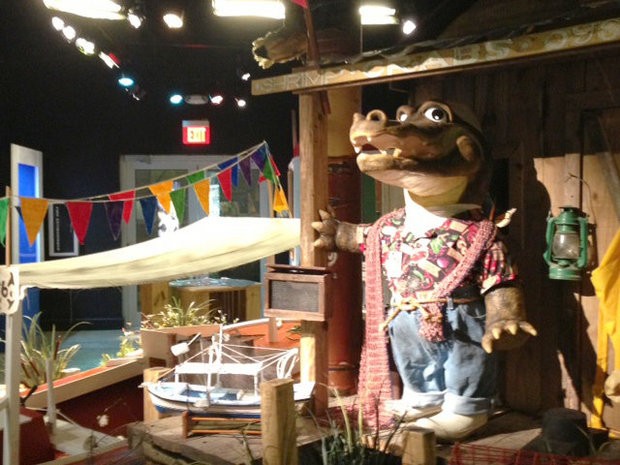 A replica wetland on display within the museum.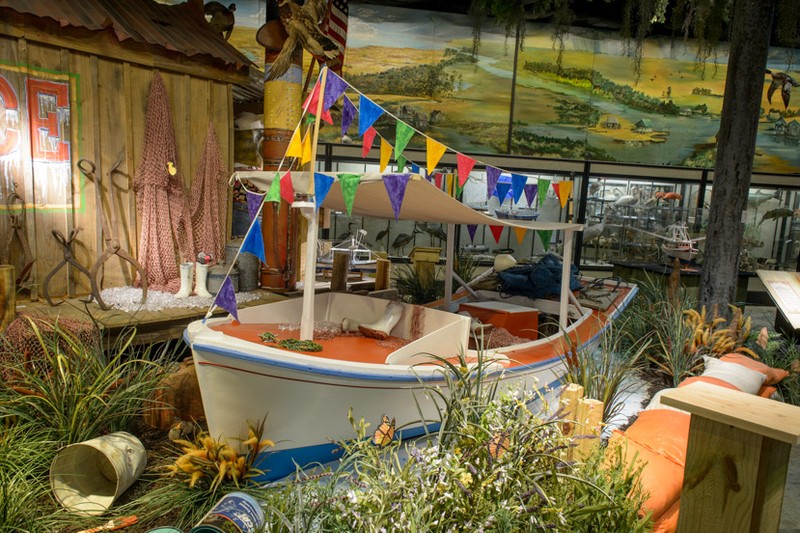 A section of the Jean Lafitte Nature Trail located behind the museum.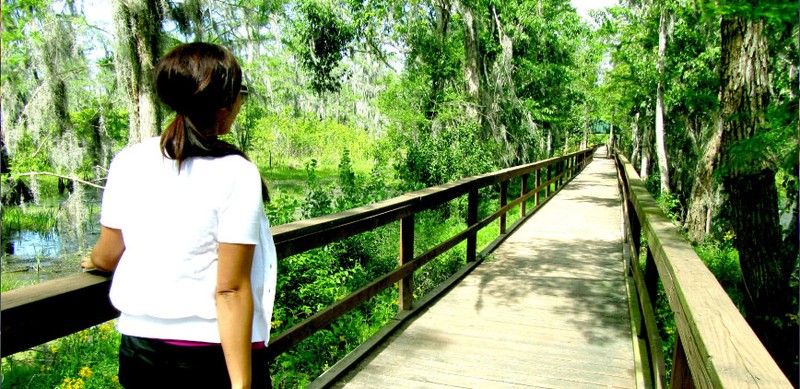 Backstory and Context
The French pirate/privateer, Jean Lafitte, used the area that is now named after him as a base for his smuggling operations after the Embargo Act of 1807 legally forbade him from trading with other countries or their colonies. The U.S. government eventually tired of his flouting of their laws and captured him in 1812, only to release him on bond. They then invaded Barataria Island in 1814, but he escaped capture. He eventually reached a compromise for his and his men's pardon with none other than Andrew Jackson. He and his men agreed to assist Jackson in the defense of New Orleans from the British during the last battle of the War of 1812. The Barataria Museum tells his story in much more detail with historical artifacts and some of his personal correspondence.
The Museum features animatronic displays in the form of a talking alligator and a surprise historical figure, artifacts from local families and has exhibits devoted to the fishing, hunting and trapping history within the area. It also tells the history of the pirogue, a type of local flat boat that is still used to travel through the swamps of southern Louisiana.
The museum also features taxidermy of the local wildlife, scale models of fishing and shrimping boats, local artwork and Civil War and pirate weapons and ammunition. Behind the museum, one can take a stroll on the 1.5-mile Jean Lafitte Nature Trail (or trace) or take a tour on the "Lil Cajun" a pontoon boat that travels through the nearby cypress swamp.
Additional Information