Steffen Thomas Museum of Art
Introduction
The Steffen Thomas Museum of Art showcases the work of German-American artist, Steffen Thomas, who was born in Fürth in 1906 and passed away in Atlanta in 1990. His wife built the museum near Buckhead in the early 1990s. Thomas was primarily a sculptor, in stone and bronze casting, but later in life he created works in other mediums. He created many notable sculptures including a statue of Governor Eugene Talmadge and the Alabama Memorial at the Vicksburg Civil War battle site. Thomas was an expressionist and all of his art reflected this concept as well as his vision of promoting the "brotherhood of man" ideal.
Images
The Steffen Thomas Museum of Art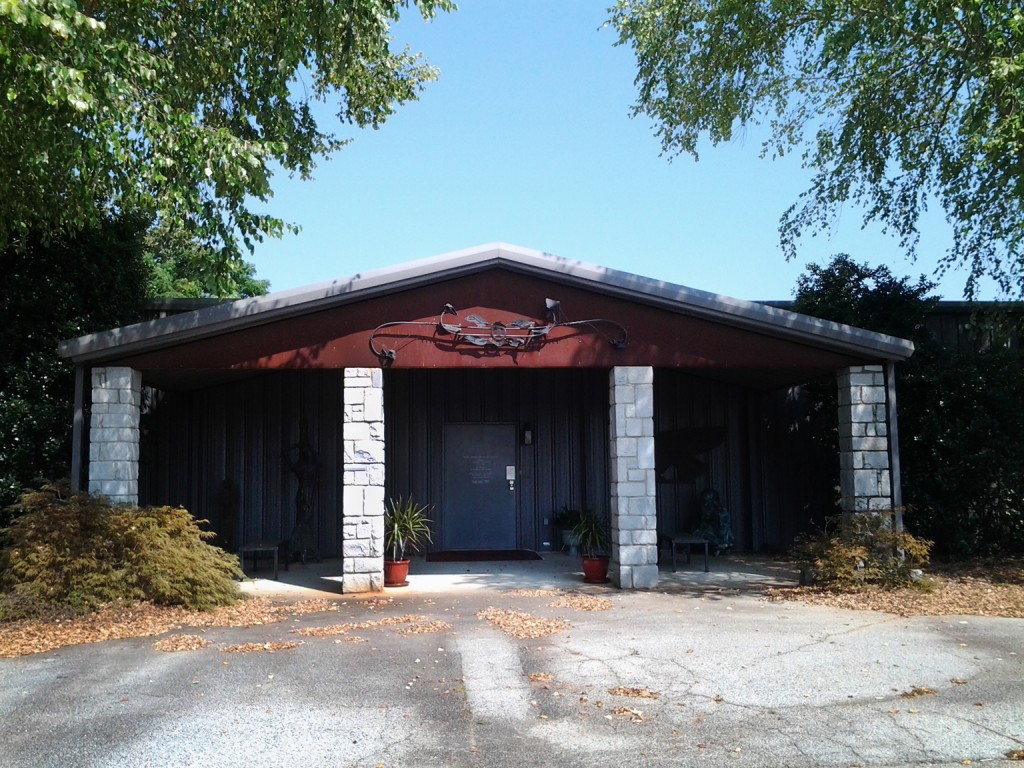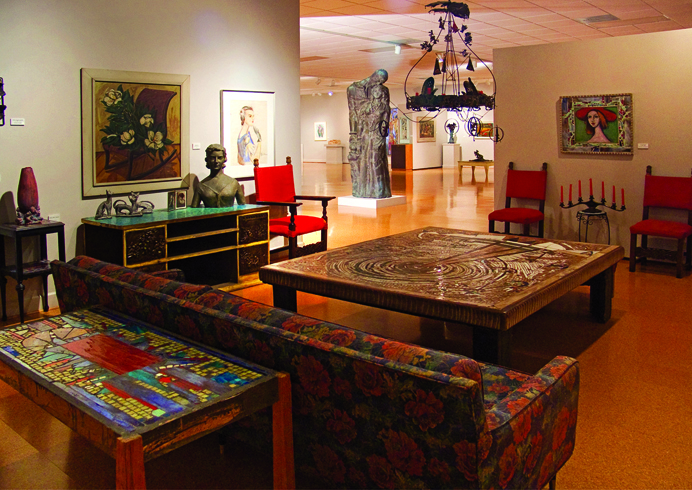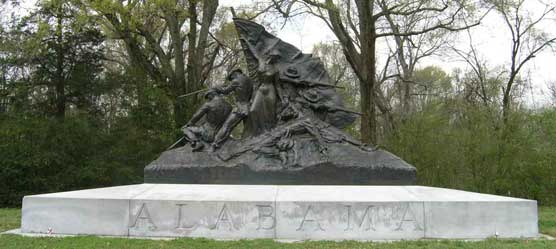 Backstory and Context
Thomas' aptitude for sculpting became apparent in his early teens. He was eventually accepted into the Academy of Fine Arts in Munich at the age of 19 and two years later was given the status of "master sculptor." He immigrated to America in 1928 and began working in Florida. After a brief return to Germany, he moved to Alabama in 1930. He married his wife, Sara, in 1933 after just six weeks of dating and settled outside of Atlanta. Thomas became a citizen two years later. He created commissions (sculptures) until 1955 when he began to explore other mediums. Thomas and Sara moved to Atlanta in 1973. The land on which the museum is located belongs to one of the Steffen's four children.
Sources
http://steffenthomas.org/about
Additional Information