Midway Historic District
Introduction
Midway was once an important economic, religious and political center during the Colonial Period. The historic district comprises of the Midway Museum, a recreated cottage house built around 1970; the Midway Cemetery; the Midway Congregational Church, built in 1792; and a portion of the Old Sunsbury Road which dates to the 1790s. Residents of Midway, most of whom were Puritans, established the Midway Society in 1754 and were early supporters of American independence from Great Britain. Two generals of the Revolutionary War are buried in the nearby cemetery. Another resident was a delegate in the Continental Congress and signed the Declaration of Independence. The museum celebrates this history, featuring documents, exhibits and furnishings. The Midway Congregational Church is unique in that which whites and Blacks celebrated together (though the Blacks had to sit in the second floor gallery).
Images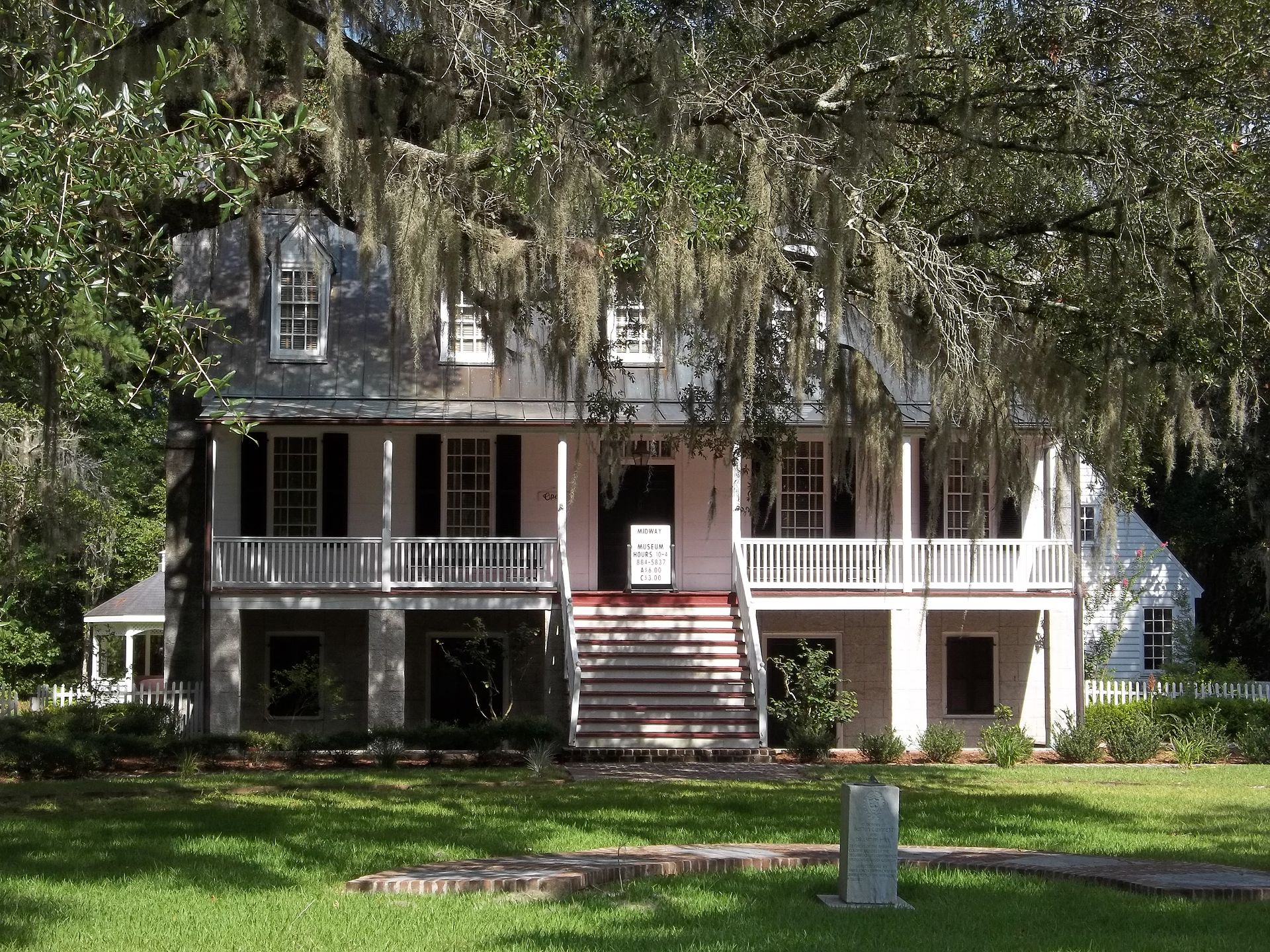 The Midway Congregational Church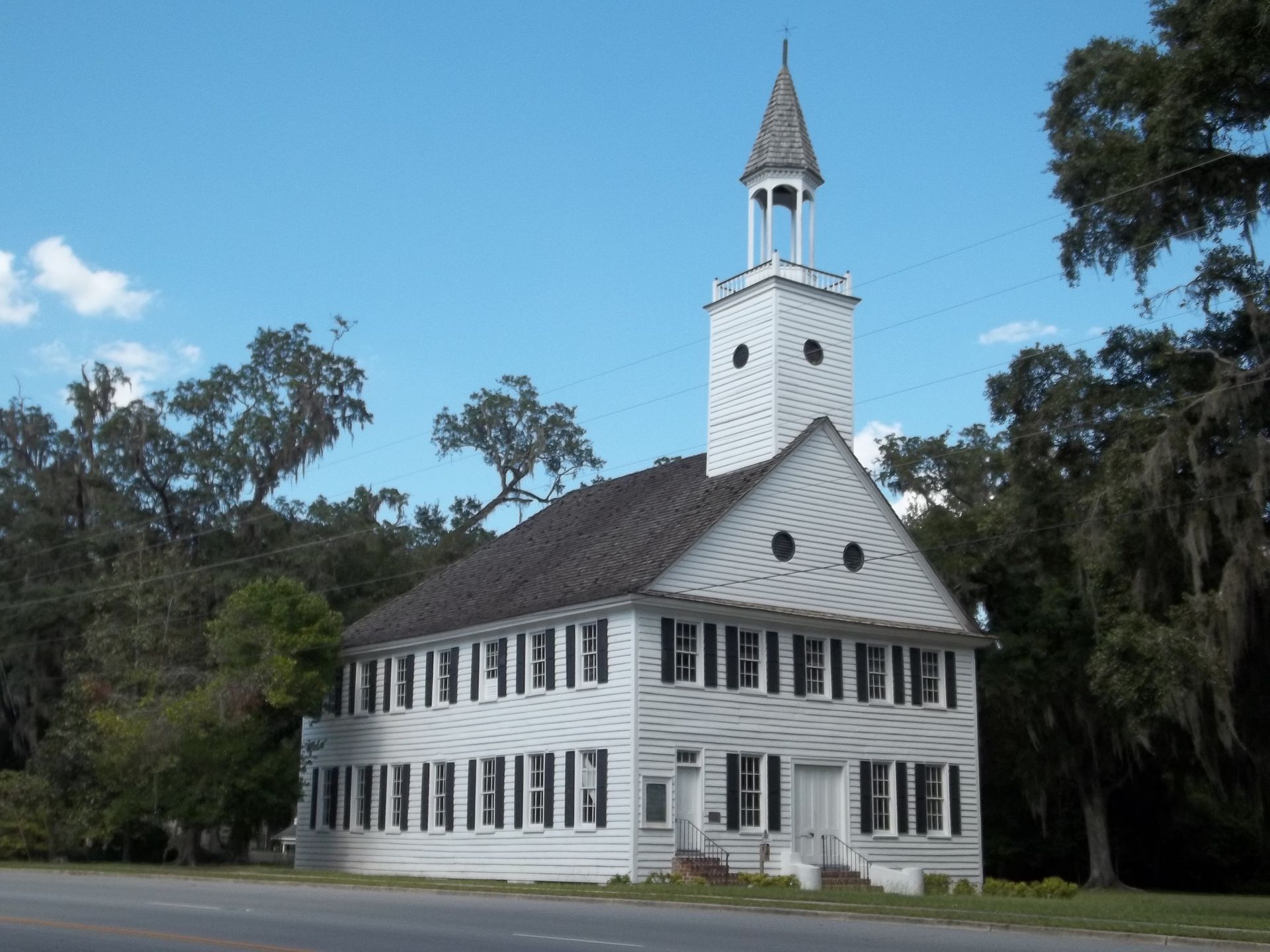 Many prominent Colonial figures are buried in the cemetery, including Governor Nathan Brownson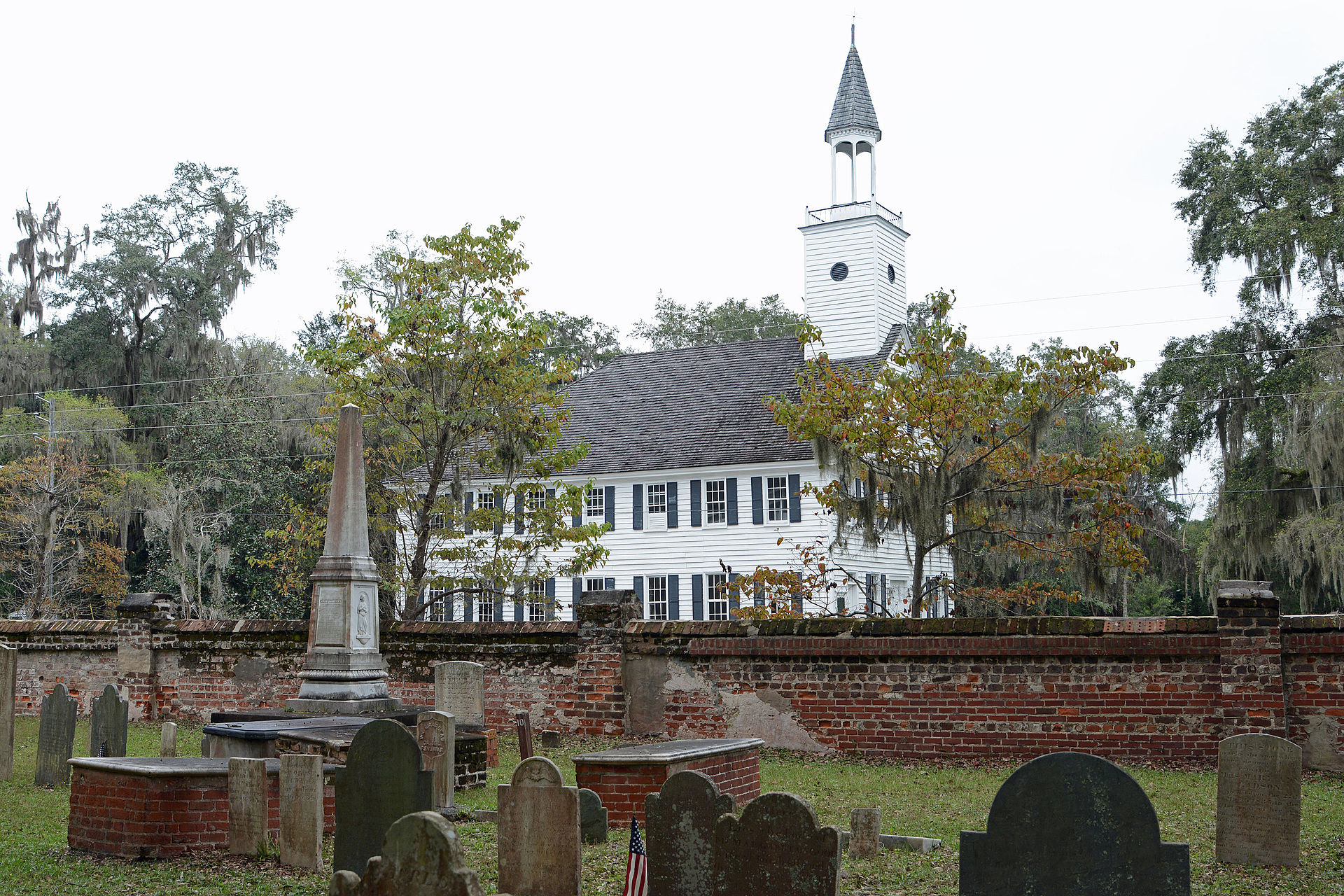 Sources
http://www.themidwaymuseum.org/history.html https://en.wikipedia.org/wiki/Midway_Historic_District_(Midway,_Georgia) William R. Mitchell. "Midway Historic District," National Register of Historic Places. 3-1-73.
Additional Information