Berry Brothers Bolt Works, 1888-
Introduction
Completed in 1888 and renovated for use by modern businesses, this building was home of the Berry Brothers Bolt Factory, a company that made parts for horse-drawn buggies. The owners adjusted their business to accommodate the shift to "horseless carriages" making bolts for leading automobile manufacturers. The building was restored in the early 2000s and maintains its architectural integrity with its gabled roof and classic brick exterior.
Images
A photo of the building prior to the completion of its renovation.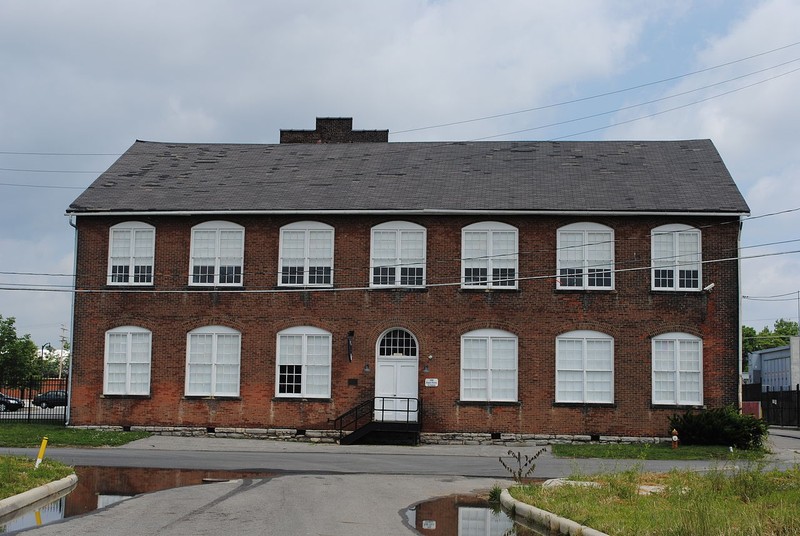 Today, the property is home to a number of modern companies including Plug Smart's Energy Supply.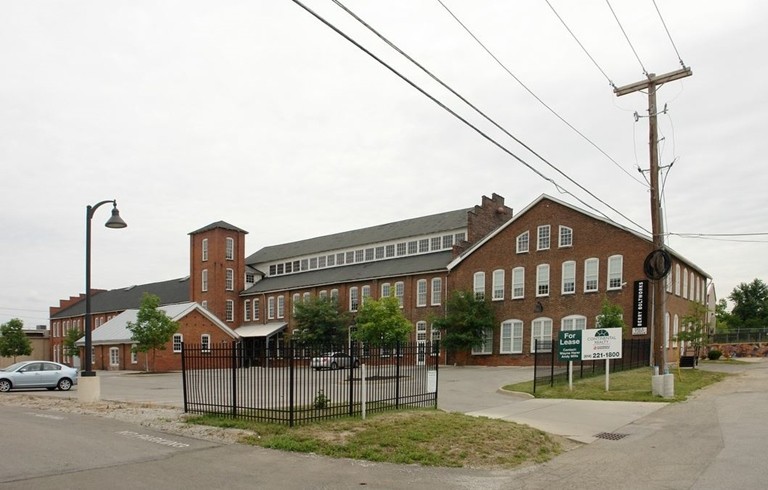 Click the link for more information about this directory of historic places in Ohio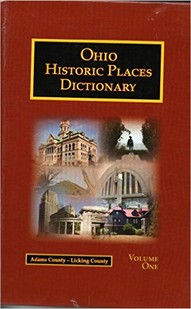 Sources
Editorial Staff, State History Publications, Ohio Historic Places Dictionary, Volume 2 (2008) p. 419
Additional Information