Museum of the Albemarle
Introduction
From the Roanoke Colony and Blackbeard to the Wright Brothers and German U-Boats, the inner and outer banks of the Albemarle region -- named for George Monck, 1st Duke of Albemarle and a Lord Proprietor of Carolina -- are rich in history. MOA is a state-operated museum that collects and interprets the history of is thirteen-county service area in northeastern North Carolina. It is a constituent institution of the Division of State History Museums, Office of Archives and History, North Carolina Department of Cultural Resources. A large permanent exhibit interprets the history of the region while several rotating galleries feature exhibits of local, state, and national interest.
Images
Museum of the Albemarle from Waterfront Park | Photo credit: Ajsanjua (CC Attribution-ShareAlike 3.0 Unported)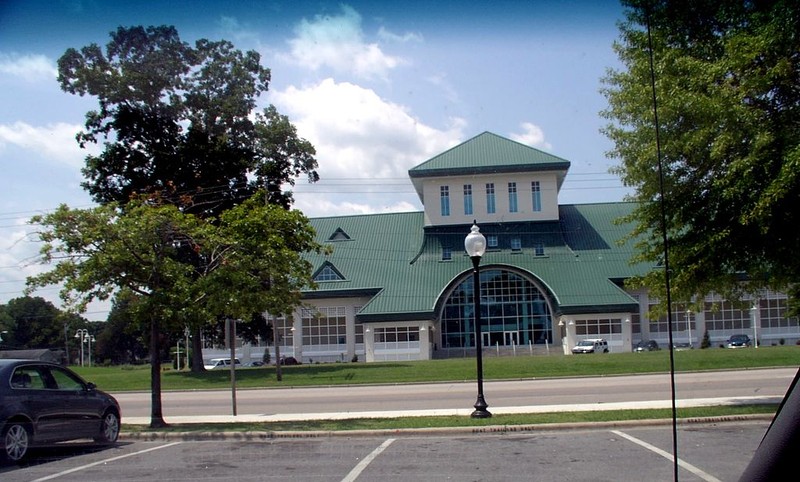 Museum of the Albemarle logo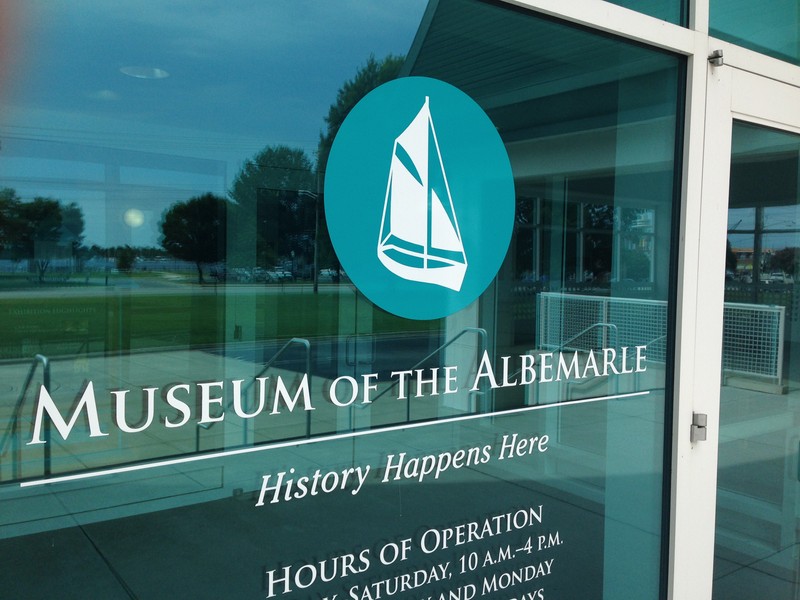 One of the highlights of the museum, this home was built in 1775 and restored using historic methods and tools.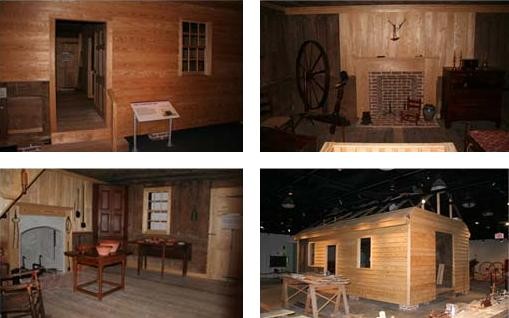 Learn more about the history and culture of the region with this photographic exploration from the University of Virginia Press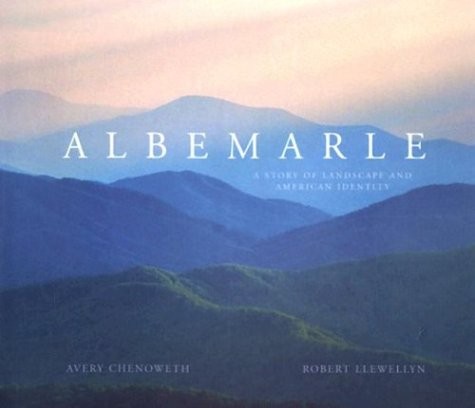 Those interested in the colonial history of the Abermarle will enjoy this book by Noeleen McIlvenna and UNC Press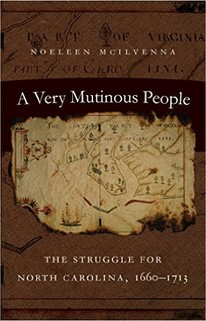 Backstory and Context
The museum was established in 1967 and located in a modern facility completed in 2005. Highlights of the museum include a variety of exhibits that preserve and interpret the unique maritime history of the region. There is also a special room for children that includes special exhibits and activities such as dressing up in historic costumes. Other exhibits interpret the history of Native tribes and early settlers, the Civil War in the Abermarle, and the unique culture of this region that is half land and half water.
Visitors can also view the home of colonial settlers
Daniel and Elizabeth Jackson, Jr. The home was built in 1755 and located next to a smokehouse that was built prior to the Civil War. These two homes appear much as they would have years ago thanks to the efforts of
Russell Steele, an award-wining restoration carpenter who used historic tools and methods to repair and restore the structures.
Together with artifacts from the time period and interpretive signs and exhibits, these historic structures show what life was like for early settlers.
Sources
Museum of the Abermarle website, http://museumofthealbemarle.com/About-Us accessed 12/31/15
Additional Information