Santa Claus Bank Robbery
Introduction
On December 23, 1927, a gang of bank robbers led by a man dressed as Santa Claus robbed the First National Bank at Cisco. The robbery did not go smoothly, and by the time the robbers had left town, six people were dead and three children had been kidnapped. The robbery led to the largest manhunt in the history of Texas. The three surviving robbers were apprehended and tried. One of the men was sentenced to life in prison but released in 1940. Another was executed in prison. The third, Marshall Ratliff, was the man who dressed as Santa Claus. Ratliff killed a jailer in a failed escape attempt. Ratliff was then lynched by a mob who stormed the county jail.
Images
First National Bank operated for a number of years after the robbery before the storefront became home to a variety of local businesses.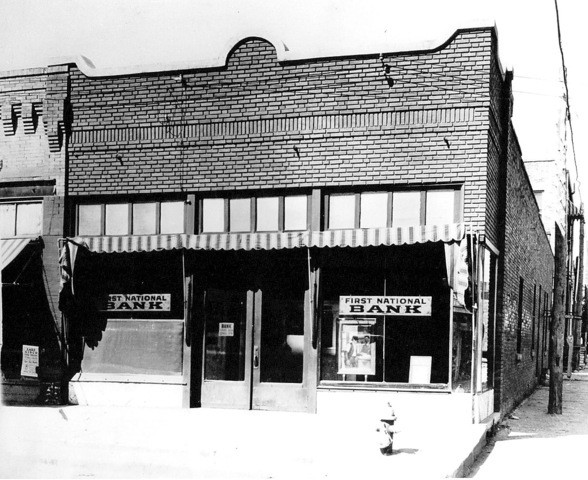 Members of the posse that tracked and captured the three surviving robbers.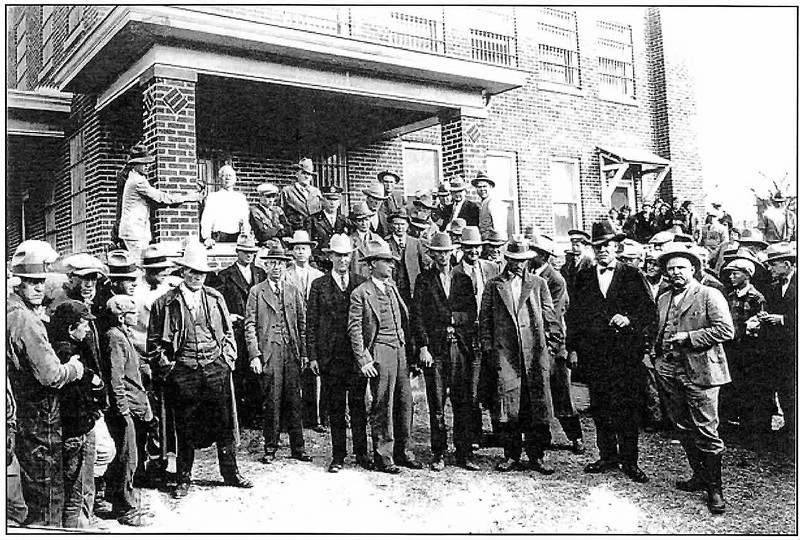 Marshall Ratliff dressed as Santa Claus to conceal his identity. After his capture, he was lynched by a mob.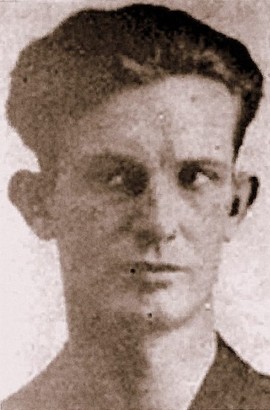 The Santa Claus Bank Robbery from University of North Texas Press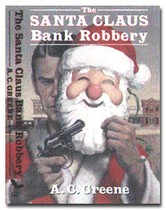 Backstory and Context
The robbers planned the heist in Wichita Falls. Gang member Marshall Ratliff's mother operated a restaurant in Cisco, so he decided to wear a disguise so that he would not be recognized. His decision to dress as Santa Claus helped the group catch the bank and its customers by disguise. Like the children on the street, customers and bank employees enthusiastically greeted Ratliff. Their demeanor changed quickly when Santa and his companions pulled out guns and demanded money.

The robbery may have taken longer than planned, but the bigger problem for the robbers was the fact that the streets of Cisco were full of children and Christmas shoppers who gathered near the bank to see the man dressed as Santa Claus. Citizens and law enforcement fired at the robbers who responded by returning fire and taking two children as a hostage as the robbers made their first escape. Police Chief Bedford and Deputy George Carmichael were mortally wounded, as were several civilians and one of the robbers.

News of the attack spread quicker than the robbers, who had to abandon their getaway car after discovering that they had limited gas and a flat tire. Dozens of men joined what would become the largest manhunt in Texas history until each of the three living robbers were caught.
Sources
Edwin T. Cox, History of Eastland County, Texas (San Antonio: Naylor, 1950). A. C. Greene, The Santa Claus Bank Robbery (Austin: Texas Monthly Press, 1986). Walter F. Pilcher, "SANTA CLAUS BANK ROBBERY," Handbook of Texas Online (http://www.tshaonline.org/handbook/online/articles/jbs02), accessed December 18, 2015. Uploaded on June 15, 2010. Published by the Texas State Historical Association. Images from http://www.rehtwogunraconteur.com/the-bloody-cisco-santa-claus-christmas-caper/
Additional Information