Jesse Owens Memorial Park
Introduction
The Jesse Owens Memorial Park and Museum honors one of the greatest figures in sports and African American history. Owens, who was born in Oakville in 1913, is perhaps most known for his achievements at the 1936 Olympic Games in Berlin, Germany. He won four gold medals (in the 100 and 200 meters, the 4x100 relay, and the long jump) and became an instant celebrity. The year before at the Big Ten track meet in Ann Arbor, Michigan, Owens set three world records and tied one in under an hour—a feat that has been called the "greatest 45 minutes ever in sports." The twenty acre park opened in June, 1996 just a few days before the Olympic Torch (for the games in Atlanta) relay ran through it. The park features a museum, welcome center, a Jesse Owens statue, a long jump pit, a replica of the torch from the 1936 games, and a replica birth home. The museum chronicles Owen's life and some of his high school medals and trophies are on display.
Images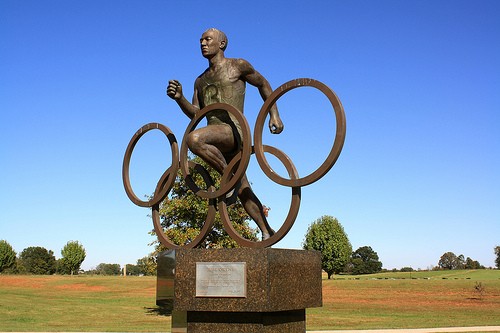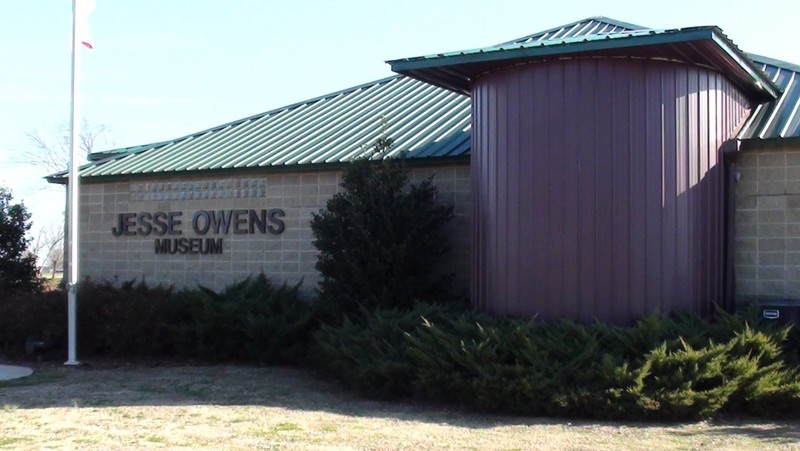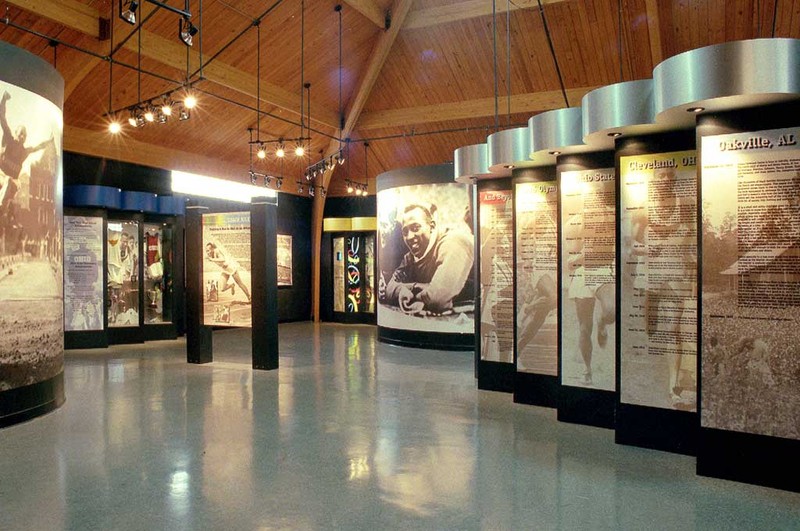 Backstory and Context
The impetus for the park started in 1983 when the County Commission refused to allow the installation of a Jesse Owens memorial on the courthouse square. In 1991, local resident Thurman White met County Agent Coordinator James Pinion to discuss the creation of the park. Through their leadership, two million dollars were raised and the park was completed just in time for the torch relay.
Sources
http://jesseowensmemorialpark.com/wordpress1/park-history https://en.wikipedia.org/wiki/Jesse_Owens
Additional Information