Muscle Shoals Sound Studio
Introduction
From 1969-1978, the Muscle Shoals Sound Studio was one of the preeminent recording studios in the world. It was founded by legendary producer Jerry Wexler in partnership with four session musicians (Barry Beckett, Roger Hawkins , Jimmy Johnson and David Hood) who called themselves the Muscle Shoals Rhythm Section. The four musicians got their start at FAME Studios, which was established in Muscle Shoals by Rick Hall. While under the leadership of Hall, the four musicians produced the background msic for musical acts ranging from Aretha Franklin and Otis Redding to the Osmonds and Bobby Gentry. These four musicians were later referred to as "The Swampers" by Lynyrd Skynyrd in his hit song "Sweet Home Alabama." After partnering with Wexler and creating their own studio, the Muscle Shoals Sound Studio produced 400 albums, 52 of which earned gold and platinum status. The Rolling Stones, Cher, Rod Stewart, Bob Seger, Paul Simon, Art Garfunkle, Willie Nelson, Joe Crocker and many others recorded at the studio during this period. The Rolling Stones recorded "Wild Horses" and "Brown Sugar"—two of their more popular songs—here in 1969. The building was listed on the National Register of Historic Places in 2005. Today it is owned by the Muscle Shoals Music Foundation. The studio moved to a new building in 1978 and sold it to Malaco Records in 1985. Malaco ran the new studio for twenty years. The original building on Jackson is undergoing restoration at the time of this writing but tours will be offered after the restoration process is complete.
Images
Muscle Shoals Sound Studio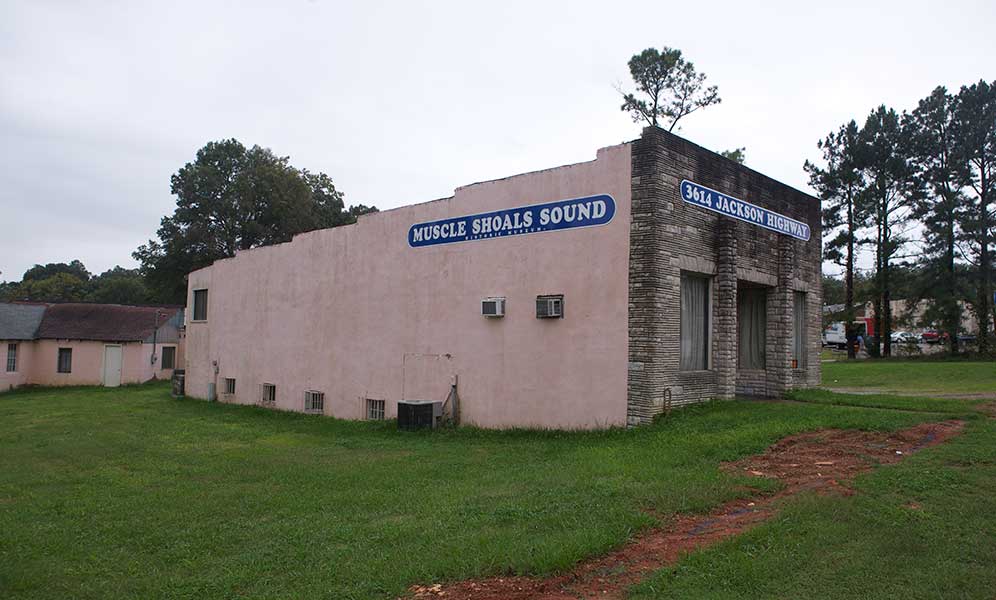 The Man from Muscle Shoals: My Journey from Shame to Fame by Rick Hall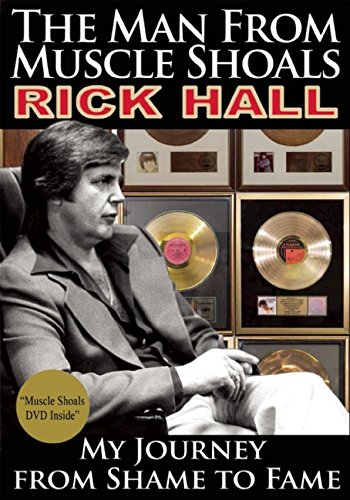 Muscle Shoals Sound Studio:: How the Swampers Changed American Music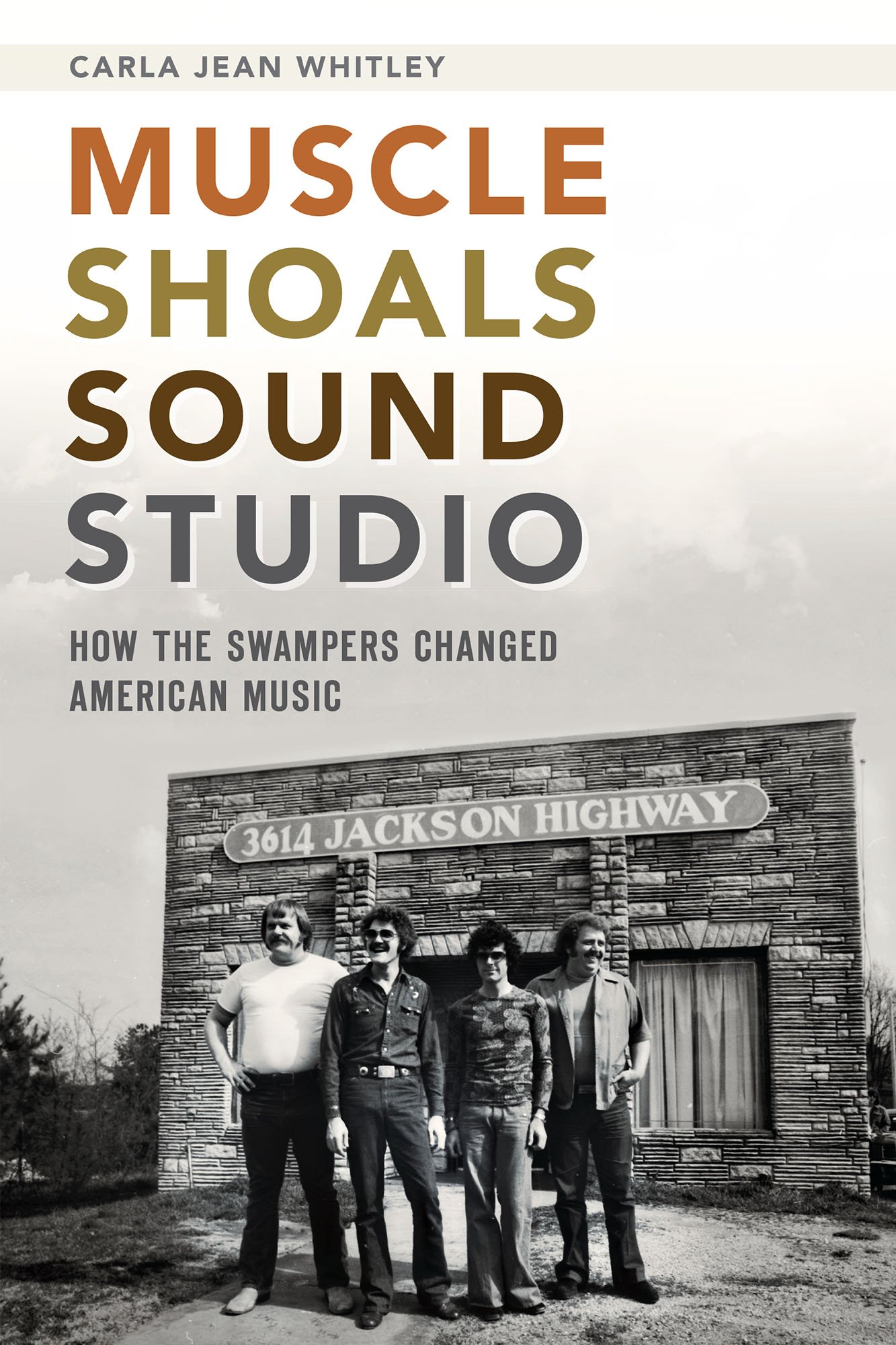 Backstory and Context
This region and the land along the banks of the Tennessee River have long been associated with musical inspiration. Some of the early Native inhabitants believed that the area had a natural connection to music and referred to the Tennessee River as "the singing river." William Christopher Handy, known as W. C. Handy, was born in nearby Florence in 1873 and went on to become the most influential American musician. His efforts to record and perfect a new style of improvisational music that was growing throughout the region earned him the title "Father of the Blues."
Exactly fifty years after Handy's birth, Florence became home to a second musical pioneer. Sam Phillips was born in Florence and would later create Sun Studios and Sun Records. His Memphis studio signed artists such as Johnny Cash B.B. King and Elvis Presley.
Local studio owner and producer Rick Hall established FAME studios and moved his operation to Muscle Shoals in 1962. FAME provided the backdrop for hit records by hundreds of artists including Arthur Alexander, Aretha Franklin, Etta James, Otis Redding, Wilson Pickett, Clarence Carter, Bobby Gentry, the Osmonds, Mac Davis, Jerry Reed, Paul Anka and many more. In 1969, FAME's famous "Muscle Shoals Rhythm Section" left Hall to start the Muscle Shoals Sound Studio. Nearly every prominent musician of the 1970s travelled to Muscle Shoals to record at least one song at the studio.
Sources
http://www.msmusicfoundation.org/history. Retrieved 12-23-15. Gene A. Ford. "Muscle Shoals Sound Studio," National Park Service - National Register of Historic Places, 6-02-06.
Additional Information