Filoli Mansion and Gardens
Introduction
This unique estate with the unique name is located just 30 miles south of San Francisco at the southern end of Crystal Springs Lake. The Filoli was built by gold mine and water company magnate William Bowers Bourn. The free Georgian style mansion was designed by San Francisco architect Willis Polk, completed in 1917 and the extensive gardens were laid out by artist and landscape designer Bruce Porter. The odd name for the estate was created by Bourn who used the first two letters of the key words from his life's mantra: "Fight for a just cause; Love your fellow man; Live a good life."
Images
Walkway and front entrance to Filoli.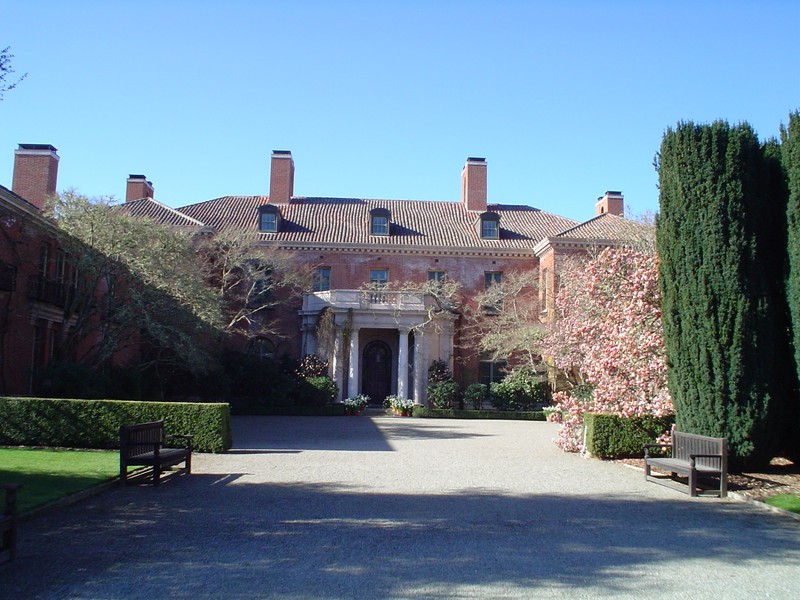 Gardens with reflecting pool and tulips in bloom.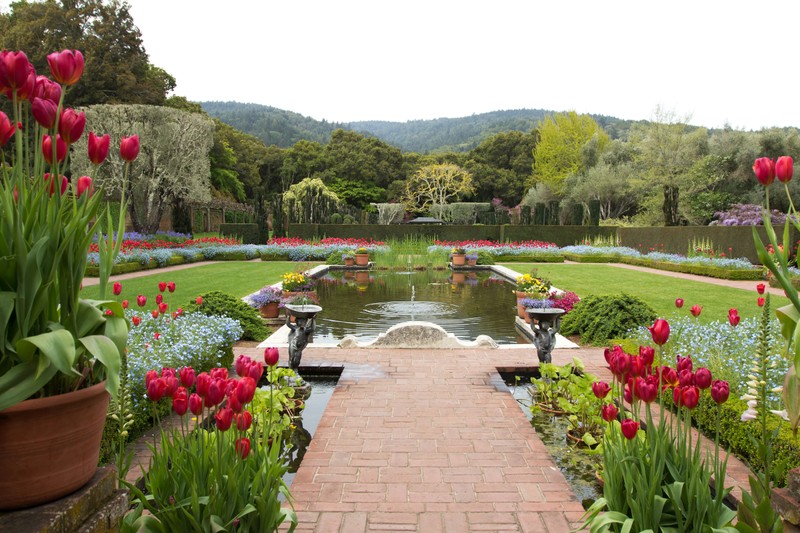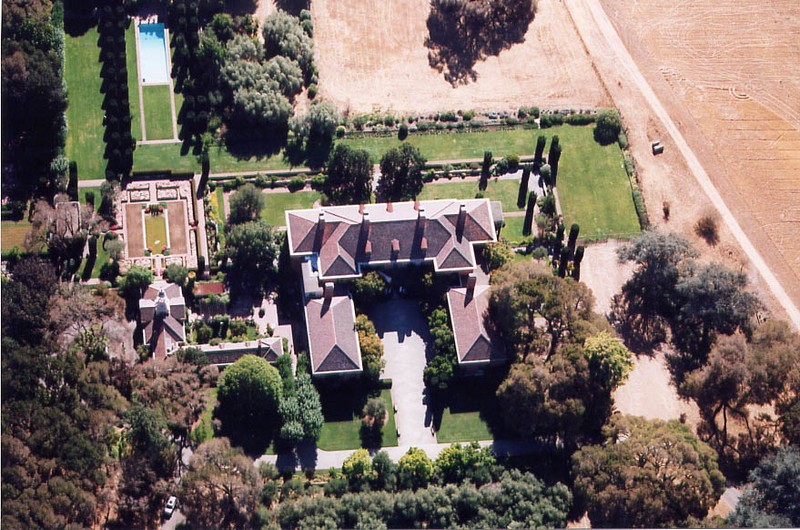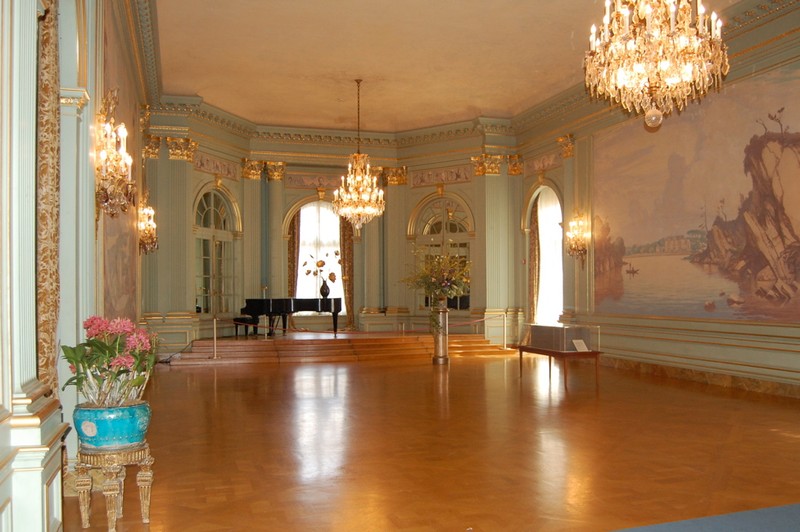 Backstory and Context
Mr. and Mrs. Bourn both died in 1936 and the home was then purchased by Mr. and Mrs. William Roth, owners of the Matson Navigation Company, in 1937. Mrs. Roth lived at the estate until 1975 when she donated 125 acres of it, to include the house and gardens, to the National Trust for Historic Preservation. The rest of the land was donated to the Filoli Center the same year and the Center now operates the entire 654-acre estate. The estate was also added to the National Register of Historic Places in 1975 and later, in 1977, it was designated as a California State Historic Landmark.
Filoli was used in the opening credits of the famous television series, Dynasty, and its interior was used in the early episodes. It is now open to the public for house and garden tours, special events, and educational opportunities. However, it is closed during the early winter months and re-opens in mid-February every year.
Some of Filoli's more popular special events include its Mother's Day Flower Show, Jazz at Filoli (six Sundays from June-September), Farm to Table Dinner in September, and Holiday Traditions when it offers seasonal dining, shopping, and music. It also offers adult programs, such as Decorative and Botanical Arts, Foods, and Horticulture. As for programs for children, they include Botanical Arts for Children and Fairy Gardens for Families. Finally, the estate also offers nature hiking and unique walks on its spacious grounds.
Additional Information