Oxon Hill Manor
Introduction
Listed on the National Register of Historic Places, Oxon Hill Manor is a historic home built by then Undersecretary of State, Sumner Welles, in 1929. It was designed in the Colonial Revival style by architect Jules Henri de Sibour and it is one of only two such early homes in the county. The property also features a reflecting pool, gardens, and an attached patio. It is only open for parties, weddings and other gatherings. It was placed on the register in 1978.
Images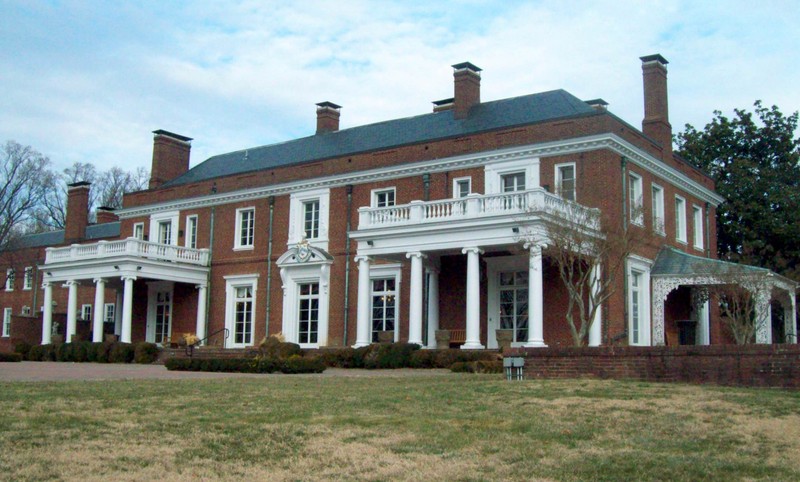 Backstory and Context
The first property built here was constructed in 1711 by Thomas Addison, who earned his wealth as a merchant and land speculator. His father, John, was a also a merchant and was paid handsomely for transporting colonists to Maryland. He began acquiring lands including Oxon Hill. Thomas was appointed first surveyor and later High Sheriff of the county. The house burned down in 1896 (by then another person owned it). It is believed that Franklin Delano Roosevelt and even Winston Churchill visited the Sumner Wells at the home. There is also speculation that John Hanson, the first President under the Articles of Confederation and who died at the house on November 15, 1783, is buried here. The State of Maryland acquired the property in the 1970s.
Sources
http://history.pgparks.com/sites_and_museums/Oxon_Hill_Manor/History.htm
Additional Information