Arrowheads to Aerospace Museum and Cultural Center
Introduction
The Arrowheads to Aerospace Museum offers an eclectic collection of historical artifacts that trace the history of the local area from "the beginning" to present day, which is the museum's expressed mission. Easily accessible from Interstate 24, the museum welcomes visitors with its vintage railroad car located out front and friendly and knowledgeable docents. From there, visitors get to enjoy over four centuries of local history on display in this unique and somewhat quirky museum.
Images
Arrowheads to Aerospace Museum's entrance and exterior.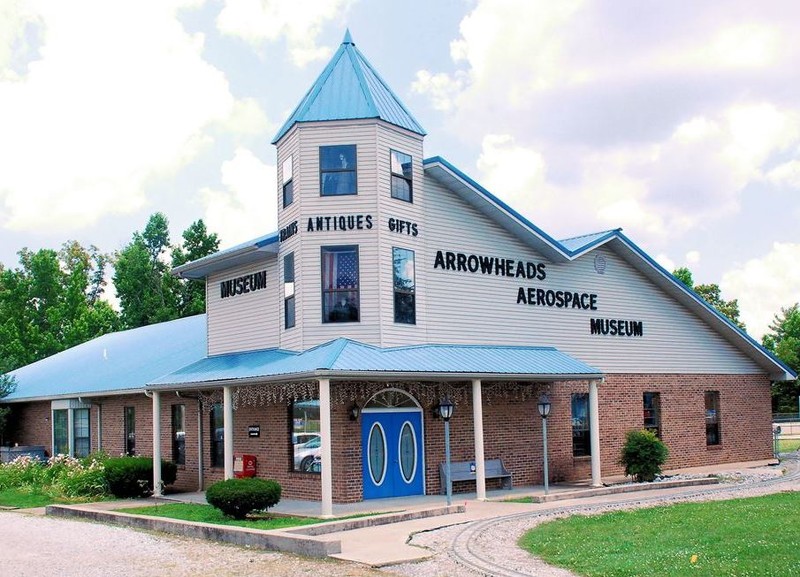 Scale model of a famous local home.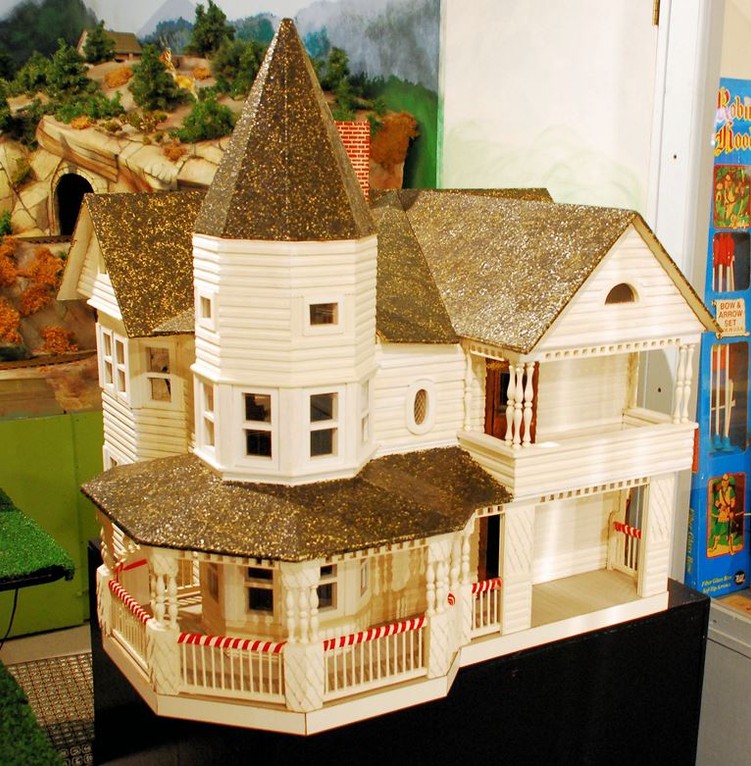 World War I German Spandau machine gun.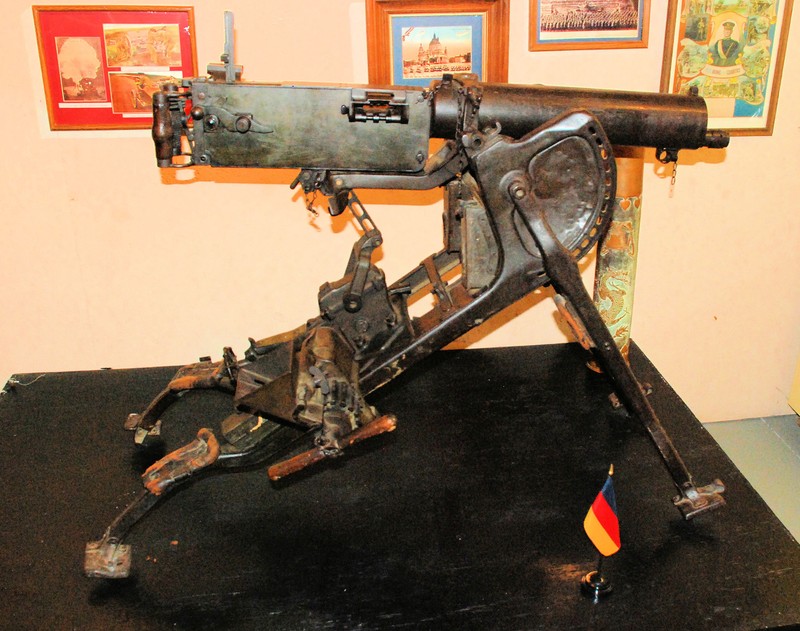 Backstory and Context
The museum is designed to allow patrons to meander their way through history in a roughly chronological manner, beginning with numerous Native American artifacts. Next, visitors travel through displays that depict pioneer life, then move on to Civil War artifacts, and so on up to present day historical displays. Along the way, there are Native American arrowheads (hence, the name of the museum) several scale models of famous pioneer and colonial era buildings, a World War I era Spandau machine gun, hundreds of Hummel figurines, and a global buttons collection.
The museum also focuses on the history of the local agricultural and textile industries, as evidenced by the presence of vintage farm equipment, spinning looms and a quilts collection. It also provides information and artifacts on General George Patton's 3rd Army, of which thousands of members trained for the D-day invasion and the European Theater in the area between Manchester and Tullahoma.
Finally, the museum incorporates collections of dolls, dishware, and teapots. As for the children, they tend to enjoy the operating model Lionel train sets, collection of rocking horses and other vintage toys on display. Admission to the museum is currently $10 for adults, $5 for school age children, and $4 for those under the age of five.
Additional Information