Massillon Museum
Introduction
Accredited by the American Association of Museums, the Massillon Museum offers exhibits related to the history and culture of the region drawn from its collection of over 100,000 objects. The museum is located in a former department store that was constructed in 1931, and the organization regularly offers new exhibits so that a visit to the museum always includes new things to see and learn. For example, special exhibits and features have focussed on Native Americans, business and industry, women and gender, and the history of local sports teams. Circus posters, photographs, costumes and historic videos accompany the 100 square foot, hand-carved Immel Circus that is on display. Visitors can also visit Anderson's in the City located in the museum lobby for coffee, tea, or smoothies.
Images
Located in a restored 1931-era department store, the Massillon Museum offers exhibits of a variety of sorts. Visitors can see anything from major collections of photography to circus memorabilia.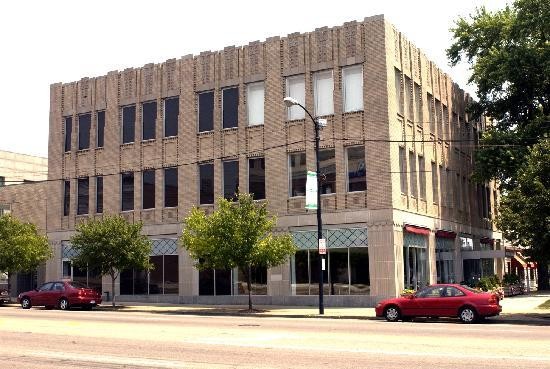 Backstory and Context
The mission of the Massillon Museum is to collect, preserve, and exhibit art and artifacts in order to improve the community through education and experience. It is a local art and history museum. The museum exhibits include major collections of photography, costumes and textiles, china, glass, and pottery, domestic appliances, and circus memorabilia. In 1972 the museum was accredited by the American Association of Museums. Since then it has continued to be accredited by the AAM. The permanent collection currently contains over 100,000 items. Many of these items have been donated by members of the community.
The 100,000 items contained in the collection is divided into 94 categories. Some of these categories include paintings and prints, glass, photographs, textiles, military artifacts, Native American objects, medical equipment, city records, and a variety of many other items. The collections and exhibitions are representative of the varying interest of as broad public. The museum has set out to offer a mixture of history and visual arts to people of all different backgrounds and ages.
Sources
"Massillon Museum." Discover Ohio. Web. 15 Dec. 2015. Where Art & History Come Together." Massillon Museum. Web. 15 Dec. 2015.
Additional Information