Mountain Mama Moonshine
Introduction
Mountain Mama Moonshine was established on June 17, 2015 in the small West Virginia community of Man. The distillery is the first legal moonshine distillery in Logan County, licensed to owners Bill Copley, Christopher Trent, and Kevin Brown. The idea to create a distillery led to a wide variety of reactions among locals, from opposition to support. To learn more about this distillery, or the history of moonshine in this region, please click on the links below.
Images
A set up of some products in the distillery for advertisement.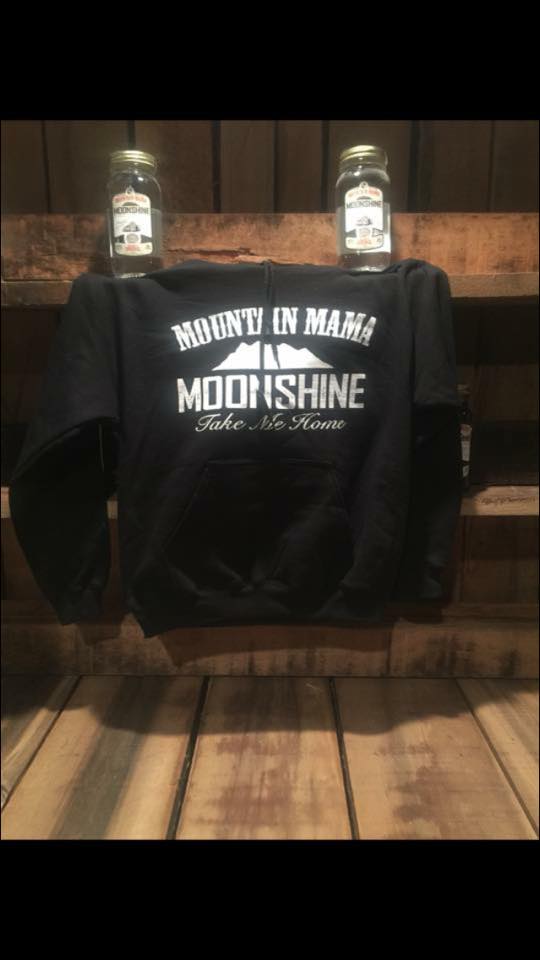 Two of the owners of the moonshine distillery.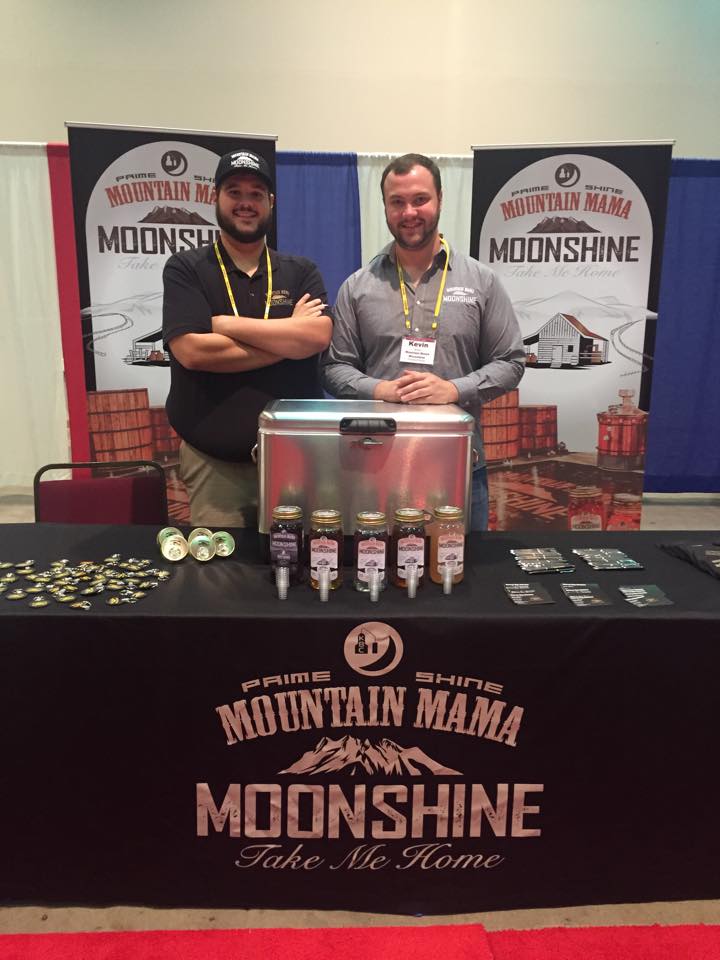 This is a picture of inside of the distillery.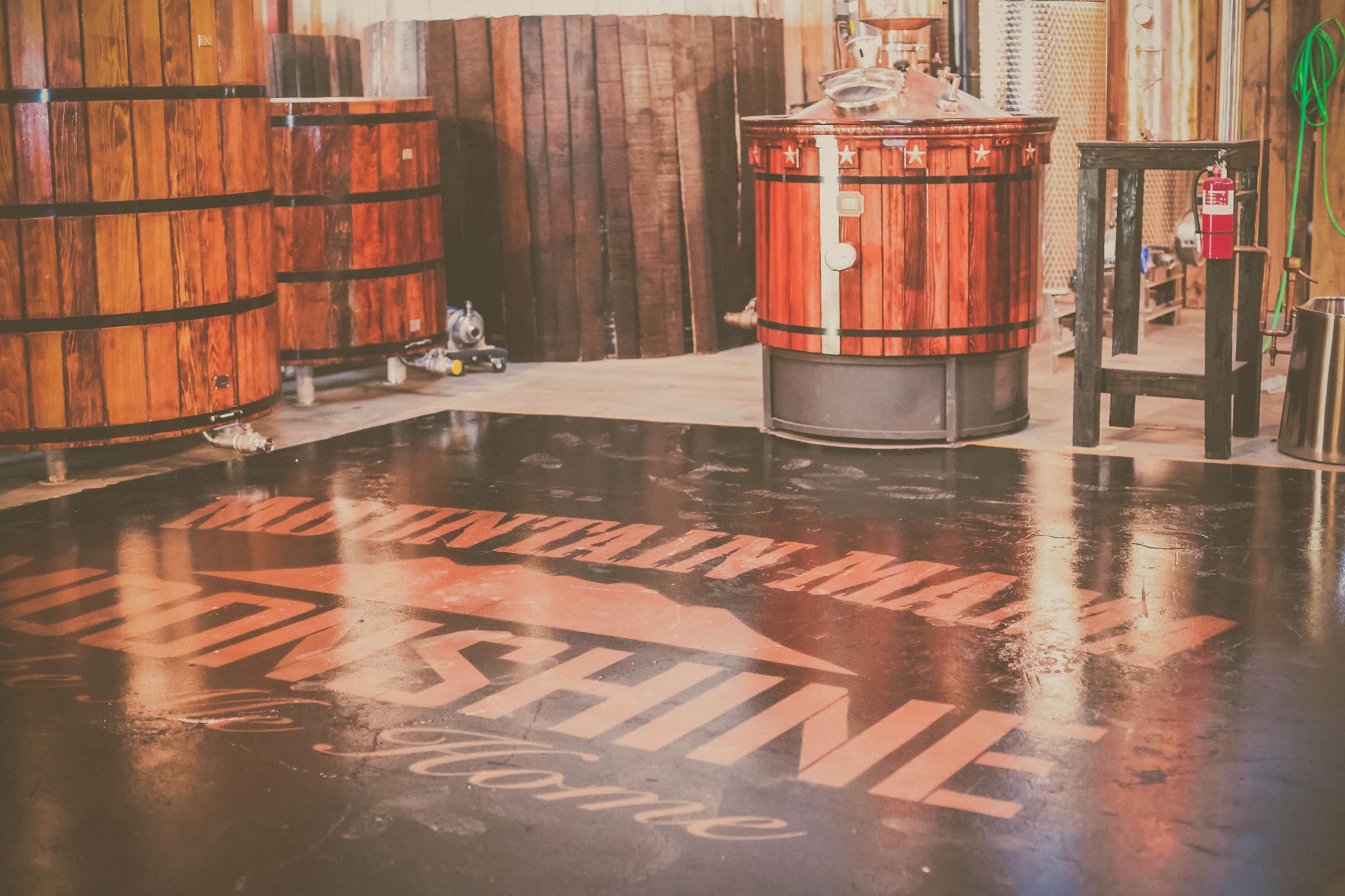 Click the link below to learn more about this topic with the book, Moonshine: A Cultural History of America's Infamous Liquor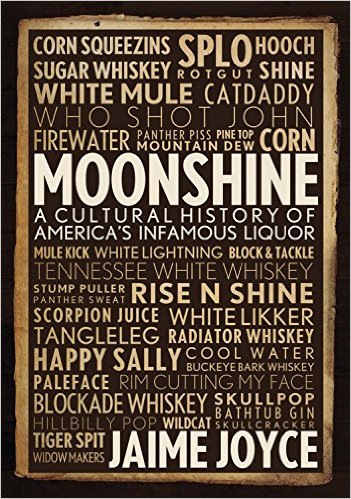 Spirits of Just Men: Mountaineers, Liquor Bosses, and Lawmen in the Moonshine Capital of the World-click the links below to learn more about the history of moonshine.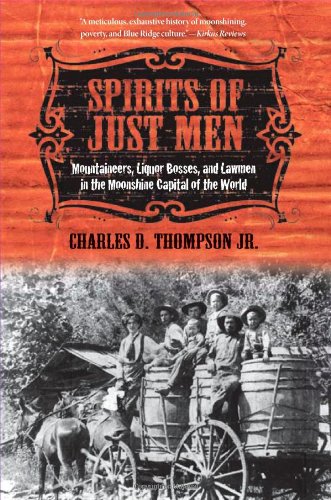 Backstory and Context
Mountain Mama Moonshine Distillery was established on June 17, 2015 and is located in a small town called Man, home to about nine hundred residents. Moonshine has been produced in Logan County for generations, but prior to the establishment of the distillery, no one could legally sell it. That changed when local residents Christopher Trent, Bill Copley, and Kevin Brown obtained a license to operate a distillery.

Supporters of the plan to create a distillery hope that it will create jobs and an attraction that could attract visitors to the small town. Man is a located along the popular Hatfield and McCoy trails and the moonshine distillery has attracted numerous daytrippers along those trails. The distillery was built for people to tour the building, taste the liquor, and buy their products being made.

Some religious residents opposed the creation of the distillery, but shortly after its creation, most residents have welcomed the business to their town and hope that it could spur new industries in an area facing economic transition as coal mining continues to decline owing to market forces and regulatory action. For many, Man's future and that of the region lies in attracting tourists and small businesses like this distillery.

Sources
"Distillery in Man Creating Moonshine War in Town." - WOWK 13 Charleston, Huntington WV News, Weather, Sports. Web. 18 Nov. 2015. "Facebook Logo." Mountain Mama Moonshine. Web. 18 Nov. 2015.
Additional Information