Broadway Theatre
Introduction
Designed by architect Eugene DeRosa and opened on Christmas Day in 1924, Broadway Theatre has introduced Americans to many of the nation's leading performers and shows. The Theatre opened as the B.S. Moss's Colony, a film house, in honour of founder Benjamin Moss. In 1928, the Theatre showed Walt Disney's film "Steamboat Willie," introducing the world to Mickey Mouse for the first time. Two years later, the venue reopened under new management as the Broadway Theatre. Although the Theatre has not shied away from motion pictures over the years, its niche has proven to be live theatre.
Images
An action shot of the production, "The School of Rock"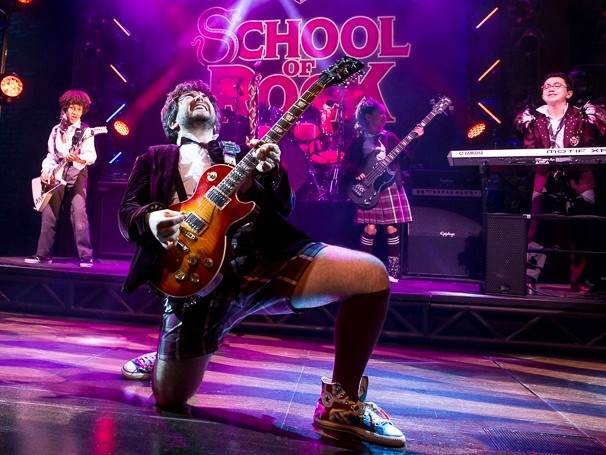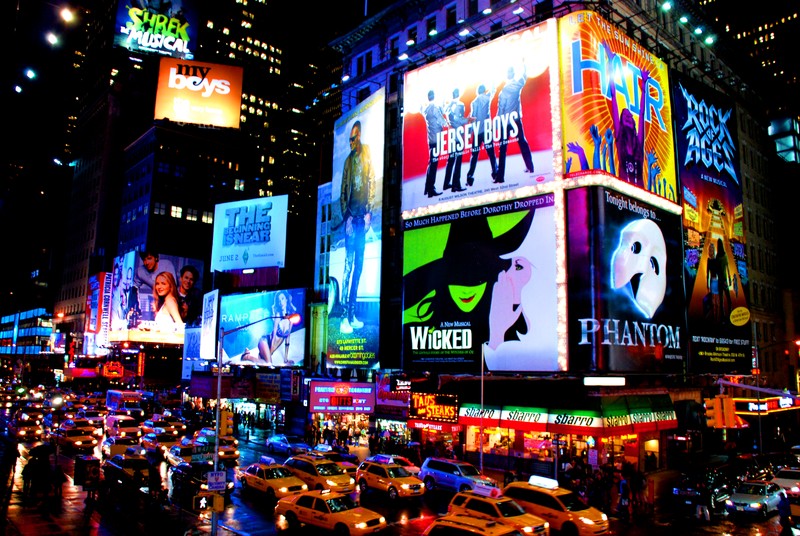 An inside shot of Broadway Theater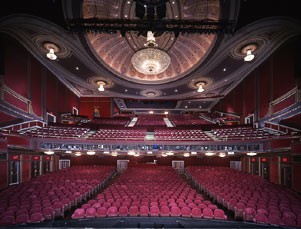 Backstory and Context
Opened in 1924 as the B.S. Moss Colony, this venue has provided audiences with opportunities to see first time films, musicals, and other live performances. Films played here include Walt Disney's "Steamboat Willie" in 1928 and Disney's "Fantasia" in 1939. These films helped launch Disney and introduced the world to Mickey Mouse. Popular musicals, like "The New Yorkers" and Bob Fosse's final Broadway show "Big Deal," have also been produced at the Theatre.

The building was designed by architect Eugene DeRosa and commissioned by B.S. Moss, who the venue was originally named after. The Theatre has 1,765 seats and a huge stage that was designed to accommodate an orchestra. This makes the stage perfect for musical productions. The front of the building was originally designed with an Italian-Renaissance style. However, in 1991, the outside was re-done with polished granite when a skyscraper was added over the Theatre.
Sources
Broadway Theatre. Shubert Organization. Accessed 4/30/17. http://www.shubert.nyc/theatres/broadway.


Additional Information