Hood River Ranger Station
Introduction
Mount Hood National Forest is south from the Columbia River Gorge and includes over a million acres of mountains, lakes, and streams. Mt. Hood is located east of Portland of about 20 miles and north of Willamette River Valley and is one of the most popular tourist sites on the western side of the United States.
Images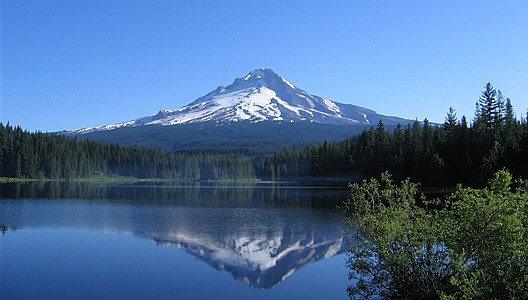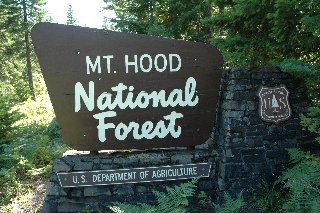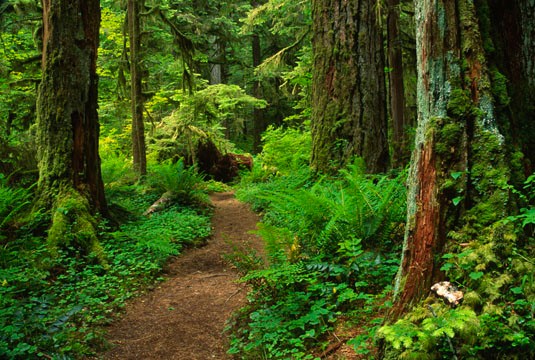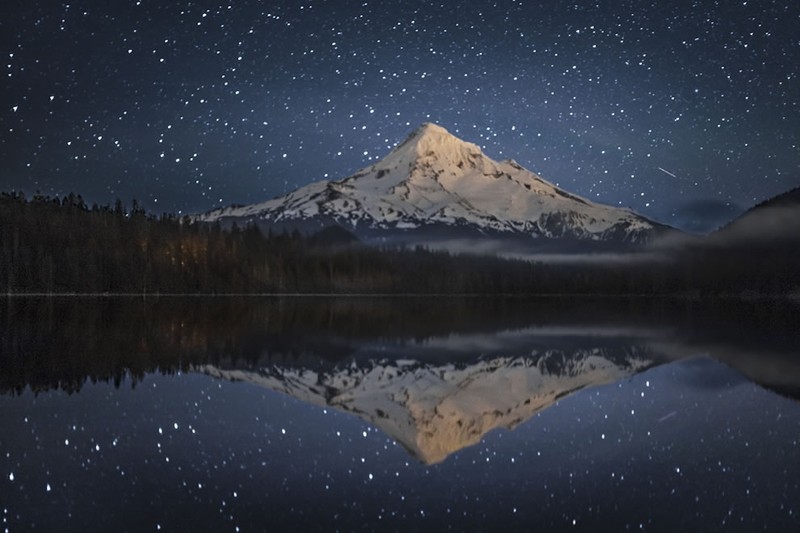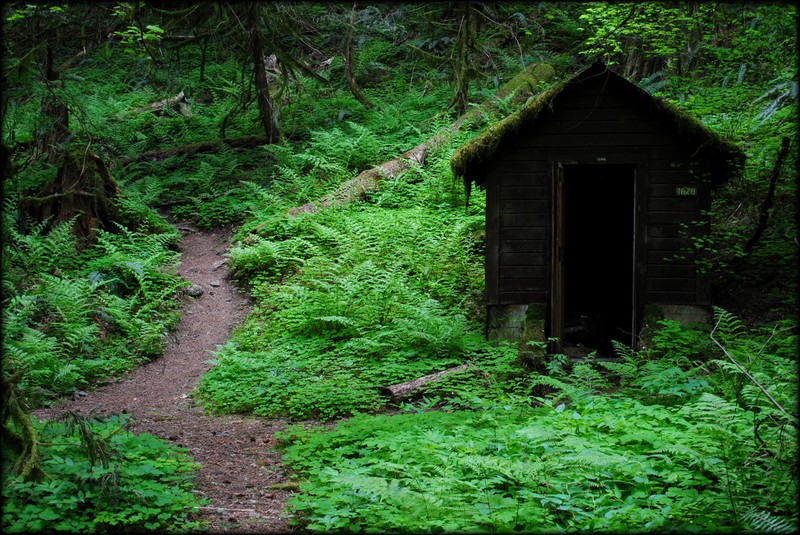 Backstory and Context
Mt. Hood National Forest in Oregon is known for its popular tourist's attractions such as fishing, boating, camping, and hiking during the summer. In the fall and winter it offers hunting, skiing, and etc. There are several attractions within the National Forest such as Austin and Bagby Hot Springs, Multnomah Falls, Timothy Lake, sections within the Oregon Trail, and the Eagle Creek Trail that leads to many different waterfalls. A popular tradition for the residents is berry-picking and mushroom collecting. It's also a long-standing tradition in December to cut down a Christmas tree for the family during the holidays.
Mt. Hood received its current name from Lt. William Broughton on October 29, 1792. He was a member of the Captain George Vancouver's discovery expedition. Lt. Broughton discovered Mt. Hoods peak while he was at Belle Vue which is now called Sauvie Island. During Lt. Broughton's travels up the Columbia River, he wrote "A very high, snowy mountain now appeared rising beautifully conspicuous in the midst of an extensive tract of low or moderately elevated land lying S 67 E., and seemed to announce a termination to the river." Even though Lt. William Broughton named the volcanic mountain, Mt. Hood, he named it after a British Admiral who was present at the Battle of Chesapeake, Lord Samuel Hood.
Mt. Hood was occupied by the Multnomah tribe within Portland Oregon during the early 19th century. The Multnomah recognizes Mt. Hood as Wy'east. Villages of the Multnomah are located in the Portland basin and the Columbia River on both sides. The language that Multnomah spoke was Upper Chinookan language of the Oregon Penutian family origin.
Mt. Hood is also possible to being an active stratovolcano of the Cascade Volcanic Arc within northern Oregon. A stratovolcano is a tall volcano that is composed of a layer of hardened lava, tephra, and volcanic ash. Mt. Hood is a quiet volcano, it hasn't erupted since the mid 1800's (1866). Residents during the time reported very little explosive activity, but the last major eruption was in the 1790's.
Sources
http://www.fs.usda.gov/mthood/
Additional Information