Oracle Arena
Introduction
The oldest current NBA arena, Oracle Arena was dedicated on November 9, 1966 and served as home ice for the Oakland Seals, one of the NHL's first expansion teams that later moved to Cleveland. Since 1971, the arena has served as the home of the Golden State Warriors.
Images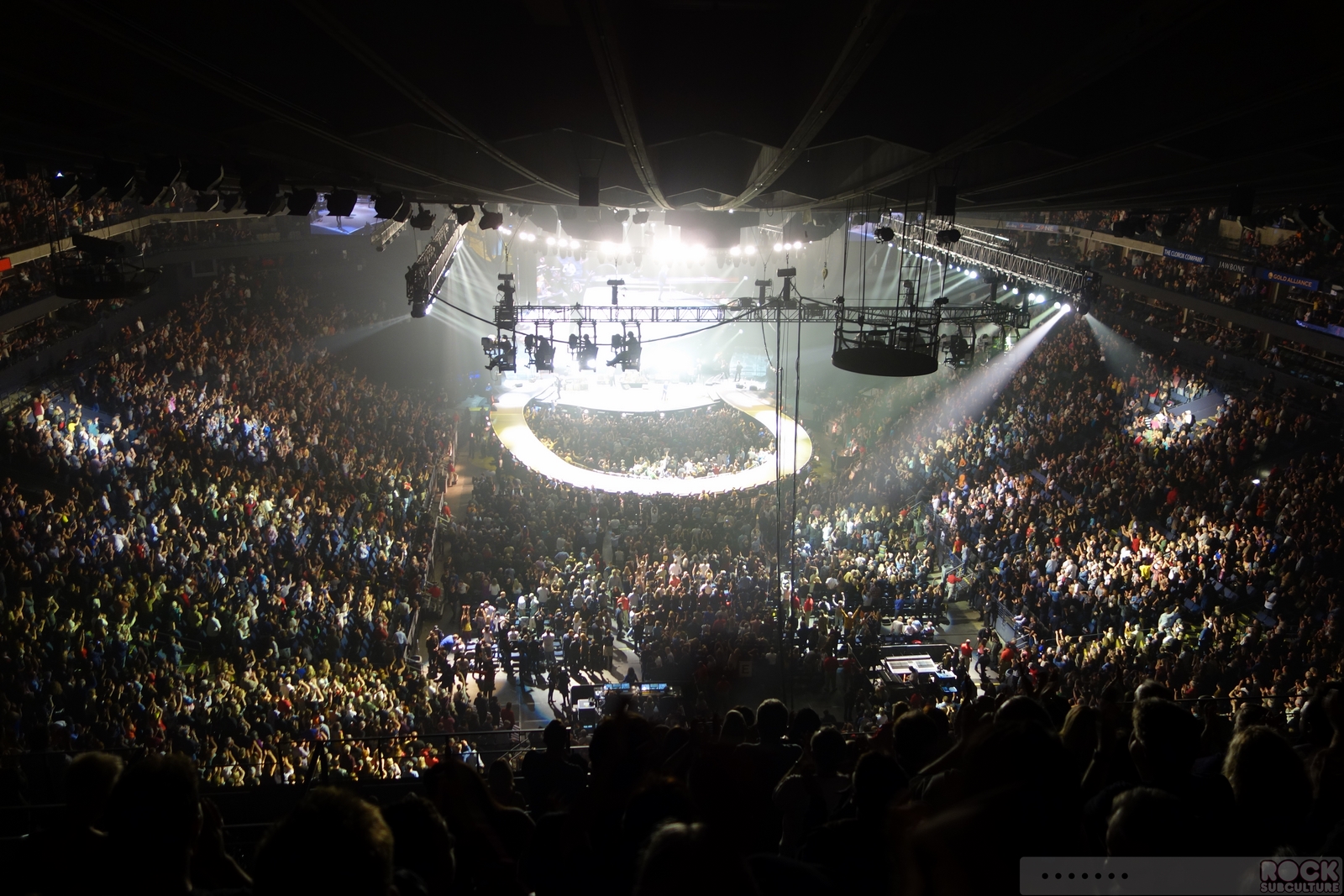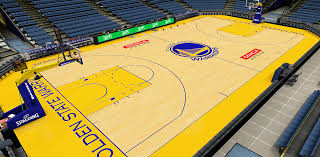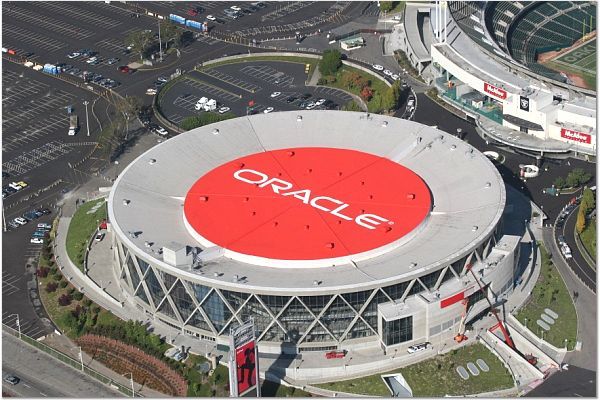 Backstory and Context
The list of teams that have called Oracle Arena home include the Golden State Warriors, California Seals, tennis team San Francisco Golden Gaters, soccer team Golden Bay Earthquakes, roller hockey team Oakland Skates, and for a brief period the college basketball team California Golden Bears.
Oracle Arena has been a place where NBA records have been broken. Oracle Arena has broken NBA attendance records four times. Klay Thompson broke the record for points scored in a quarter with 37 at Oracle Arena. Stephen Curry broke the record for most three pointers in a season with 276 at Oracle Arena. The Warriors won 19 straight home games at Oracle which broke a team record. Oracle Arena was the sight of the 2015 and 2016 NBA Finals.
Oracle Arena is an indoor sports arena in Oakland, California. It was opened in 1966 and was referred to as the Oakland-Alameda County Coliseum until 1996, when the name was changed to Oracle Arena. The Golden State Warriors played their home games at Oracle Arena from 1971-2019. This arena also holds significance for former NBA star George Mikan. On October 3rd, 1967 the Oakland Oaks beat the Anaheim Amigos 134-129 in the ABA's inaugural game. Mikan was the first commissioner of the ABA. He only served as commissioner for two seasons, but he brought many innovations to the league, including the three-point line, faster paced game, and red, white and blue ball. The Golden State Warriors played their last game at Oracle Arena on June 13th, 2019. The Warriors moved in to the newly built Chase Center at the start of the 2019-2020 season.
Sources
www.oraclearena.com/about-us/history basketball.ballparks.com/NBA/GoldenStateWarriors www.stadiumjourney.com/stadiums/oracle-arena-s118 www.insidearenas.com/western/OracleArena.htm
Additional Information