Bradley Academy Museum and Cultural Center
Introduction
Opened in 2000, the Bradley Academy Museum and Cultural Center provides visitors with a rich history lesson of Rutherford County with special emphasis placed on the African-American experience in the area. Originally established in 1811, Bradley Academy was the first school in the county and the present-day Academy building, built in 1917 and opened in 1918, is now home to various historical exhibits and interpretive displays.
Images
Exterior of the Bradley Academy Museum and Cultural Center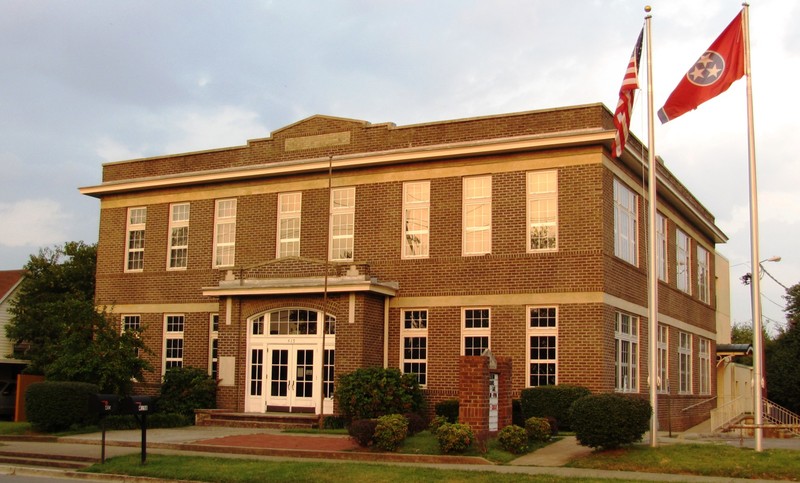 A section of the museum's Underground Railroad exhibit.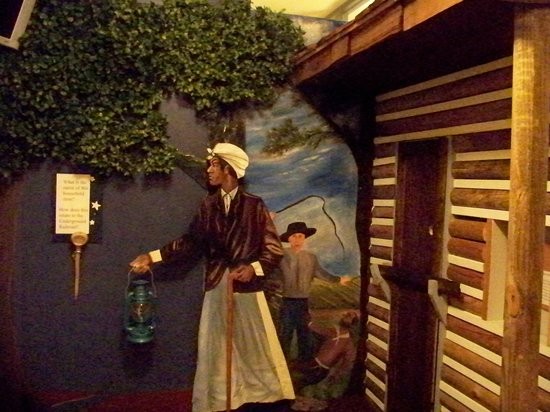 The Academy in earlier times with students.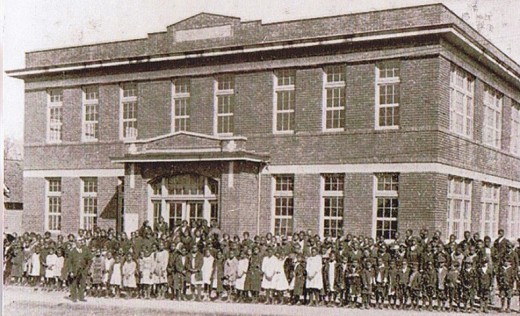 Former Bradley Academy students.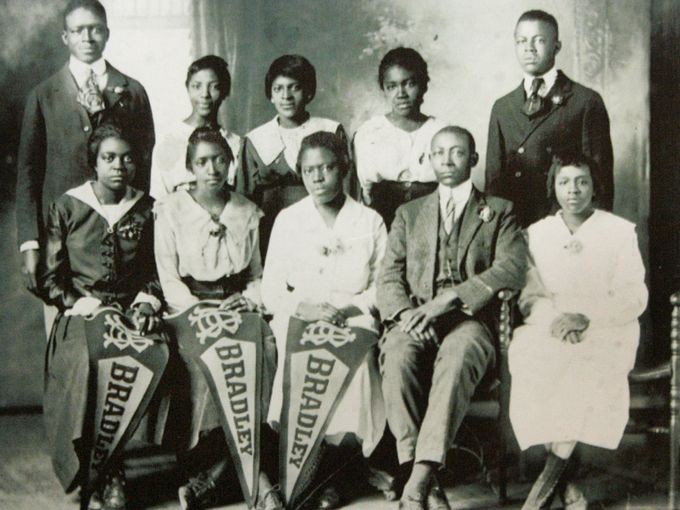 Click the link below to learn more about the history of Tennessee, including this book from three of the leading historians of the state.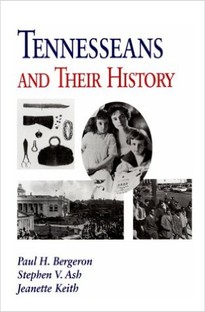 Backstory and Context
Named after Revolutionary War veteran, John Bradley, who donated the land for the original school near Jefferson, Bradley Academy was initially a school for white males. Two of its more famous graduates were John Bell, who ran for president in 1860 and our 11th President, James K. Polk. The log cabin school was relocated to Murfreesboro in the 1850s and became an African-American school shortly after that. A new building was built in 1917-18 and remained the primary educational center for African-Americans in the county until Holloway High School was built in 1928.
The Academy was again moved in 1955 to Mercury Boulevard, and the old school was converted into a maintenance facility for the Murfreesboro City Schools. It fell into disrepair until the Bradley Academy Historical Association was formed in 1990 to raise funds to restore the historic building. It was placed on the National Register of Historic Places that same year. After ten years of fundraising and restoration efforts, the Bradley Academy Museum and Cultural Center opened in 2000.
The primary exhibits now on display in the museum include those dedicated to the 19th-century history of Rutherford County, the Bradley Academy, and Holloway High School Exhibit, the US Colored Troops Civil War Exhibit, the Underground Railroad Exhibit and the restored Heritage Classroom. Each exhibit includes numerous historical photos, documents, artifacts and paintings by local artist Steve Matthews.
Additional Information