American Ballet Theatre
Introduction
Ballet in the United States was changed forever once the American Ballet Theatre was created. The American Ballet Theatre was founded in 1939. From the very start, directors Lucia Chase and Oliver Smith worked to encourage their dancers and choreographers to push themselves technically and artistically. The American Ballet Theatre is one of the most well-known names in the ballet world; the company is highly respected for their tackling of many difficult ballets and their wonderful performances.
Images
Students of the American Ballet Theatre practice dancing with their partner.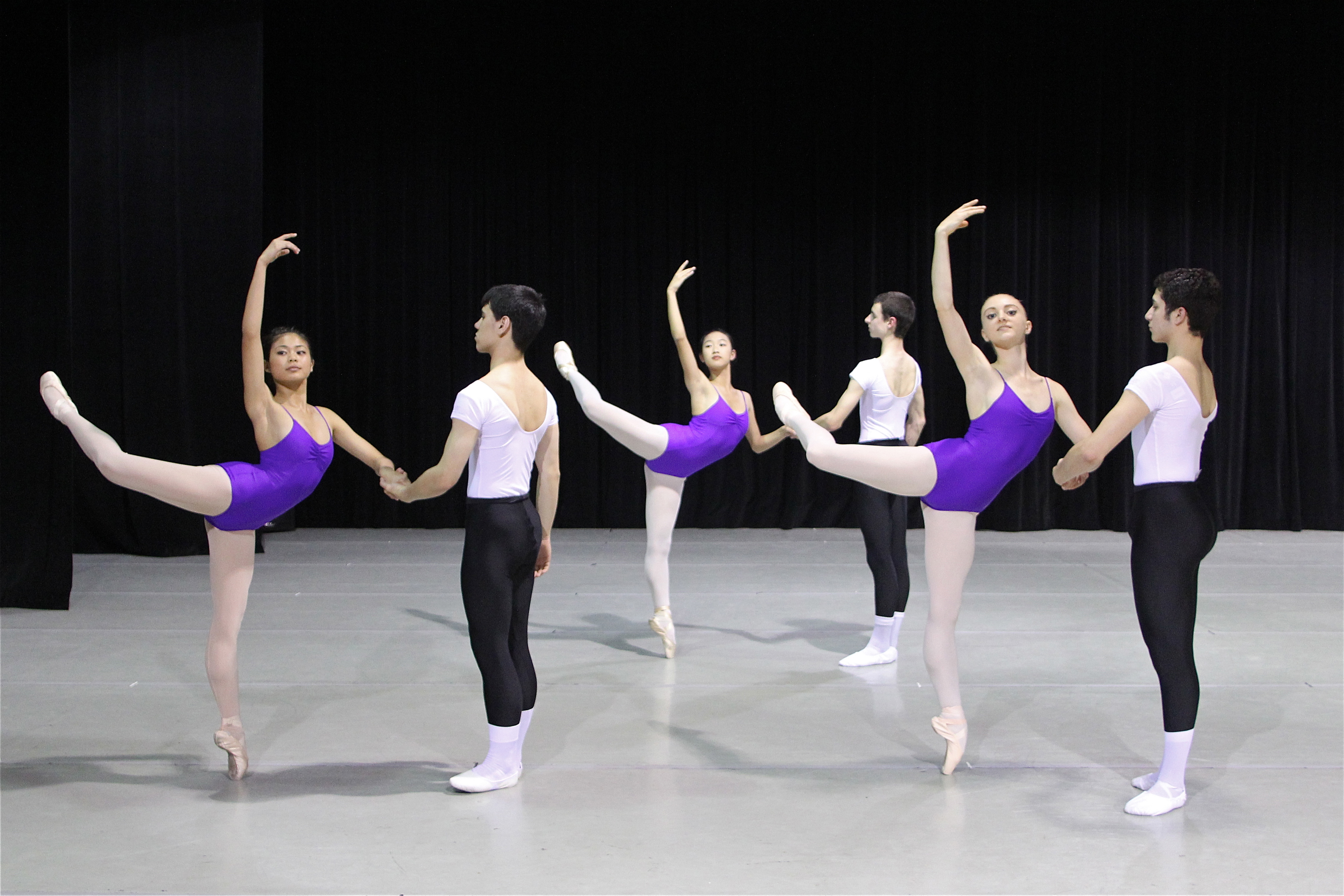 Misty Copeland, one of the most popular names in ballet today, emerged from the American Ballet Theatre.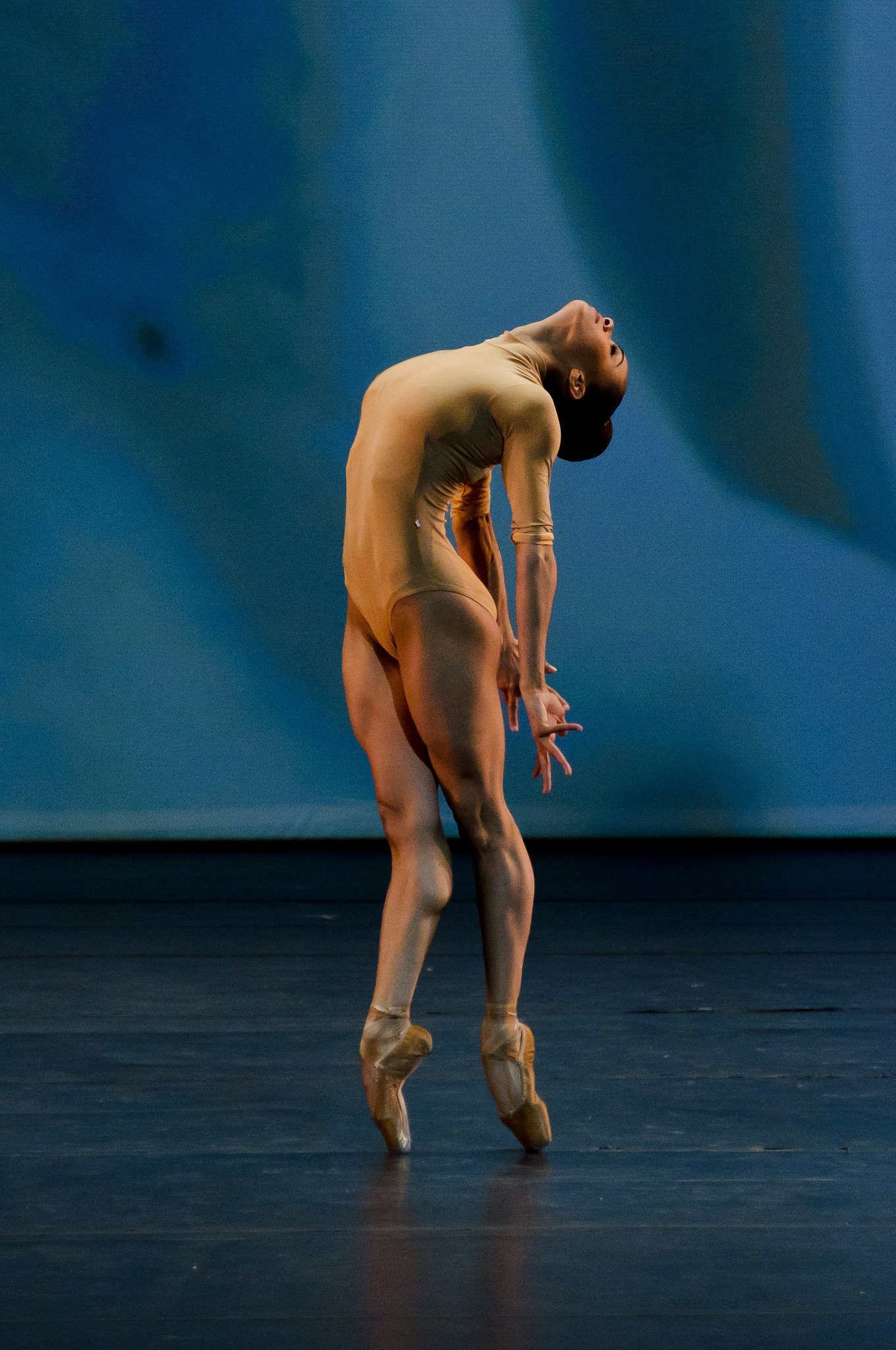 ABT Dancers perform onstage.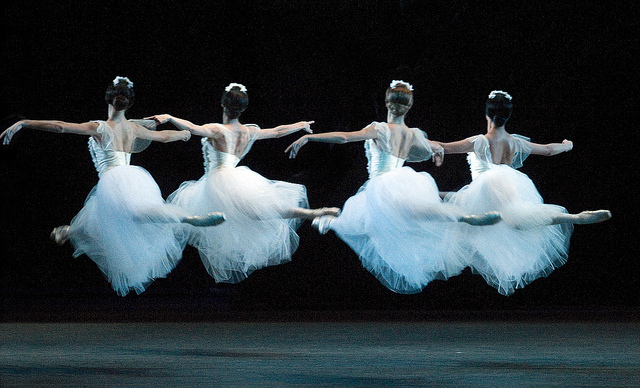 ABT Dancers perform onstage.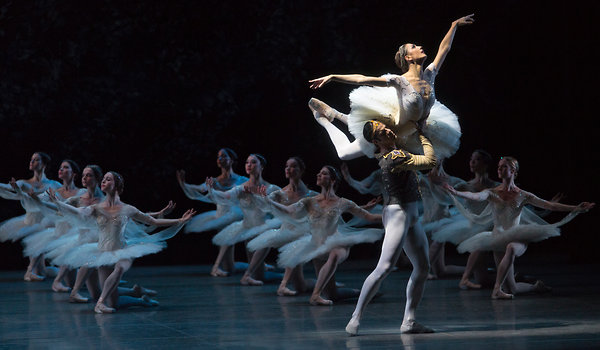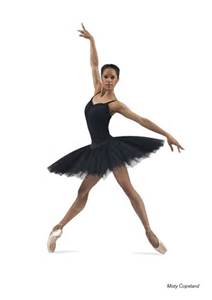 Backstory and Context
Misty Copeland an African American dancer from Kansas, Missouri is the first African American dancer to be announced as the lead principle dancer of the American Ballet Theater. Being the first African American lead principle dancer at the American Ballet Theatre is historical not only for African American dancers but for the American Ballet Theater. The American Ballet Theatre is one of the largest and most widely known and recognized dance companies in the world. While ABT is widely known, it is for their vast collection of repertory dances from nineteenth century ballet, no other dance comply rivals the size and outreach of the theatre. ABT has traveled the world performing from its collection of reportorial dances; bringing American dance to the world. Because this is a part of the American Ballet Theatre's mission, in an attempt to achieve this goal ABT has partnered with and sponsored by the United States State's Department.
Although Misty Copeland is an amazing dancer who as made history in the dance world and also the ABT dance scene it was not done overnight nor was it accomplished without trials. Misty Copeland was born in Kansas City, Missouri on September 10th, 1982. Three years later Misty Copeland's mother moved their family to Bellflower, California. Followed by San Pedro, California where Copeland's mother married her fourth husband.
In San Pedro, California Misty Copeland followed behind the steps of her older sister as a dancer at a local middle school dance drill team member. At this middle school Misty Copeland became the captain of the drill/dance team. Misty Copeland embodied a natural grace that could be attributed to the fact that her mother was a Kansas City Chief college cheerleader where she studied dance.
Technically trained in dance the director of the drill team, Elizabeth Cantine, and local Boys and Girls Club dance teacher, Cynthia Bradley, began to technically train Copeland at the age of 13. Beginning technical ballet training in your teens is considered late in the dance world. Despite this late start Copeland trained diligently and at the age of 15 she won first place at the Music Center Spotlight Awards. After this Copeland studied at the San Francisco Ballet School and American Ballet Theatre's Summer Intensive on full scholarship and was declared ABT's National Coca-Cola Scholar in 2000. Misty joined ABT's Studio Company in September 2000, joined American Ballet Theatre as a member of the corps de ballet in April, 20011. In August, 2007 became the company's second African American female soloist. In 2015 Misty Copeland made history of becoming the first African American lead principle dancer for the American Ballet Theatre.
Sources
"ABT: Inside ABT." ABT: Inside ABT. Web. 27 Mar. 2015.
Additional Information