Vernon AME Church and O. W. Gurley
Introduction
O.W. Gurley was one of the participants in the "land rush" that allowed predominantly white Americans to acquire land in Oklahoma. Gurley decided to sell his land to other African Americans which led to the creation of an area of commercial development known as "Black Wall Street." The Greenwood community included the Black-owned businesses and Vernon AME Church, an institution that remains central to the Black community of Tulsa.
Images
Some of the pioneers of Black Wall Street and what was Black Wall Street.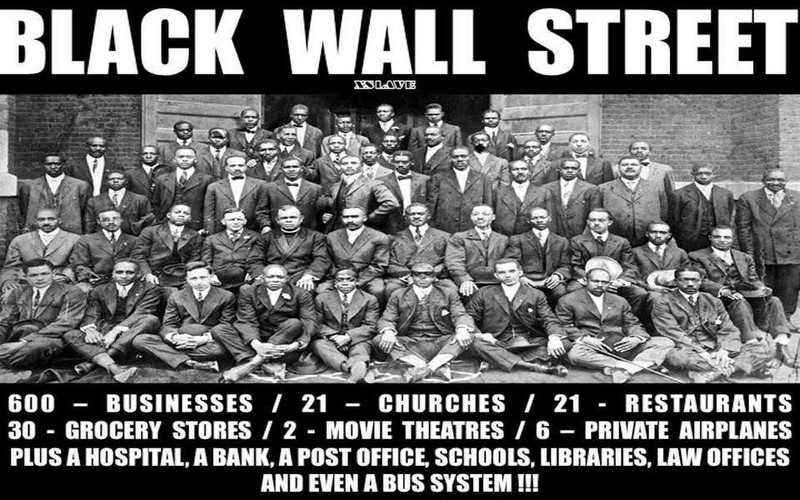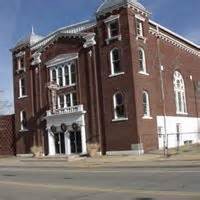 Backstory and Context
In the Oklahoma Land Run of 1889 Gurley purchased land and began to make his mark by selling it at a profit to other African Americans. A young entrepreneur, O.W. Gurley founded what was known then and now as Black Wall Street- a concentration of Black-owned businesses on land he had once acquired for next-to-nothing. In addition to his business ventures, he helped establish Vernon AME Church.
Greenwood was destroyed in the 1921 during the Tulsa Race Riots. It is estimated that Gurley lost $200,000 and almost lost his life along with his wealth. Gurley lost his rooming house, hotel, one of his two story buildings, a pool hall, and a cigar store. After the riot, Gurley moved to California where he lived out the remainder of his life.

Sources
Cathy Spalding, "Vernon A.M.E. is witness to persistence," Tulsa World, August 10, 1991.
Additional Information