Lily Lawrence Bow Library
Introduction
Lily Lawrence Bow, born in 1870, was originally from Chicago. She convinced her husband, Richard Bow, to move their family to Florida after learning that making a living from growing limes and cotton was possible in the Florida Keys. Lily, Richard, and their two sons (14 and 4) moved to Cudjoe Key in 1904. They purchased 207 acres of hardwood hammock, salt ponds, and lime trees to begin their life.
Images
Lily Lawrence Bow Library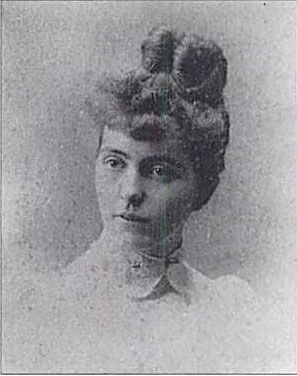 Book about Florida Keys pioneers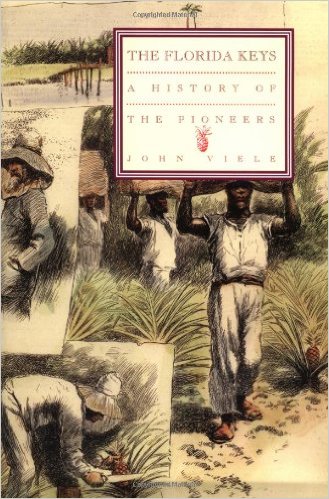 Backstory and Context
Her husband, an alcoholic, only lasted a few months in the keys. Richard transferred the property title to Lily before leaving his family. Bow sustained herself and her children by planting melons, pineapples, yams, tomatoes, and limes herself while her sons fished and hunted. She was college educated and thus taught her sons as well as the children of a neighboring family from home. She and her family left Cudjoe and moved to Miami in October 1906 after an engineer of the Florida East Coast Railway gave her then sixteen-year-old son a job with the railroad. Before this, Krome had warned Bow that her family may not be safe with the influx of railroad workers to the remote Cudjoe and urged her to leave.
While in Miami, Bow worked as a music teacher, but missed the self-sustaining life she had on Cudjoe. Later, Bow built a cabin in Homestead, Florida where she sold citrus and raised chickens. She also wrote Pioneering with Pegasus and Cloth of Gold, two books of poetry. She died in 1943.
Bow became chair of the library committee, a position she was appointed to in 1920 by the Women's Club of Homestead. Local architect Clarence J. Parman designed the Lily Lawrence Bow Library in 1937. The project was approved the next year by the Works Progress Administration (WPA), part of President Franklin D. Roosevelt's New Deal policies during the Great Depression. Construction on the library was completed in 1939. The City Council voted to name the library after Bow shortly after its construction.
Because at the time there was technically no position for a librarian in the city, Bow was appointed as a policeman instead. During the library dedication, Senator Claude Pepper said: "The progress of humanity is epitomized in this beautiful structure. In it is reflected the great civic pride and the desire for better things in life that fill the hearts of Homestead's citizens."
Sources
https://en.m.wikipedia.org/wiki/Lily_Lawrence_Bow_Library http://www.a1floridarentalvacation.com/vacation-rentals/209946.html http://islandjanemagazine.com/in-the-spotlight/how-bow-channel-got-its-name/
Additional Information