The Museum of Osteology
Introduction
The Museum of Osteology is a privately-owned museum located in Oklahoma City dedicated to the sharing information about the study of bones and skeletons. The museum features nearly 300 different skeletons from different species of animals, thanks to the donation of the private collection of founder Jay Villemarette. The museum contains the largest private collection of osteological specimens in the world.
Images
An exhibit at the Museum of Osteology.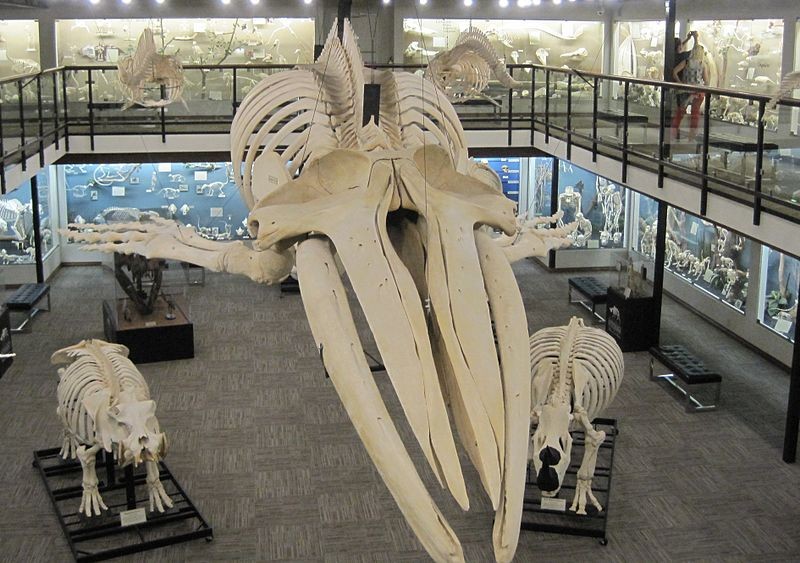 The logo of the Museum of Osteology.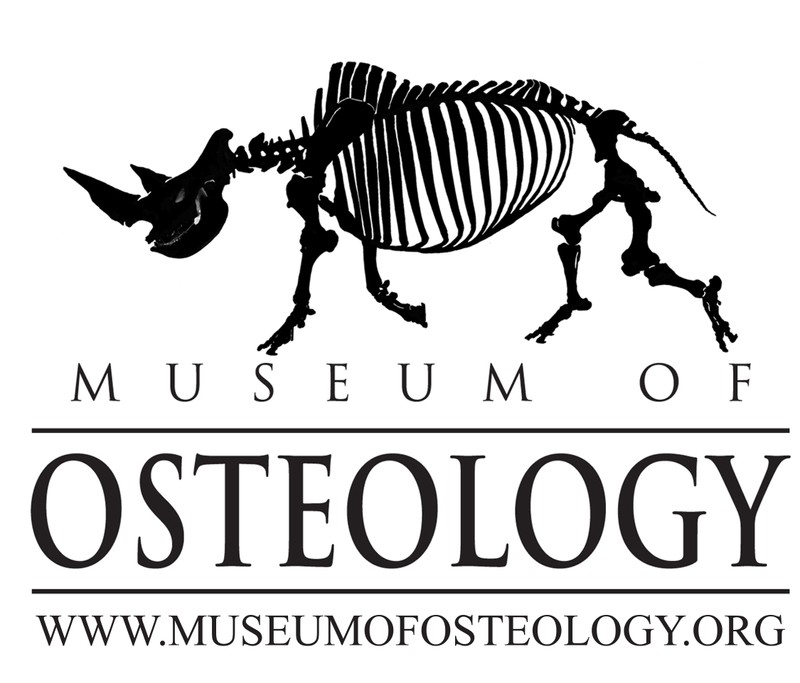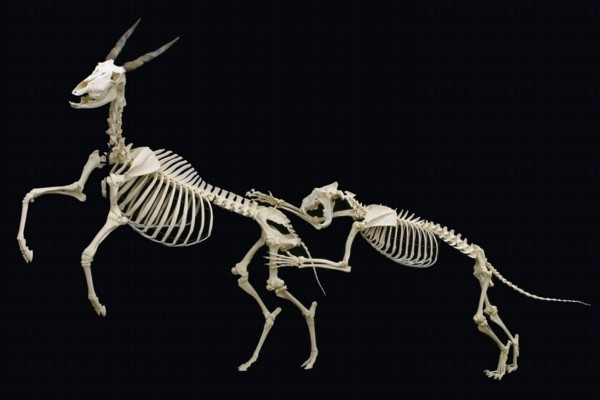 Backstory and Context
The Museum of Osteology is located in a small building that was completed in October of 2010. In 1972, Jay Villemarette, the founder of The Museum of Osteology, became enamored by bones when he stumbled across a dog's skull in the woods. He was only seven years old at the time. When Jay's father noticed the young boy's interest, he encouraged him to collect specimens and study science. When Jay was in the sixth grade, he entered the science fair and won a superior award for his extensive collection. When he was in the seventh grade, he entered the Oklahoma State Fair with his prized collection and won fifth place.

After graduating high school, Jay began processing and selling skulls from home. Then, in 1990, he opened the first retail branch of Skulls Unlimited. With the success of his business, he was able to build the addition that would become the museum in 2010.
Sources
"Museum of Osteology." Museum of Osteology (Oklahoma City, OK). N.p., n.d. Web. 01 Dec. 2015.
Photos:
"Museum of Osteology exhibits" by JimJones1971 at English Wikipedia. Licensed under CC BY-SA 3.0 via Commons - https://commons.wikimedia.org/wiki/File:Museum_of_Osteology_exhibits.jpg#/media/File:Museum_of_Osteo...
"Museum Logo" by Sklmsta - Own work. Licensed under CC0 via Commons - https://commons.wikimedia.org/wiki/File:Museum_Logo.jpg#/media/File:Museum_Logo.jpg
"Lion and eland" by Sklmsta at English Wikipedia - Transferred from en.wikipedia to Commons by Suidpunt. Licensed under Public Domain via Commons - https://commons.wikimedia.org/wiki/File:Lion_and_eland.jpg#/media/File:Lion_and_eland.jpg

Additional Information