The Suffolk County Vanderbilt Museum
Introduction
The Suffolk County Vanderbilt Museum is dedicated to multiple disciplines, and providing education for the public on these disciplines. This is realized through the multiple locations that serve as the Suffolk County Vanderbilt Museum. These locations include: a mansion, marine and natural history museum, planetarium and park. Furthermore, the museum strives to serve the greater public, not only the surrounding community.
Images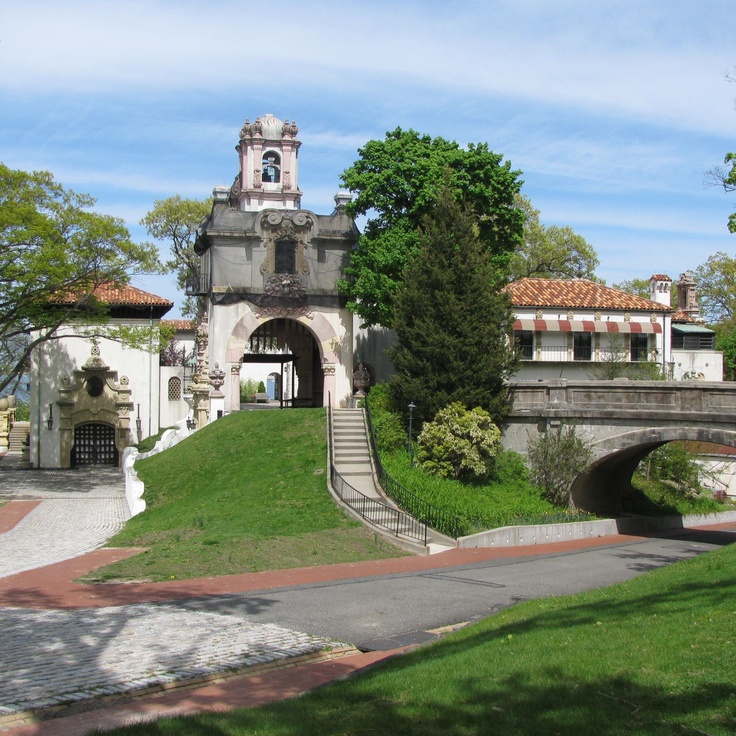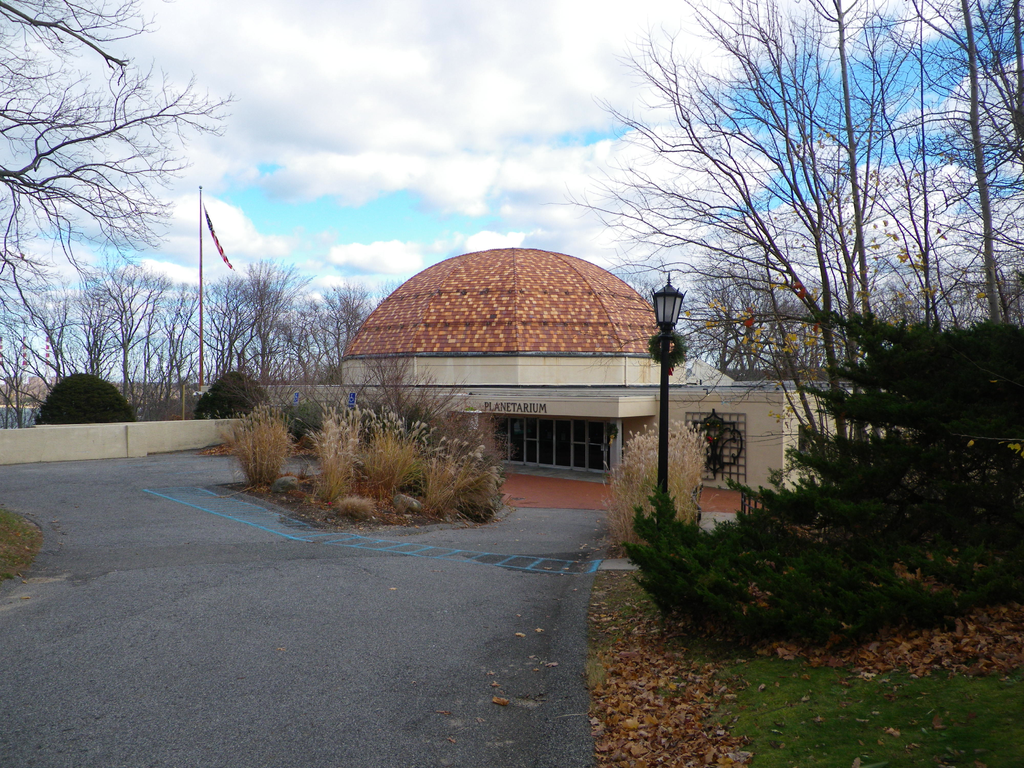 Backstory and Context
William Kissam Vanderbilt, the founder if the Vanderbilt Museum, loved nature and marine life, and dedicated a majority of his time to reseach and the collection of marine life, birds, invertebrates, and other cultural artifacts that were representative of his interests. Vanderbilt had collected these with the intent of creating his own personal museum on his estate. His collections were considerable. In fact, it was one of the largest of its kind.
This extensive collection consisted of thousands of marine life and was exhibited in Vanderbilt's Long Island museum. He opened his private museum, which he called the Hall of fishes, to the public in 1922. Vanderbilt's collections extended beyond marine life. He had also acquired a substantial collection of wildlife and natural history.
Because of William Vanderbilt's contributions to this discipline of history, the Suffolk County Vanderbilt Museum spans about 34-acres, and includes multiple complexes that are opened to the public. Some of these include: the Eagle's Nest, a Spanish designed Mansion; the Vanderbilt Observatory, and the marine and natural history museum.
Sources
1 http://www.vanderbiltmuseum.org/about-us/mission-statement/ 2 http://www.vanderbiltmuseum.org/vanderbilt-planetarium/vanderbilt-observatory/ 3 http://www.vanderbiltmuseum.org/about-us/history/ 4 http://www.vanderbiltmuseum.org/about-us/ 5 http://www.vanderbiltmuseum.org/about-us/history/who-was-william-k-vanderbilt-ii/
Additional Information