Krannert Art Museum
Introduction
The Krannert Art Museum makes great efforts to create an educational experience for its visitors and students of the University of Illinois at Urbana-Champaign. One of the museum's identifying features is its commitment to the use of new and innovative technologies to showcase its wide-ranging collection. Those who visit the museum will leave with a new appreciation for art and culture.
Images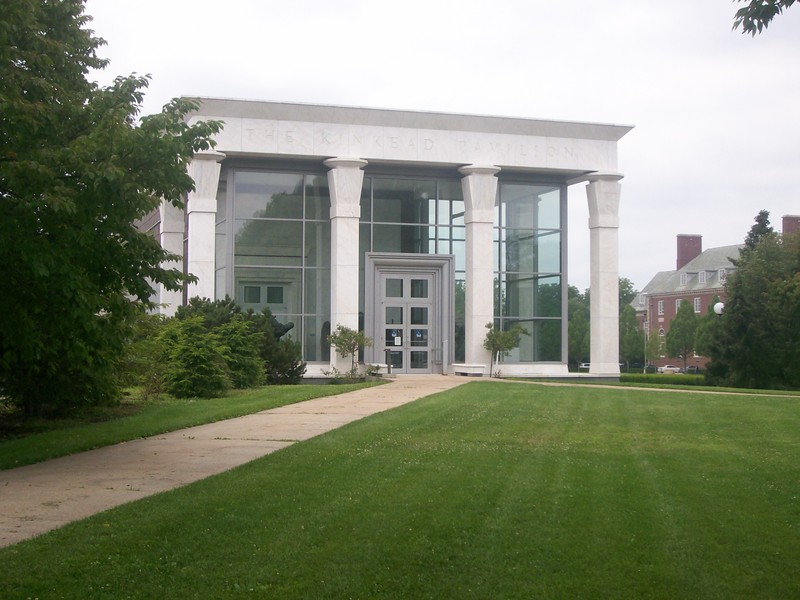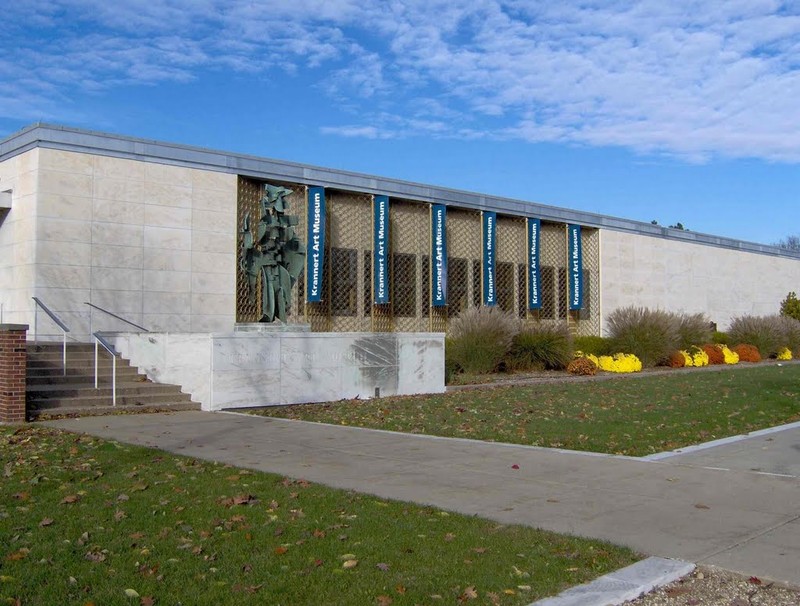 Backstory and Context
The Krannert Art Museum was established in 1961 after the building was completed based on the designs by architect Ambrose Richardson. Today, the museum serves as an institution dedicated to the University of Illinois at Urban-Champaign's collection of art. The museum's collection has grown, numbering over 10,000 pieces, and has been acquired though donations to the museum. Some of these works are held in the permanent collection, while other get interchanged and replaced continually through out the year. Some of these temporary collections include: Art of Africa, Arts of Asia, photography, and more.
Today, the Krannert Art Museum is both visually stunning on the outside, and presents the public with a noted collection of fine art. The museum houses ten galleries that showcase art ranging from centuries old to modern. The mission of the Krannert Art Museum is to inspire students and a broader audience to continue their education and understanding of art beyond their visit. Some of its varying exhibitions include: Documenting Inequality: Campus Conversations on Undergraduate Education, Attachment, Tamarind Institute and the Rebirth of Lithography, Encounters: The Arts of Africa, and more.
Sources
"About Krannert Art Museum," "Exhibitions," and "Explore the Collection." KAM. Accessed December 28, 2017. https://kam.illinois.edu/about. https://kam.illinois.edu/exhibitions/current/. http://collection.kam.illinois.edu/.
"Krannert Art Museum." ExploreCU. Accessed December 28, 2017. http://explorecu.org/items/show/195.
Additional Information