Oatlands Historic Plantation
Introduction
This historic plantation home dates back to 1798 when George Carter inherited 3400 acres of land in Loudoun County. Carter built a plantation that prospered thanks to his management and the labor of a growing community of slaves. William and Edith Eustis purchased the property in 1903. Upon her death in 1964, Edith Eustis donated the property to the National Trust for Historic Preservation.
Images
The Carter family sold the property to the founder of the Washington Post in 1897. The Eustis family acquired the estate six years later.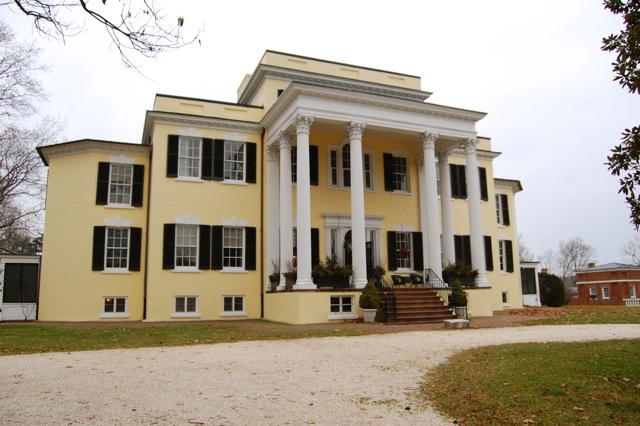 The plantation features expansive grounds and gardens. It's greenhouse was built in 1810, and may be the oldest in the South.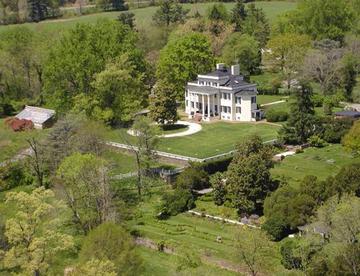 Additional Information