Sarasota Classic Car Museum
Introduction
The Sarasota Classic Car Museum is the second oldest continuously operated car museum in the country. It was founded by brothers Herbert and Bob Horn in 1953, who moved to Sarasota from Iowa. The museum holds over 75 classic cars made by all of the major car manufacturers. Highlights include John Lennon's 1965 Mercedes Benz, Paul McCartney's Mini Cooper, and a replica of Abraham Lincoln's funeral carriage. The museum's mission is not only to preserve classic cars but to also educate visitors about the history of the automotive industry. As of 2023, the museum is the process of moving to a new location.
Images
The Sarasota Classic Car Museum opened in 1953. As of 2023, it is moving to a new location.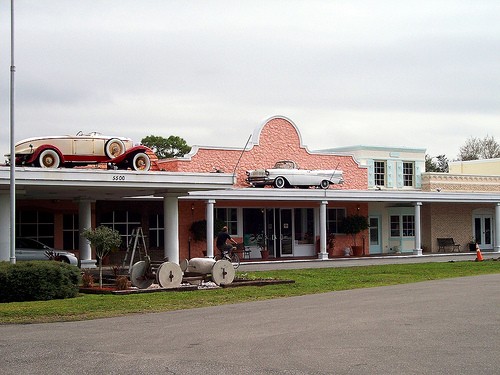 Paul McCartney's Mini Cooper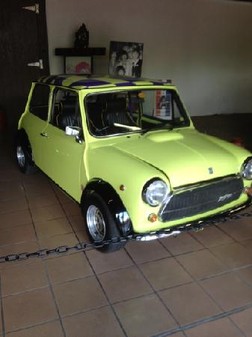 A view of some of the older cars at the museum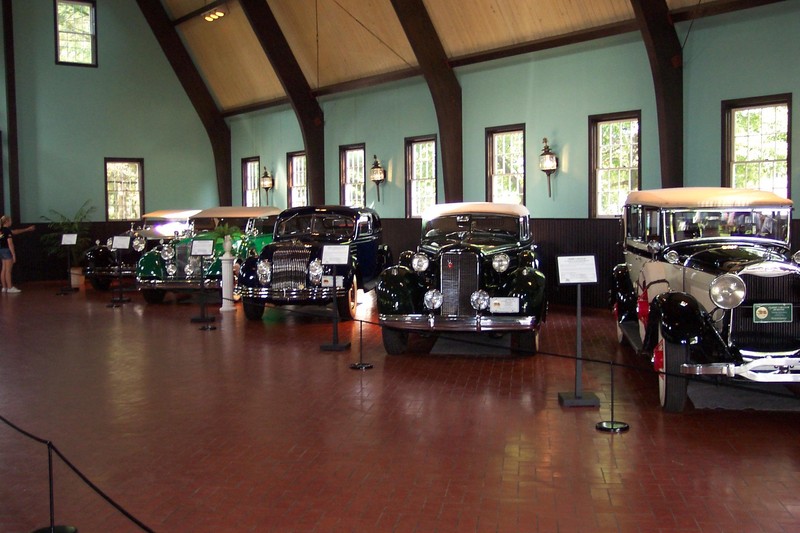 Backstory and Context
Bob and Herbert Horn were in the farm and school equipment business in Iowa and also collected cars and restored them as a hobby. Their growing collection prompted them to open a vintage car business and they decided on Sarasota since the area was booming at the time. They named the museum "Horns' Cars of Yesterday." They sold the museum to freight truck company owner Water Bellm who expanded the museum and its collection. He sold it to Martin Godbey who also renovated the building and expanded the car collection. In May, 2023 the museum's landlord, the New College of Florida, informed the museum that it needed to vacate the property.
Sources
"History." Sarasota Classic Car Museum. November 16, 2015. https://www.sarasotacarmuseum.org/history.
Additional Information