King Manor Museum
Introduction
The King Manor Museum is a National Historical landmark that is a picturesque yet typical Georgian eighteenth-century home on an 11-acre square block with spacious walkways surrounding it. The property was once owned by Rufus King, an American founding father, abolitionist, and ambassador to Great Britain. Guided tours are scheduled regularly in addition to specific activities tailored towards adults and children.
Images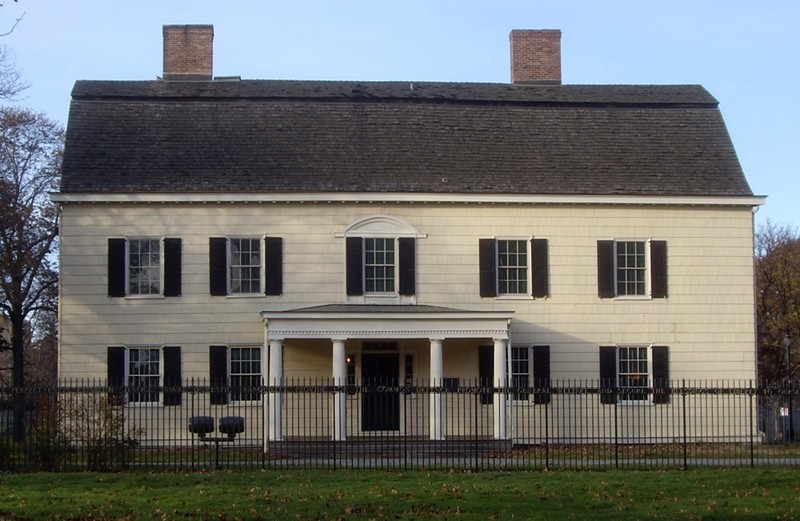 This picture is a panoramic frontal view of King Manor Museum.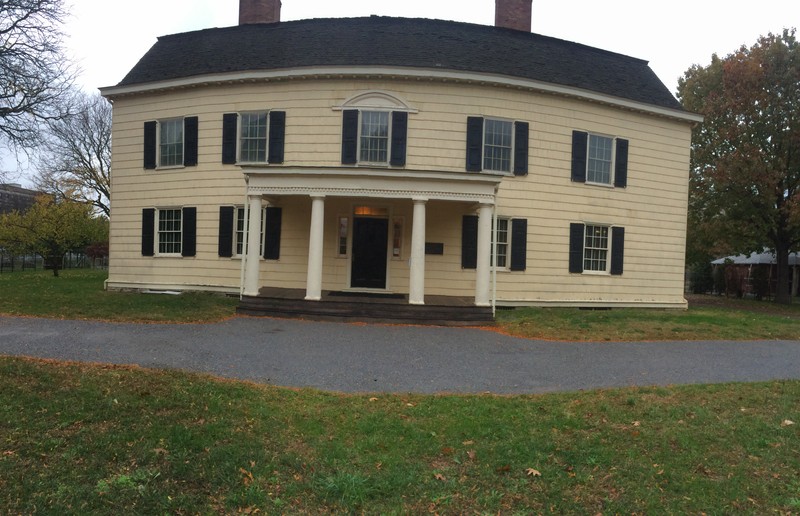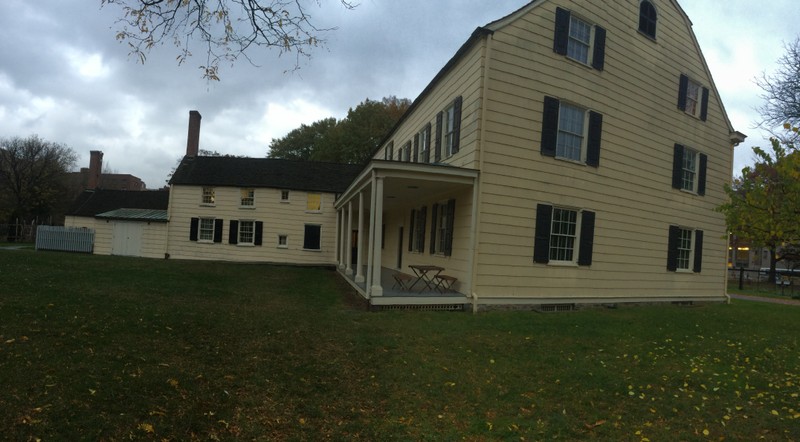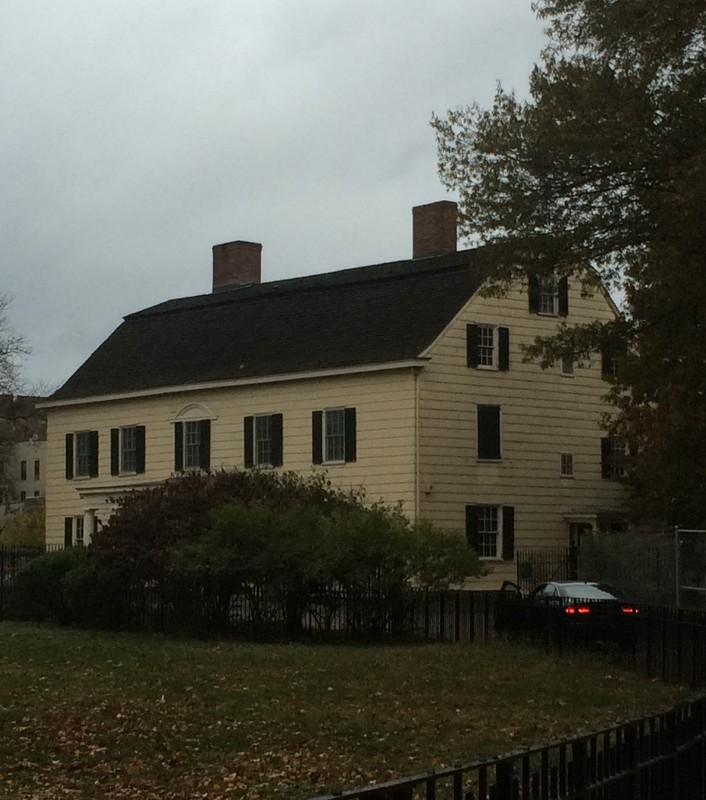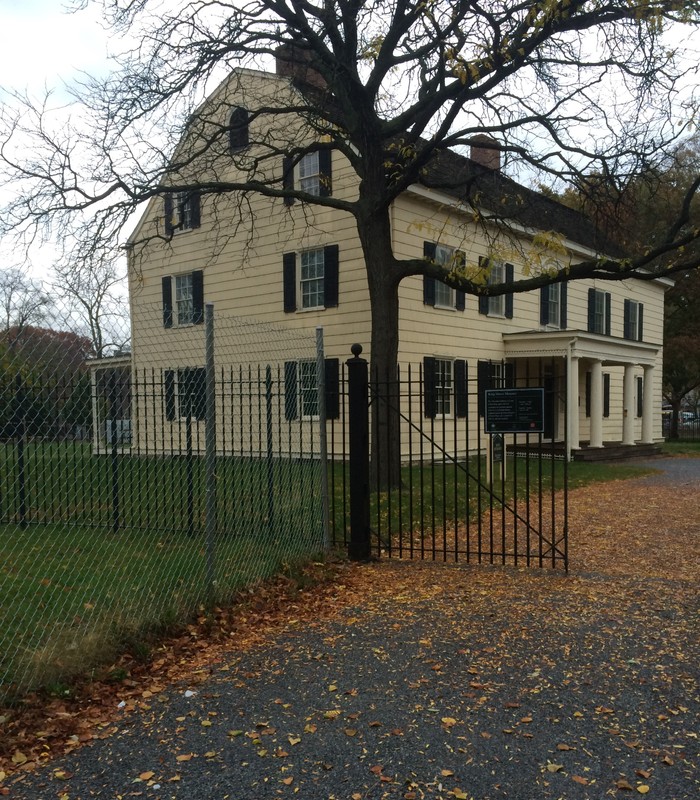 Backstory and Context
Background and History of King Manor and its Residents
Rufus King, from whom this museum derives its name, was an abolitionist advocating strongly against slave traders. He was also an American founding father who signed and framed the United States of America's Constitution. The U.S.A. Constitution was unique in its formation as it created a one of a kind liberal democratic republic. Rufus King was also the first United States Senator to represent the State of New York which he resigned to serve as an American ambassador to Great Britain. The house was built in a Georgian style of architecture widespread in the early eighteenth century through the early nineteenth century. In its modern day incarnation, visitors will receive a guided tour that carries them from the front lobby to the library - full of books and letters of correspondence between Rufus King and his son dating back to the eighteenth century.


Activities that visitors at King Manor Museum can do

Children of all ages will be able to enjoy a hoop rolling relay race and a nineteenth-century game called graces where children play with colorful laces by throwing it to each other. They can also experiment with paper marbleizing and make seasonal objects. Adults can enjoy cello and violin concerts with wine. There are also family festivals held seasonally - one in the autumn and the other coinciding with the summer solstice.




Sources
"Rufus King Park." NYC Parks. Accessed Web, 6/16/17. https://www.nycgovparks.org/parks/rufus-king-park/history.

"The King Family." King Manor. Accessed Web, 6/16/17. http://kingmanor.org/?page_id=2140.

Additional Information