Edgar Allan Poe's Cottage
Introduction
Edgar Allan Poe, the author of classics such as "The Tell-Tale Heart" and "The Raven," was one of America's most prolific writers of the 19th century. Known for his work in horror and mystery, Edgar Allan Poe's works are still celebrated today. This small historic house was the former home of this American writer. Built in 1797, it is now listed on the National Register of Historic Places. The cottage was originally located on Kingsbridge Road but in 1913, the home was moved to its current location in Poe Park.
Images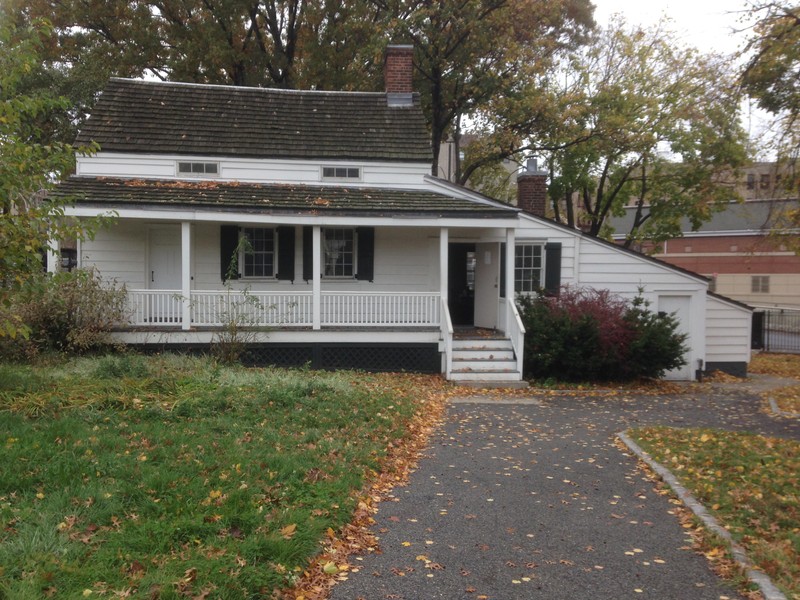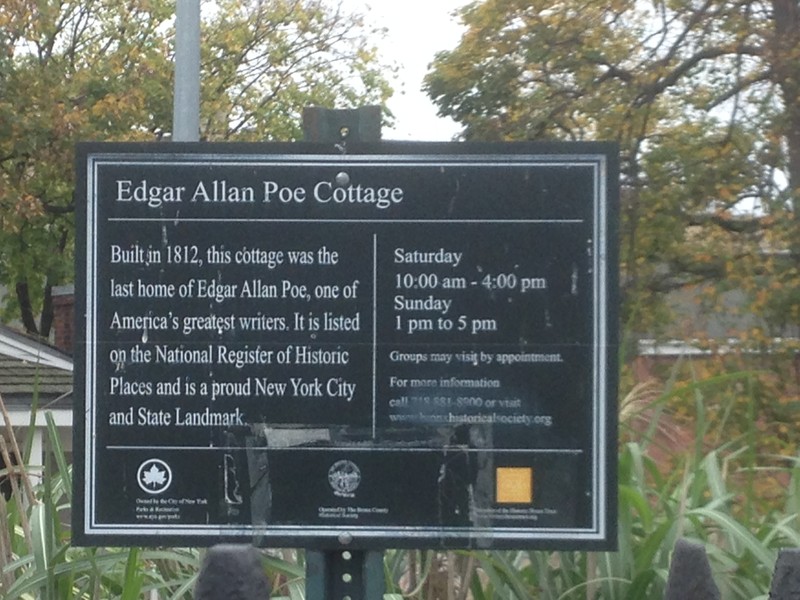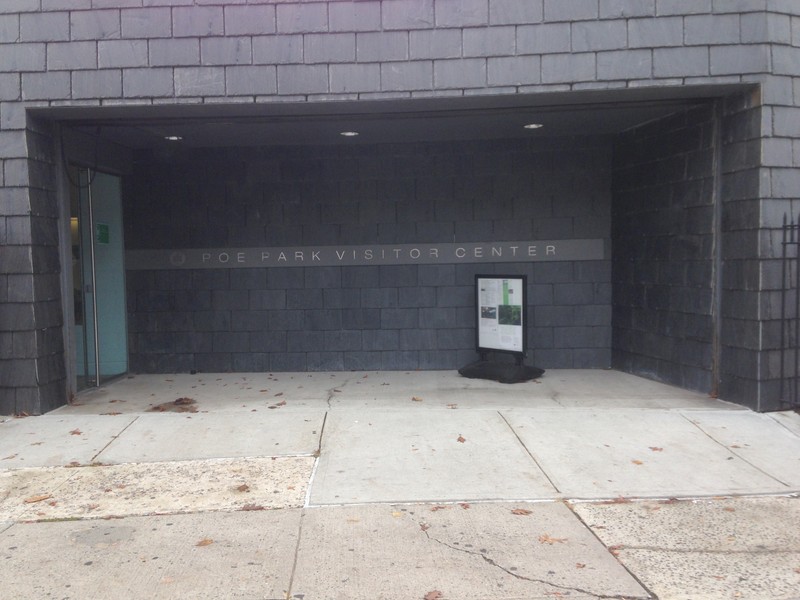 Backstory and Context
Born as Edgar Poe in Boston in January 19, 1809, he was the 2nd child of actors Elizabeth Arnold Hopkins Poe and actor David Poe Jr. He had a older brother, William Poe and a younger sister, Rosalie Poe. In 1810, his father abandoned their family and just a year after, his mother died. Edgar was then raised by the Allan family, who never formally adopted him, but did give him the the name "Edgar Allan Poe." In 1812, he was baptized in the Episcopal church. He studied in school up until 1817.
In 1824, Poe became the lieutenant of a Richmond youth honor guard. Just one year after, his uncle, who was one of the richest man in Richmond died and Poe inherited acres of real estate. He got engaged and he in 1826 he went back to school to study ancient and modern languages. However, a couple of years later he was in debt and his heart was broken by his lover, and he dropped out of school. He maintained jobs such as a clerk and a newspaper writer. In 1827, he enlisted in the United States Army and that was also the year when he released his first book, a 40-page collection of poetry, titled Tamerlane and Other Poems. Eventually Poe was discharged in 1829 and moved in with his widowed aunt and her daughter. There, he published a second book, Al Aaraaf, Tamerlane and Minor Poems.
In the following couple of years, he had a hard time with his life. He struggled with poverty, love, and alcohol. In 1831, Poe got back on track and released a third volume of poems called Poems. After his brother died, Poe began to start his career as an official writer. Up until 1845, he wrote short stories on and off, that gained a moderate amount of fame. However in 1845, his poem The Raven went viral and overnight he became one of America's most well-known writer. In 1846, Poe moved to the cottage which now stands in the Bronx. The Poe Cottage was the place he lived for the last couple years of his life. In 1849, Poe was found delirious on the streets of Baltimore. He was rushed to Washington Medical College. However, one 5:00 AM that morning, the beloved American author, Edgar Allan Poe passed away. He was proclaimed dead on October 7., 1849. Today, his book are still read all over the world. His gothic fictional works are usually related to the theme of death and the aftermath. He is also part of the dark romanticism era.
Sources
http://www.nycgovparks.org/parks/poe-park/monuments/1194 http://www.poemuseum.org/life.php
Additional Information