Museum of Food and Drink
Introduction
The Museum of Food and Drink (MOFAD) is creating the world's first large-scale food museum with exhibits you can eat. Visitors can eat, touch, smell and learn about all things food and drink. MOFAD Lab, the organization's first brick-and-mortar home, opened in the Williamsburg neighborhood of Brooklyn on October 28, 2015. In this space, MOFAD will design and showcase its exhibit concepts as it works toward opening the full museum in New York City by 2019.
Images
The Museum of Food and Drink in Brooklyn offers a variety of exhibits, programs and events all catered to the education, history, commerce and love of food and drink.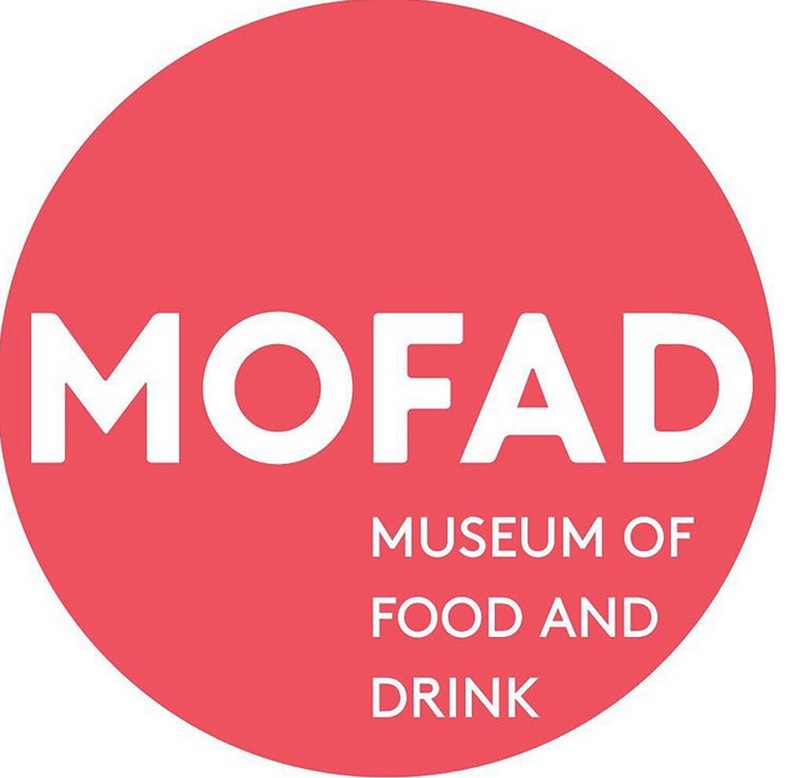 Backstory and Context
MOFAD is working toward being an international leader in food education. It features exhibits and programs to help people learn and care about the culture, history, science, production, and commerce behind their food and drink. It offers a variety of interactive exhibits, events and programs.
In 2013, MOFAD debuted its first exhibition, BOOM! The Puffing Gun and the Rise of Cereal. The exhibition featured a 3,200-pound breakfast cereal puffing machine, drew praise from major media outlets. The initial exhibit was funded by a Kickstarter campaign which topped $100,000. The Museum continues to be a work in progress as it overcomes funding challenges and lays out its plans for the future including a full scale, permanent location.
MOFAD was founded by Dave Arnold, who created and directed the Department of Culinary Technology at the French Culinary Institute (now the International Culinary Center). Executive Director Peter Kim, an attorney and former Peace Corps volunteer, has also been instrumental in getting the Museum off the ground. The duo realized there was nothing comparable. That combined with the popularity of all things food in today's world helped spark the creation of MOFAD.
Sources
Museum of Food and Drink http://ny.eater.com/2013/7/1/6411283/dave-arnold-kickstarting-food-museums-cereal-exhibit http://newyork.seriouseats.com/2013/07/we-chat-with-peter-kim-about-the-museum-of-fo.html
Additional Information