B's Ballpark Museum
Introduction
The National Ballpark Museum is commonly recognized as B's Ballpark Museum. It is an amazing tribute to baseball stadiums around the nation! The museum relies less on the game and more on where the game takes place, inside of the park! Once you walk in, it is like one unique stadium that has an accumulation of keepsakes from different ballparks! You can expect to see bricks from old ballparks, books, photos, jerseys, and even stadium seats! Located in Downtown Denver, it is perfect for all ages who love the game or anyone who is interested in learning about baseball! Tickets range from being free to being $10. You are welcome to tour the museum every Tuesday through Saturday; although, sometimes business hours vary due to B's accounting career.
Images
B with a few staff members.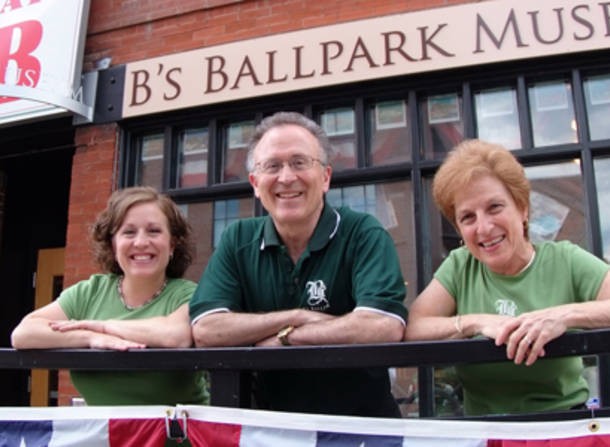 Take a look inside of B's Ballpark Museum. A few items on display can be seen in this image.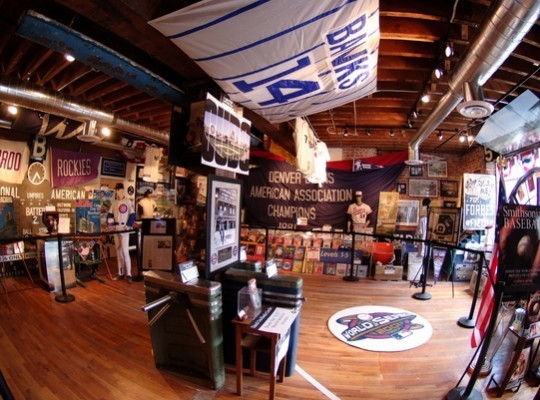 If you are in Denver and have trouble locating B's, maybe this picture can help you.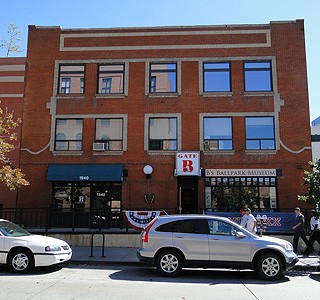 Bruce was featured in the Smithsonian for his museum.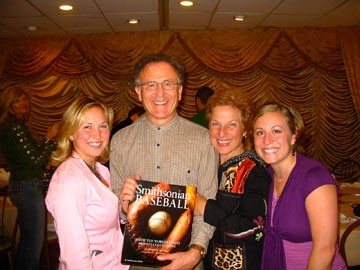 Backstory and Context
Bruce B. Hellerstein is the creator of B's Ballpark Museum. He first learned about baseball when he was in the second grade during a show and tell assignment thanks to one of his fellow classmates. Quickly after learning, he asked his parents to take him to a game. Thereafter, Bruce was a baseball player. He was a member of every type of league you could possibly name! From little league to the semi pros, he thoroughly contributed to the game as a pitcher.
Bruce graduated from the University of Denver with an accounting degree. Once he graduated, Bruce decided to lean into EGT taxation and planning. He chose to join his love for baseball with his career; therefore, creating B's Ballpark Museum. The museum is a non-profit organization which launched in July of 2010. There are several ways to contribute to this non-profit organization.
How does a non-profit organization thrive, such as B's Ballpark Museum? Volunteers are considered as crucial for any non-profit organization. In addition, donations are accepted for B's Ballpark Museum. Planned giving is another way B's Ballpark Museum grows on a daily basis. This consists of any collectables that may be valuable to the museum itself. These are several ways that B's Ballpark Museum expands as an organization.
To have a better understanding about the museum itself, let's go over what one may witness when stepping into B's Ballpark Museum. You can schedule tours to view the museum. There are tons of cool things you may see; for example, there are flags of certain teams. In addition, you will come across some baseball cards. Also, old jerseys can be seen here as well. If you love baseball and it's history, then this is the place for you. Swing by to view historical items from stadiums, such as old stadium seats. One can see just about everything related to baseball at B's.
Sources
http://www.ballparkmuseum.com/ http://www.baseballpilgrimages.com/museums/ballparks.html http://www.denver.org/listings/National-Ballpark-Museum/7088/
Additional Information