Jacqueline Kennedy Onassis's Apartment
Introduction
After the death of President John F. Kennedy, Jacqueline "Jackie" Kennedy left the White House and moved to 1040 Fifth Avenue. By moving to Manhattan's Upper East Side, Jackie hoped that New Yorkers would give her privacy as she grieved her husband's death. In this luxurious apartment, Jackie learned to live a new normal as she raised her children and found love again. Jackie and her children left 1600 Pennsylvania Avenue, but this apartment became their true home.
Images
1040 Fifth Avenue was home to the late and beloved first lady, Jacqueline Kennedy Onassis. (Courtesy of cityrealty.com)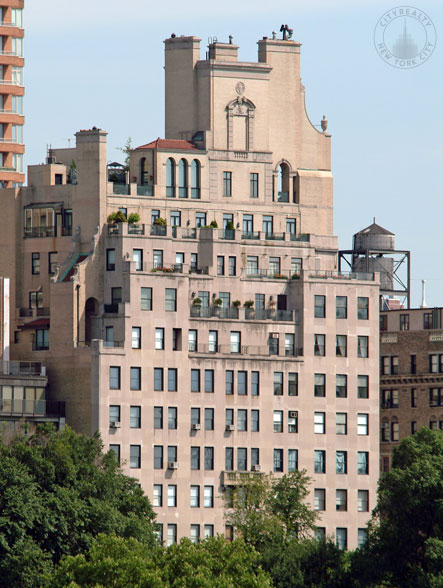 Jackie's apartment is one of the most spacious apartments in Manhattan. It not only has four bedrooms, but it also has five and a half bathrooms. (Courtesy of untappedcities.com)
Historian Douglas Brinkley stated, "She epitomized elegance in the post-World War II era." Jackie Kennedy Onassis was a national icon who was always in the public eye, even though she preferred privacy. (Courtesy of biography.com)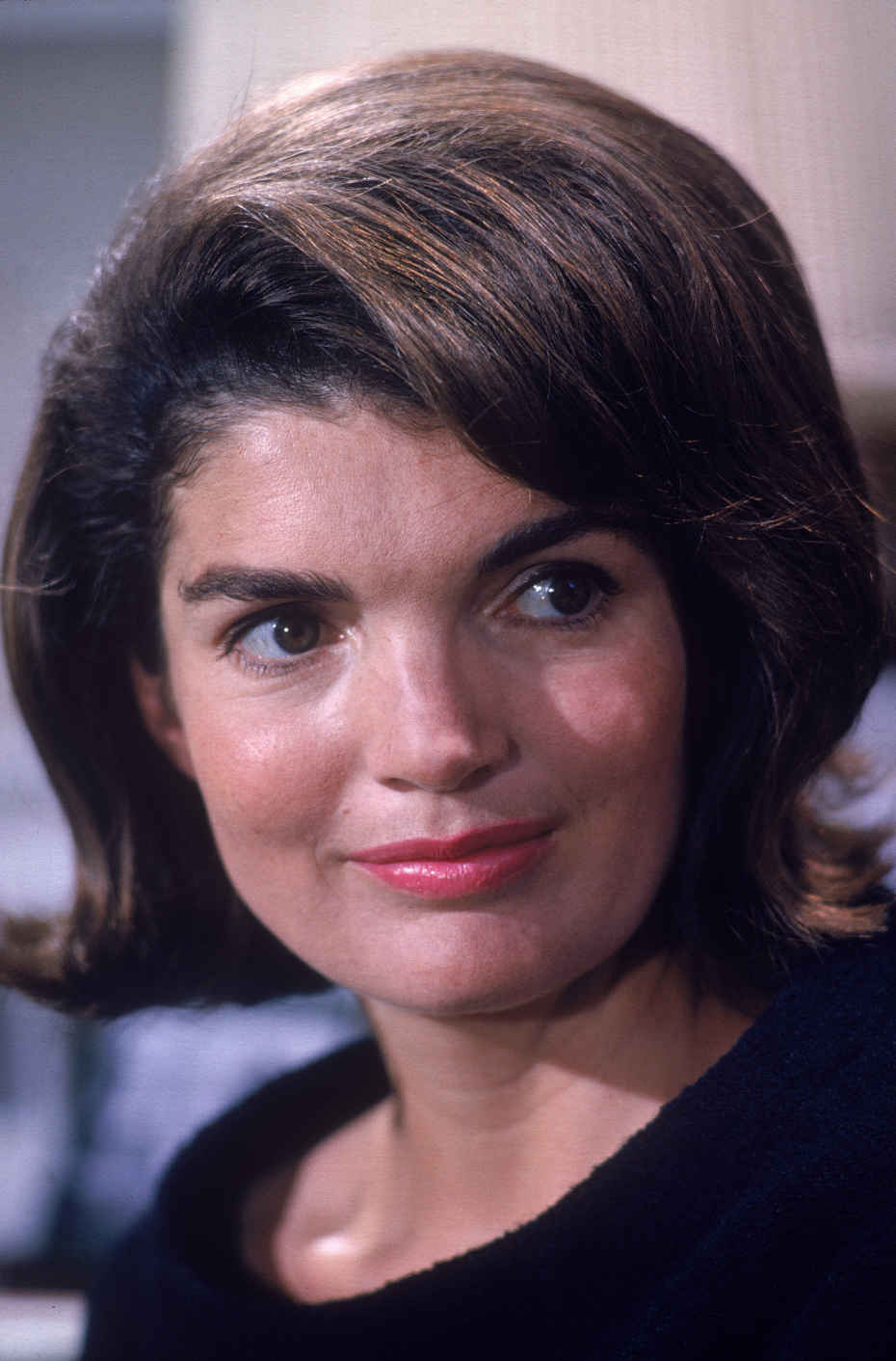 Backstory and Context
On August 7, 1963, Jacqueline Kennedy rushed her baby boy, Patrick, to Children's Hospital in Boston. Sadly, Patrick died two days later from a serious lung ailment. Before Jackie even had time to grieve the loss of her baby boy, Jackie became a widow three months later as she witnessed her husband's assassination. At the age of 34, Jackie Kennedy buried a child and became a widow. Despite these agonizing hardships, Jackie summoned her inner strength and maintained her poise.

Since she was no longer America's first lady, Jackie and her two children moved out of the White House and began their search for a new home. After living at several places, Jackie and her children eventually called 1040 Fifth Avenue their new home. This four-bedroom apartment included several staff rooms, a library, and even a wine cellar. For the next 31 years, this apartment would be her home.


During these 31 years, Jackie continued to live a fulfilling life. In 1968, she married the Greek shipping magnate Aristotle Onassis. Even though the media and the Roman Catholic Church ridiculed Jackie for marrying a Greek Orthodox, Jackie and Aristotle remained married for seven years. Unfortunately, Aristotle died in 1975, leaving Jackie as a widow for a second time. Even though she encountered another tragedy, Jackie continued to make the most of her life by pursuing a career. Most people label Jackie as John F. Kennedy's wife; however, she was also a standout student who excelled in writing stories and learning foreign languages. Jackie utilized these special skills when she went to work for The Viking Press in New York City, and she eventually worked as a senior editor for Doubleplay.
After 64 years filled with many adventures, heartbreaks, and accomplishments, Jackie Kennedy Onassis died from non-Hodgkin's Lymphoma cancer at the age of 64 on May 19, 1994. Her spokesperson, Nancy Tuckerman, reported that she died in the apartment that she called home. During her final days, Jackie was surrounded by her children and family. Following her death, Americans were heartbroken to lose a cultural icon who had the perfect combination of beauty and brains. President Bill Clinton stated, "More than any other woman of her time, she captivated our nation and the world with her intelligence, elegance, and grace."
Outside of her apartment, people placed candles to honor her life and legacy. Even though Jackie Kennedy Onassis lost her battle with cancer, she won the hearts of countless people across the globe.
Sources
1. Breen, Virginia. "Jacqueline Kennedy Onassis Dies in 1994." NY Daily News. 18 May 2015. Web. 14 Sept. 2015. (http://www.nydailynews.com/news/national/jacqueline-kennedy-onassis-dies-1994-article-1.2219628) 2."First Lady Biography: Jackie Kennedy." Jackie Kennedy Biography. Web. 14 Sept. 2015. (http://www.firstladies.org/biographies/firstladies.aspx?biography=36) 3. "Jacqueline Kennedy Onassis." Bio.com. A&E Networks Television. Web. 14 Sept. 2015. (http://www.biography.com/people/jacqueline-kennedy-onassis-9428644) 4. Onassis, Jacqueline Kennedy, and Arthur M. Schlesinger. "Foreword." Jacqueline Kennedy: Historic Conversations on Life with John F. Kennedy, Interviews with Arthur M. Schlesinger, Jr., 1964. New York: Hyperion, 2011. XI-XVIII. Print. 5. "Life of Jacqueline B. Kennedy." John F. Kennedy Presidential Library & Museum. Web. 14 Sept. 2015. (http://www.jfklibrary.org/JFK/Life-of-Jacqueline-B-Kennedy.aspx?p=2)
Additional Information