Heritage Center of Murfreesboro and Rutherford County
Introduction
Opened in 2006 and free to the public, the Heritage Center of Murfreesboro and Rutherford County serves as both a museum and visitor's orientation center that directs people to historic sites and events throughout the area. Within that dual capacity, it is dedicated to conveying the significant stories of Murfreesboro and Rutherford County with special emphasis placed on the area before, during and after the Civil War. It completes this task through varying exhibits, public programs, educational events and local tours.
Images
Exhibits within the Heritage Center.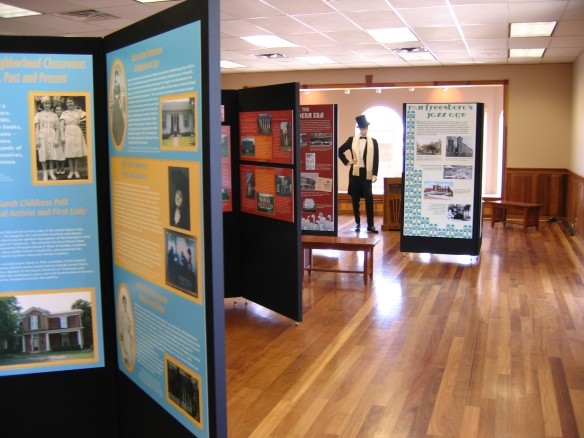 Period actor portraying Abraham Lincoln visits the center.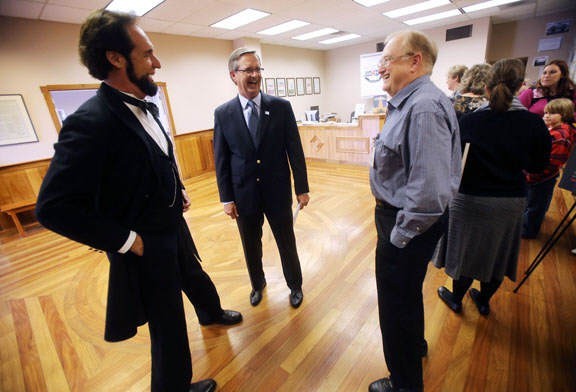 Educational program in progress at the Heritage Center.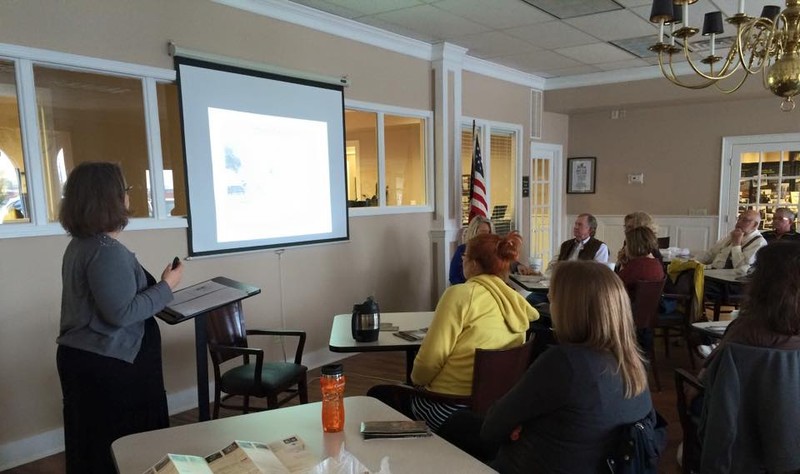 Backstory and Context
The Heritage Center's primary and permanent exhibit is entitled, "The Time that Changed Everything" which shares moving and personal accounts of local residents who lived through the antebellum, Civil War and Reconstruction eras. It features numerous interactive artifacts to include a writing desk, soldier's tent and school benches that incorporate reproductions of period diaries, games and textbooks.
Other exhibits are rotated at the Heritage Center and recent ones have included "Bittersweet Harvest: The Bracero Program, 1942-1964" that provided information on the migrant Mexican worker program and Rutherford County's role in it, and "Entering the Modern Era" which focused on the Jazz Age and its influence on the area as it entered the early 20th century. As for educational events, the Center recently sponsored a lecture and presentation on the Trail of Tears and life in Murfreesboro in the late 1830s.
Free guided tours are offered on the hour and the Center's docents provide regular tours of Murfreesboro's historic downtown square. Other tours include the Rutherford County Historic Cemetery Tour. Finally, the Center also features a wall-sized Civil War mural painted by local professor and artist, Erin Anfinson.
Additional Information