Candlestick Park (1960-2015)
Introduction
Opened in 1960, Candlestick Park was the original home of the San Francisco Giants Major League Baseball team and the 49ers National League Football team. The stadium was demolished in the spring of 2015 and a shopping mall will be built in its place. Though the quality of the park was often criticized through the years, nevertheless, sports history was made here via names such as Willie Mays, Joe Montana, Jerry Rice, and Ronnie Lott. The final NFL game was played at Candlestick in 2013 and the stadium was demolished in 2015. Barry Bonds spent 15 of his 22 seasons with the Giants, and on their watch he hit 586 of his 762 home runs and won five of his seven NL MVP awards. While he's a firebrand in almost any other baseball town, San Francisco and Giants fans have unreservedly embraced the slugger
Images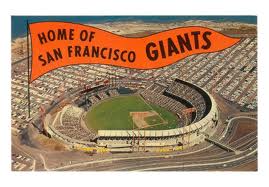 Closer look at the 49ers football field at Candlestick with "Farewell Candlestick" in the background.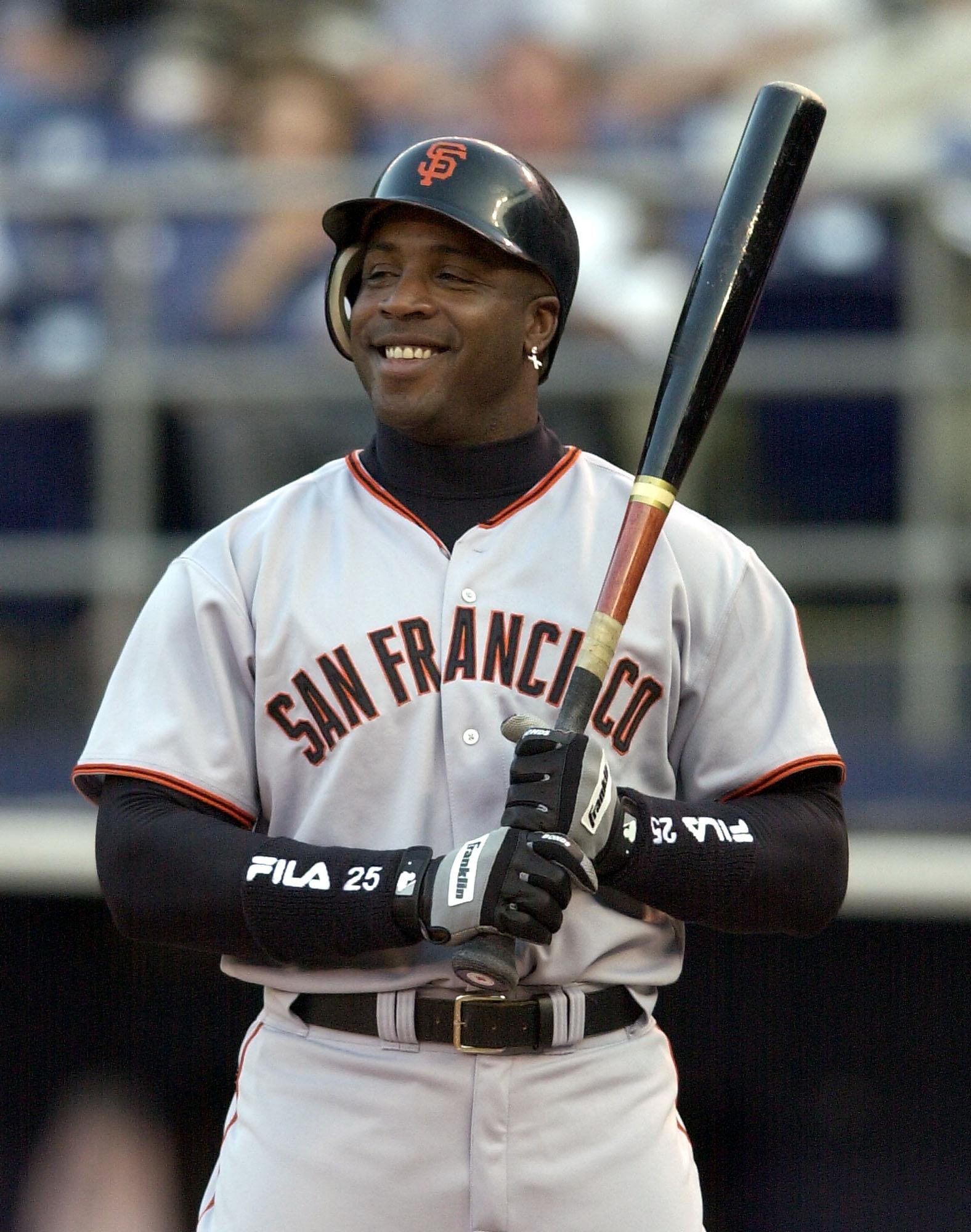 Backstory and Context
The San Francisco Giants baseball team played in Candlestick from 1960 until they moved into Pacific Bell Park in 2000, which was later named AT&T Park. The San Francisco 49ers football team played in Candlestick from 1971 until they moved to a $1.2 billion dollar, brand new, high-tech stadium beginning the 2014 NFL season, named Levi's Stadium. Candlestick Park is the home of five Super Bowl Championships and one World Series victory. On August 29, 1966, the Beatles played their final concert at Candlestick.
By 1999, Candlestick could seat a full capacity of 58,000 fans. From 2000 to its closing in 2014, Candlestick could host a full football crowd of 69,732. Candlestick Park was known for fog and for strong winds that rolled in from the bay. Candlestick Park is also known for hosting the "Earthquake Series." In 1989, "Battle of the Bays" took place in the World Series, which was the first cross-town World Series when the San Francisco Giants were playing the Oakland Athletics for the coveted Commissioner's Trophy. Before Game Three began, the Loma Prieta earthquake struck the West coast. This earthquake caused a ten day delay in the World Series. The Oakland Athletics eventually swept the San Francisco Giants in the series 4-0.
Candlestick's doors were closed after the 2013 NFL season had concluded. Candlestick is known for its rich history and flaws in its design. The park was known for staying extremely cold because the heating system was located deep in the walls and underneath the seats. The heating problem was never fixed because the bleachers would have to be removed in order to replace the heating pipes. Another flaw in Candlestick was the foul territory when playing baseball. The seats were much further away from the actual playing field than they are at any other ballpark, causing fans to not be capable of seeing as close-up as they may like. One last flaw to point out was the memorable power outages that took place on December 19, 2011, when the San Francisco 49ers played the Pittsburgh Steelers on ESPN's Monday Night Football. A total of two transformers blew, one before the game and another with twelve minutes to play in the second quarter for a grand total of 51 minutes that the game was delayed.
Dec. 6, 1992, that the Giants signed Barry Bonds, the 28-year-old two-time National League MVP became the highest-paid player in baseball history. In response to the then-record six-year, $43.75 million deal, Giants owner Peter Magowan said, "It's a lot of money, but there's only one Barry Bonds." Over the course of what would turn out to be a 15-year tenure for Bonds in San Francisco, Magowan would be proven right beyond his wildest dreams. Like any pivotal moment in baseball history, Bonds landing in the Bay could have just as easily never happened. Prior to the '92 season, the Pirates perhaps sensing they would be unlikely to retain their star when he became a free agent -- had agreed to a deal that would have sent the left fielder to the Braves for Alejandro Pena, Keith Mitchell and a prospect. For a short time when Barry Bonds was at the pinnacle of his career, local fans referred to Candlestick as "the place that Barry built," a reference to the way the former Yankee Stadium was closely associated with the career of Babe Ruth. Currently a part of the street where Candlestick once was is named Bonds in honor of Bonds career at Candlestick Park. Bonds is of course the all-time single-season and career home run leader, and he's one of the handful of greatest players in baseball history. However, Bonds is a controversial figure because of his alleged use of PEDs during the latter part of his career a span that includes his most productive stretches. Bonds spent 15 of his 22 seasons with the Giants, and on their watch he hit 586 of his 762 home runs and won five of his seven NL MVP awards. While he's a firebrand in almost any other baseball town, San Francisco and Giants fans have unreservedly embraced the slugger, who's now 52 years old. In that sense, it's not surprising that he would be honored in such a way. 
Sources
"Official Website of the San Francisco Giants," www.sanfranciscogiants.com "Official Website of the San Francisco 49ers," www.sanfrancisco49ers.com "Demolition of Candlestick Park Underway; New Development to Replace Old Stadium," http://www.nbcbayarea.com/news/local/Demolition-of-Candlestick-Park-Underway-New-Development-Replacing-Stadium-290783791.html
Nightengale, Bob. 1994 strike most embarrassing moment in MLB history, USA Today. Accessed November 20th 2019. https://www.usatoday.com/story/sports/mlb/2014/08/11/1994-mlb-strike/13912279/.
Bonds, Barry. Barry Bonds Website, Giants. Accessed November 20th 2019. https://barrybonds.com/.
Perry, Dayn. San Francisco to name street after Barry Bonds at Candlestick Park redevelopment, CBS. Accessed November 24th 2019. https://www.cbssports.com/mlb/news/san-francisco-to-name-street-after-barry-bonds-at-candlestick-park-redevelopment/.
Additional Information