Kings Island
Introduction
Kings Island is a 364-acre amusement park located 24 miles northeast of Cincinnati in Mason, Ohio. It is owned and operated by Cedar Fair Entertainment Company. It first opened on April 29, 1972. Kings Island has appeared in popular sitcoms and has been highly publicized for its record-breaking attractions and events.
Images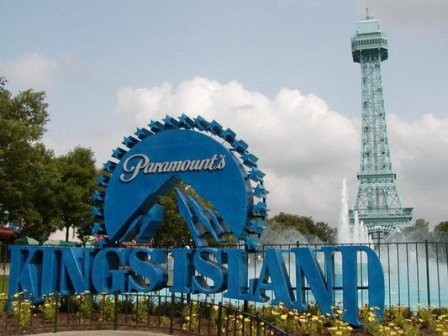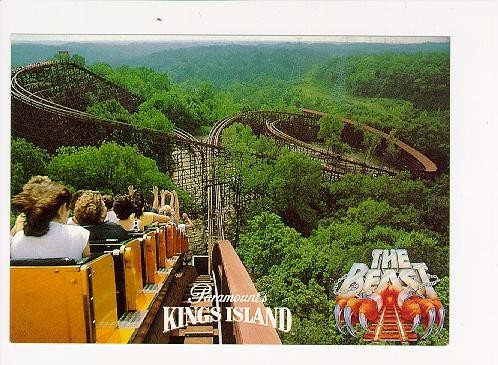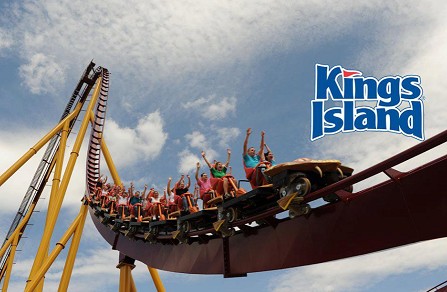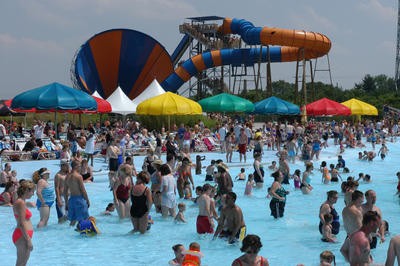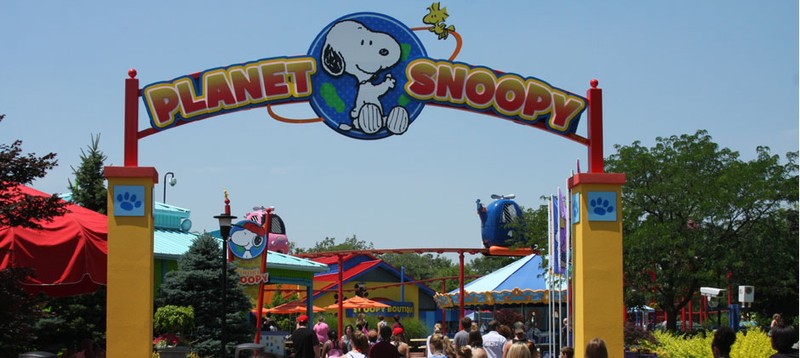 Backstory and Context
The idea to build Kings Island came about in 1964. An Ohio amuseument park, known as Coney Island, suffered a major flood in which the park was 14 feet underwater. Coney Island was repaired and reopened, but the land around the park was not plentiful enough for much expansion.
In 1969, the Taft Broadcasting Company purchased Coney Island, as well as 1,600 acres of Warren County, Ohio land. The newly acquired land would eventually become the home of the Kings Island amuseument park.
Construction of the park started on June 15, 1970, and the park opened in April of 1972. Many of the rides from Coney Island were brought to the new park and some are still in use today. The name Kings Island was given to the park after a public contest was held to find a name for the park.
Kings Island has been owned by several different companies over the years, Paramount Communications being one of the most remembered. Paramount owned the park from 1992 to 2006 when it was then sold to Cedar Fair Entertainment Company, who also owns the Cedar Point amuseument park in Sandusky, Ohio
Kings Island is divided into several themed sections. The seasonal amusement park is open from April through Labor Day and reopens for a short time on weekends beginning in September for Halloween-themed events. In 2014, Kings Island was the second-most visited seasonal amusement park in the United States behind Cedar Point with an estimated 3.2 million visitors. It was third overall for seasonal attendance in North America which was led by Canada's Wonderland. Kings Island has won Amusement Today's Golden Ticket Award for having the "Best Kids' Area" in the world for fourteen consecutive years (2001–2014
Sources
https://en.wikipedia.org/wiki/Kings_Island
Additional Information