St. James AME Church
Introduction
This historic Black church is one of the first buildings constructed in the city of Ashland, aligning with the denomination of African Methodist Episcopal. It was established by Reverend Christopher Seals four years after the founding of Ashland, standing tall still despite wear and time.
Images
St. James AME church today.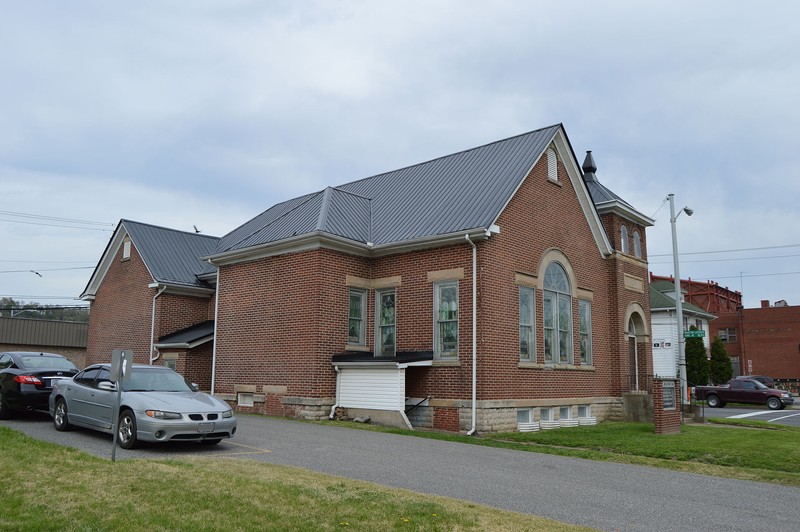 Backstory and Context
Four years after the founding of Ashland, Reverend Christopher Seals established the St. James AME Church and had a church building constructed on the corner of Carter and 11th streets. At the time, this AME congregation was the first to take advantage of the offer from the Kentucky Iron, Coal and Manufacturing Co. to give land away to any group that would construct a church in Ashland.
In 1905, the original frame building was moved to the corner of Carter and 12th. Seven years later, a brick and stone church was built adjacent to the frame. Since then, the latter has been demolished.
Still in operation, the church building is seen as a significant symbol of social accomplishment for the local African-American community.

Sources
National Register of Historic Places Inventory Nomination Form. National Parks Service. Accessed August 01, 2018. http://focus.nps.gov/pdfhost/docs/NRHP/Text/79003555.pdf.


Additional Information