Acadian Village
Introduction
Founded in 1976, Acadian Village is one of the largest historical sites in Maine. It is situated along the St. John River just across from the border with Canada. The museum features several buildings (one is a reproduction) built by the Acadians, French settlers who arrived in what is now present-day Nova Scotia; at the time, the territory was called Acadia. Acadians belonged to a separate colony than the Quebec colony, and as a result, over time they developed their own French dialect and culture. The museum explores this history and visitors can tour its six buildings, five of which date back to the 1800s. The village was placed on the National Register of Historic Villages in 1977.
Images
The Acadian village features six buildings including a schoolhouse and a Blacksmith's shop.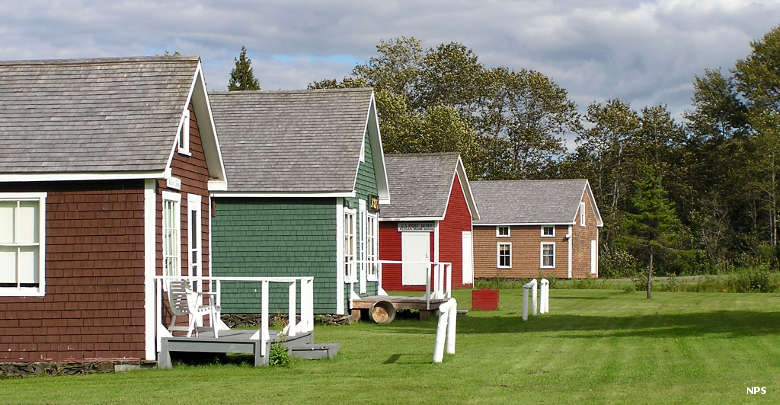 The Roy House, built around 1790.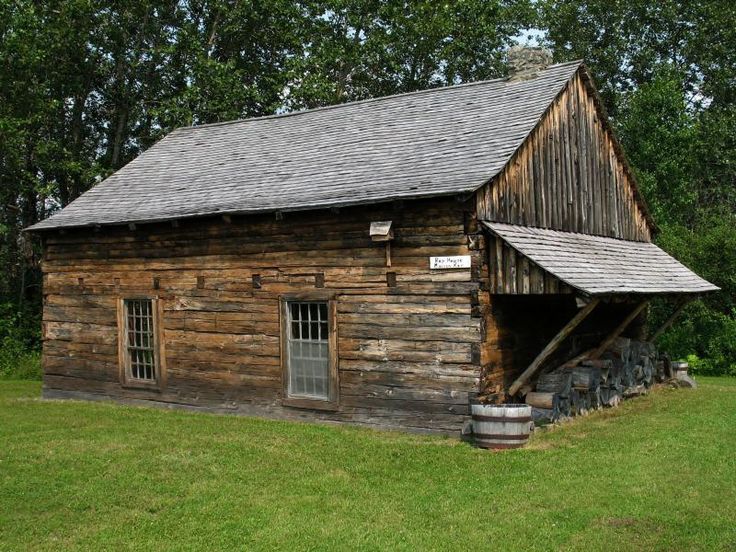 Backstory and Context
In 1710, Acadia came under the rule of the British. In 1755, they forcefully deported the Acadians, who did not fully accept British rule. They were sent by boat to places along the Atlantic coast and many ended up in New Orleans. Not all were taken by surprise and upon hearing of the coming deportation, some settled in northern Maine where they established a permanent foothold. After the American Revolution, land disputes between America and British controlled Canada continued but were peacefully resolved in 1842, with St. John River being the dividing line.
Sources
http://www.connectmaine.com/acadianvillage https://en.wikipedia.org/wiki/Acadian_Village_(Van_Buren,_Maine) Frank A. Beard. "Acadian Historical Buildings," National Park Service - National Register of Historic Places. 12-13-77.
Additional Information