Emory & Henry College
Introduction
Emory & Henry College, located in Emory, Virginia, was founded in 1836 by the Holston Conference of the Methodist Episcopal Church. Chartered by the Commonwealth of Virginia on March 25, 1839, Emory & Henry College is the oldest institution of higher education in the southwestern region of the state. It is also one of the only colleges in the United States that's whole campus is on the National Register of Historic Places. Emory and Henry is named after Bishop John Emory who was a renowned Methodist leader, and Patrick Henry, Virginia's first governor who famously uttered the line "Give me liberty or give me death" during the Revolutionary War.
Images
The historic Wiley Hall was built in 1929.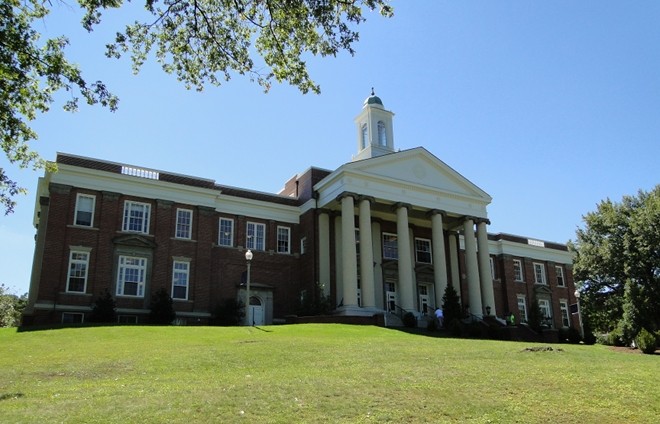 The building above was built prior to the Civil War and was called the "College" because it functioned as a residence hall and instructional building. Wiley Hall is now built on its foundation.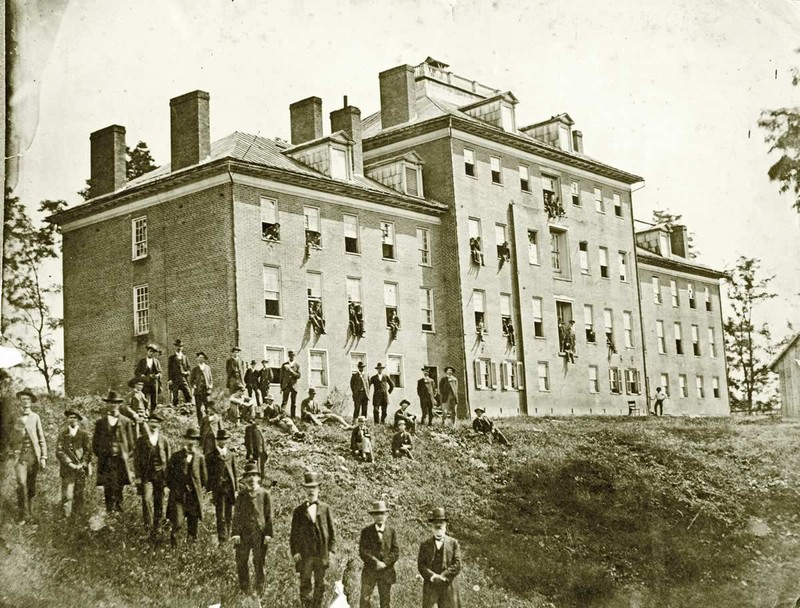 Built in 1889, Byars Hall is the oldest building on campus.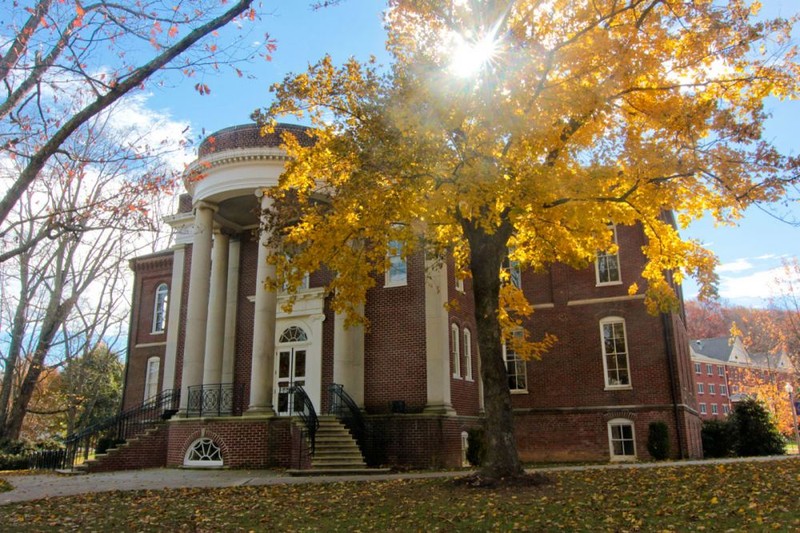 View of the historic Emory & Henry Campus and its surrounding scenery.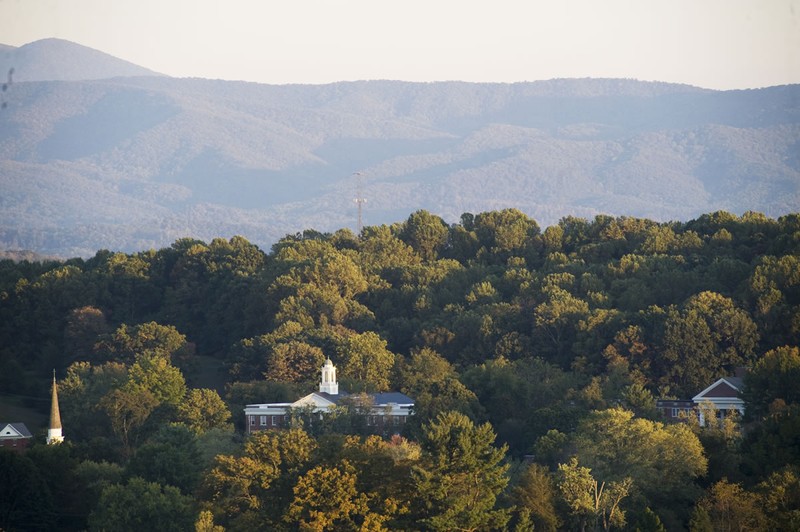 Backstory and Context
Emory & Henry College, founded in 1836 by the Holston Conference of the Methodist Episcopal Church, enrolled its first students in 1838. The college recognizes four individuals as being pivotal in the founding process: Tobias Smyth was a local farmer and Methodist; Reverend Creed Fulton was a Methodist minister; Colonel William Byars, was an influential political leader and Presbyterian; the remaining founder, Alexander Findlay, was an Abingdon businessman. All of these men contributed their time and money to keep the college running during the aftermath of an economic depression in the 1840s.
The college began to steadily grow, but like most small private institutions, Emory & Henry postponed classes during the years of the Civil War. The main administrative building on campus known as the "College" was even used as a hospital for Confederate soldiers. It was not until 1893, under the guidance of President Richard G. Waterhouse that the college truly began to prosper. In 1899, the first women enrolled at Emory & Henry, and by 1918, the college had merged with Marth Washington College which was an all-female institution in nearby Abingdon.
During the Great Depression, Emory & Henry College was tested once again, but a contract to host an on campus Navy V-12 program during WWII and stringent financial plan got the college back on the path of success. The construction of the majority of campus buildings took place during the 1950s through 1970s, and a new age construction began again in the 1990s. Emory & Henry College is now under the supervision of President Jake Schrum, and remains the oldest college in Southwest Virginia. Because of its Methodist roots, Emory & Henry "remains true to the principles of faith, learning, service, honesty and community that our founders set forth so many years ago."
Sources
http://www.ehc.edu http://www.ehc.edu/175/history
Additional Information