Boone County Historical Museum
Introduction
The Boone County Historical Museum is a hidden gem in Belvidere, Illinois. The museum features artifacts dating back to the early 1800s; exhibits and displays within the museum bring the history of Boone County to life! Historic vehicles, farm implements, military artifacts, are just a few things you will see within the Boone County Historical Museum. The museum even houses an entire mid 19th century log cabin!
Images
Grand Gallery- Space available for rentals and rotating exhibits.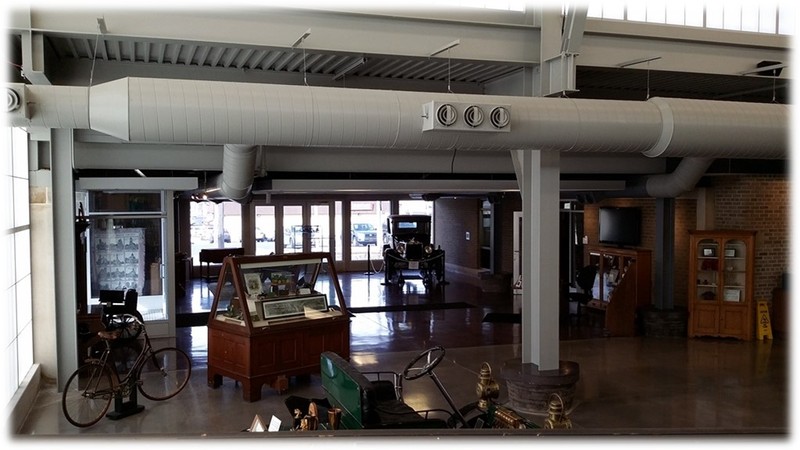 Duxtad Cabin- Historic log cabin located inside BCHM.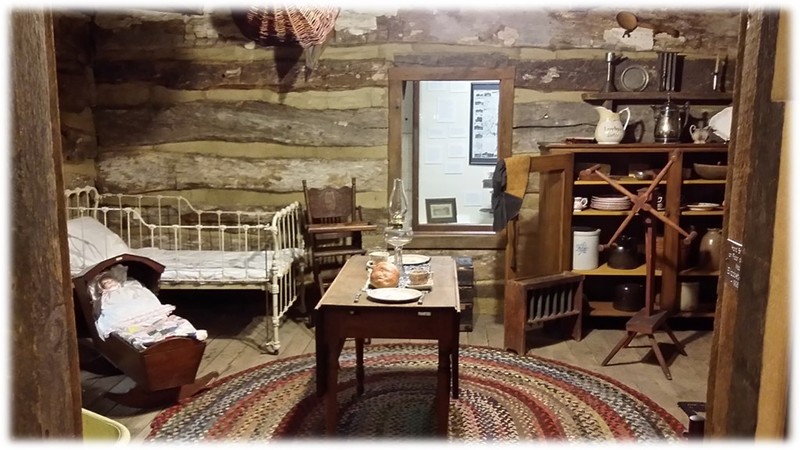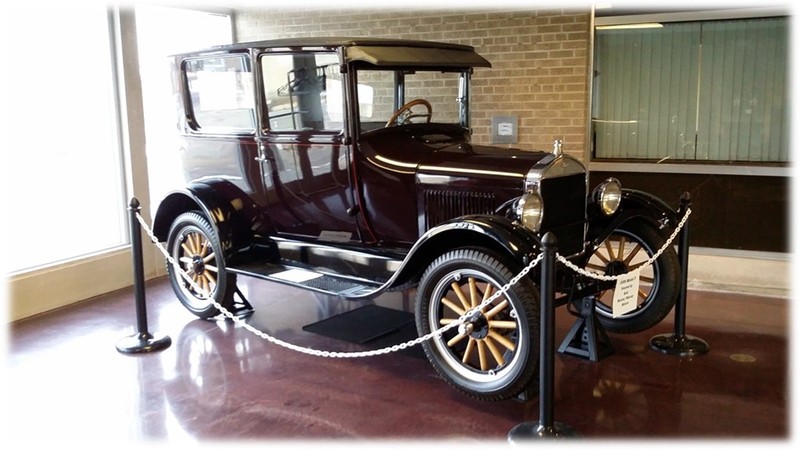 Transportation Gallery- A hand-carved hearse, horse-drawn carriage, and the first car off of the Belvidere Chrysler Plant assembly line!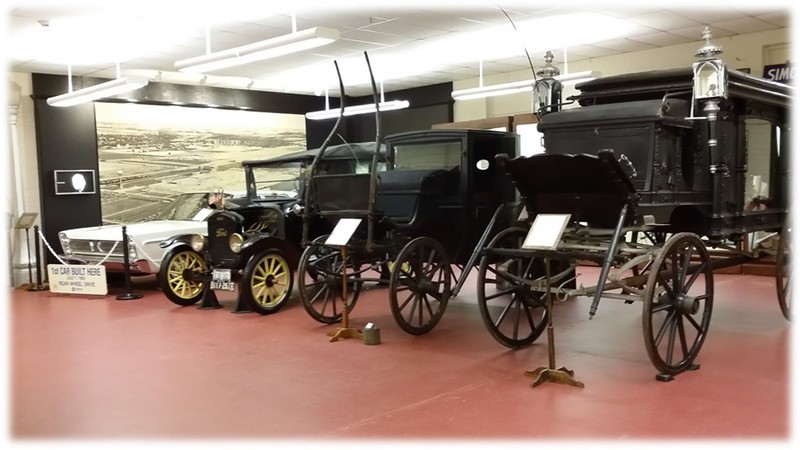 Kirkland Bank- A reproduction of a historic local bank.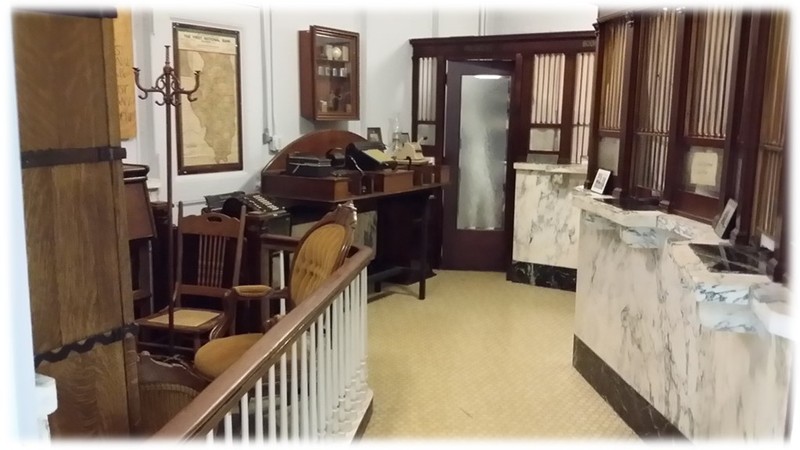 A chapel composed of furniture and artifacts from local churches.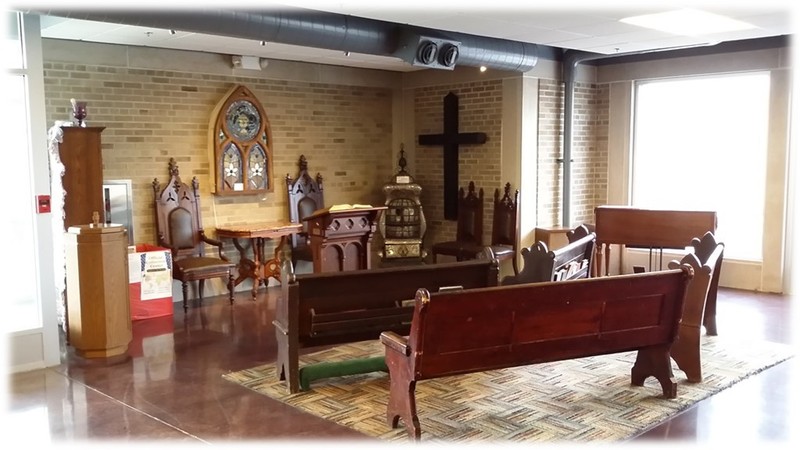 A life-size reproduction of a local General Store.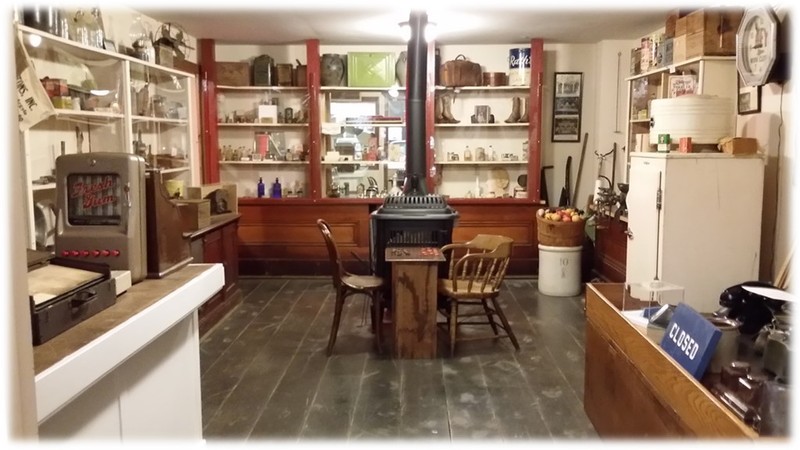 Exhibits feature the history of industry in Belvidere: The National Sewing Machine Company.