Logan Regional Medical Center
Introduction
Logan Regional Medical Center is the leading medical center in southern West Virginia and is also the longest-functioning hospital in the coalfields. It is a general surgical and medical hospital, which is still open. It has 129 beds and has 5,721 admissions. The hospital is especially known for their heart specialists and is still open today.
Images
Logan Regional Medical Center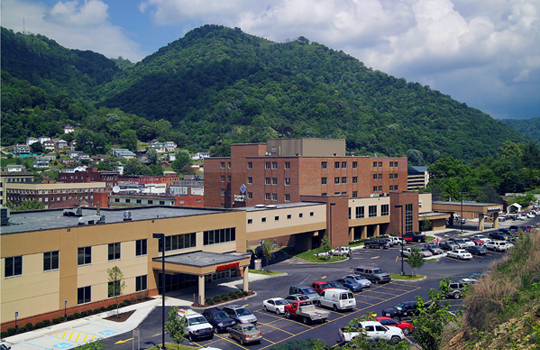 Logan Hospital and Nurses Home before extending to hang over the Guyandotte (Postcard courtesy of Lindapages.com).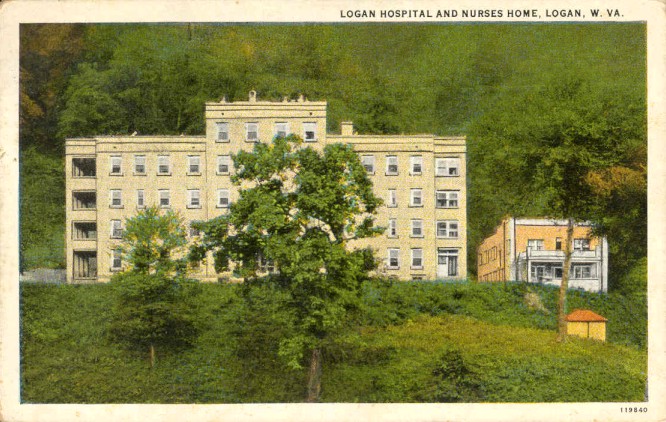 Logan Regional Medical Center extending over the banks of the Guyandotte.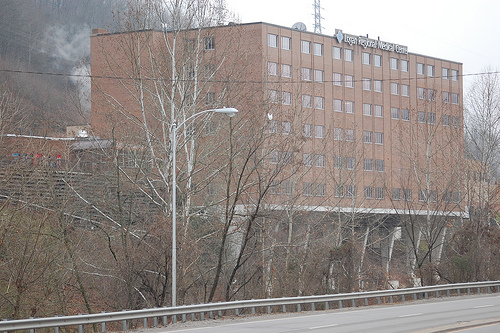 Logan Regional Medical Center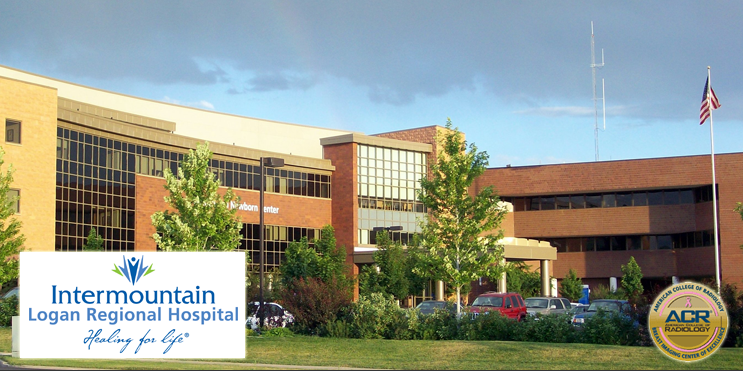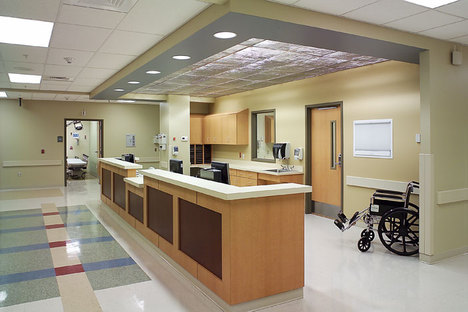 Backstory and Context
Logan Regional Medical Center is a general medical and surgical hospital in southern West Virginia. This hospital has a wonderful performance in Geriatrics, Nephrology, heart failure, Knee Replacement, and hip replacement. It offers a full range of health care and has three trauma rooms. There's a Women's Center on the second floor with three labor and delivery suits.

The history of this hospital is extraordinary and a very rich one. This hospital opened its doors in 1920 and was named Hatfield-Lawson Hospital. It was owned and managed by only three doctors. However, in 1934, the name was changed to Logan General Hospital. Then, the hospital eventually built a 4.6 million dollar facility, which opened in February of 1975. From there on out, they kept adding on until it became gigantic.

In January of 1993, the hospital once again expanded. This facility was dedicated to Kruger Medical Plaza, which was a four story building, which then contained offices. Then, after that drastic change, they then expanded the parking lot. With all of these changes being made in the hospital, the hospital became extremely popular, and more people began to come in.

Finally, in December of 2002, LifePoint hospitals purchased Logan General and eventually made it into Logan Regional Medical Center. In contrast, they then hired more employees, so the hospital became bigger in many other way than just one. The last thing that was added to the hospital was the Cath Lab. It was added in June of 2011. Logan Regional Medical Center is an all-around brilliant hospital.










Sources
LoganRegionalMedicalCenter.com
Additional Information