American Freedom Museum
Introduction
Opened in 2010, the American Freedom Museum celebrates our country's history. The founder Steve Dement created the museum to honor veterans and active military service menbers, to educate this generation and future generations of America's rich history, and to inspire others to live up to American ideals. The museum features a number of exhibits such as The Hall of Presidents and The Hall of Freedom. It is located on the Brook Hill School grounds.
Images
The museum opened in 2010.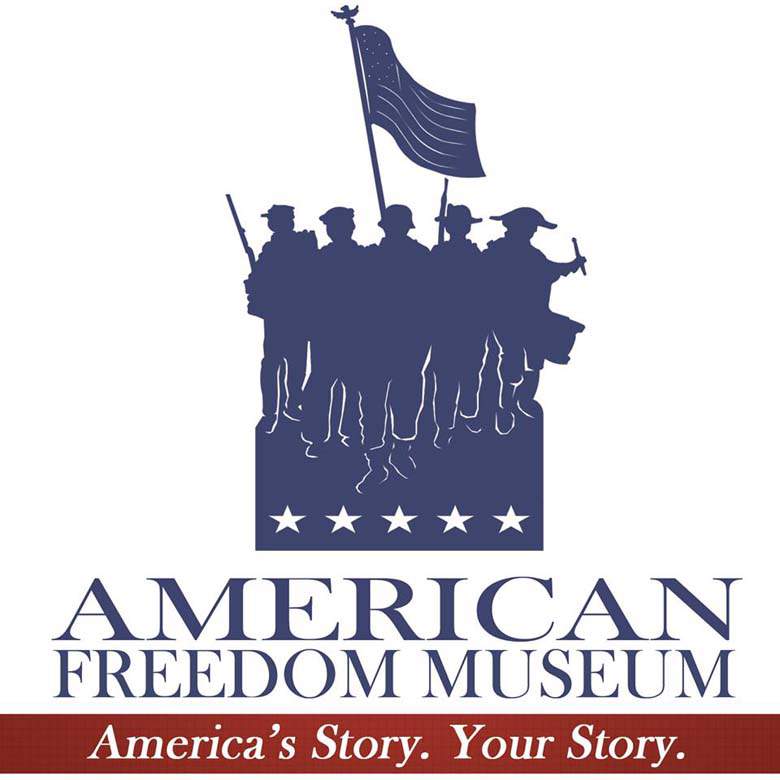 Photo of the parrot gun on display in the building's lobby.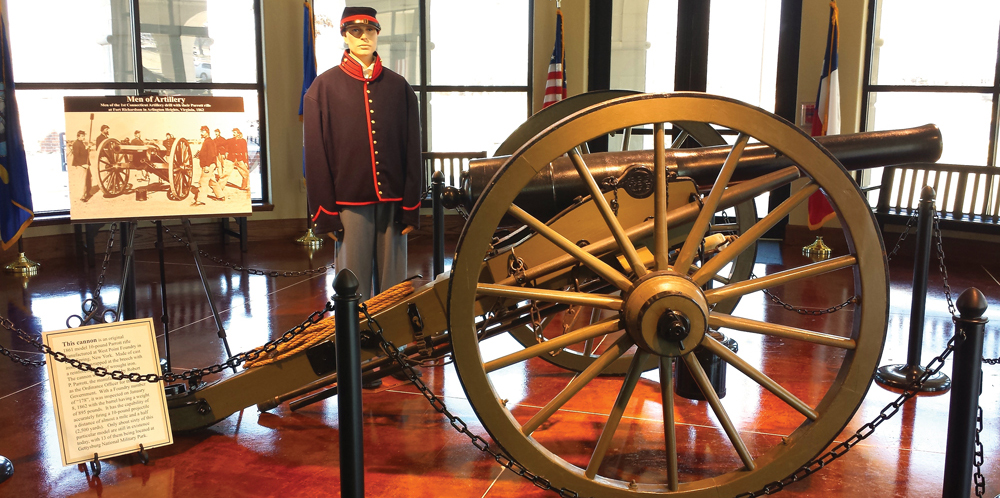 Backstory and Context
The idea for the museum began 20 years ago. Steve Dement, who works as a history teacher, wanted a museum to inform youth about the freedoms that we now have today. He was also inspired by his father, Wayne Dement, who served in Army Air Corps during World War II, and by his high school teacher Bob Wyche, who instilled in him a love for history.
The museum offers a number of educational programs for all grade levels. Topics covered here include from math, history, literature, psychology, speech, and art. The museum also offers school visits and allows teachers to give testimonials about history as well.
The exhibits feature a number of interesting items. These include a 1861 parrot rifle cannon and a 1857 congressional desk and chair. The Hall of Presidents is especially interesting. It includes signed documents from every president, a lock of George Washington's hair, and audio clips from each president beginning with Theodore Roosevelt. The Hall of Freedom includes a gallery on every major conflict that the United States has been involved in since the Revolutionary War.
Sources
"Our History." American Freedom Museum. Accessed October 15, 2015. http://www.americanfreedommuseum.org/about.
Additional Information